INKBOX "BIG INK ENERGY" wins 3 Shorty Awards: Music & Dance, Dance Video and Audience Honor in the Product Feature Video Category
Mayda ECD Ben Smith and director Lesly Lynch teamed up with Forsman & Bodenfors to write and direct some eye-popping branded content for the semi-permanent tattoo company, Inkbox. With a brief to create culture, not a commercial, we presented the tattoos as playful accessories in a Gen Z centric music video.
An anthem film celebrating Inkbox tattoos as tools of self-expression, we follow our protagonist's journey of experimentation, revealing newfound fearlessness and self-assurance as she uses the tattoos to express herself. Her transformation is highlighted and realized in the unique choreography we commissioned for the film. All-set to Remi Wolf's empowering track, "Quiet on Set,"and inspired by TikTok trends, the dance shows-off the tattoos as bold accessories to the characters and the world of the film itself.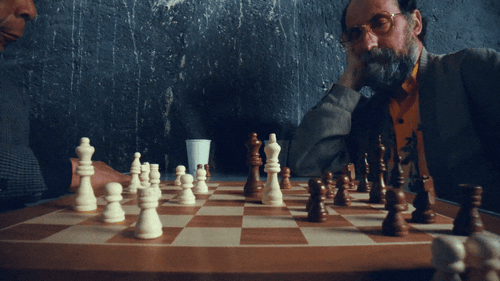 The film garnered over 1.2M views on YouTube, and the impact of the integrated campaign was supported with story cutdowns specific to each character in the ensemble. A TikTok challenge utilizing the video's choreography amassed 10.3B views and 65.7M shares, and a custom TikTok filter enabled users to explore various tattoo styles, resulting in 2.6M user-generated videos – a digital 'try-on' experience that solidified Inkbox's role as an accessory to the Gen-Z TikTok crowd.
"Big Ink Energy" transcended its initial purpose, evolving into a cultural trend and transforming from a trial product into a medium for identity exploration. Ben Smith and Lesly Lynch's innovative approach shattered barriers, inspiring a generation to embrace temporary tattoos with unapologetic confidence and to be the 'main characters' of their own lives.
Watch the film and learn more about the project here.
To learn more about The Shorty Awards, visit shortyawards.com.