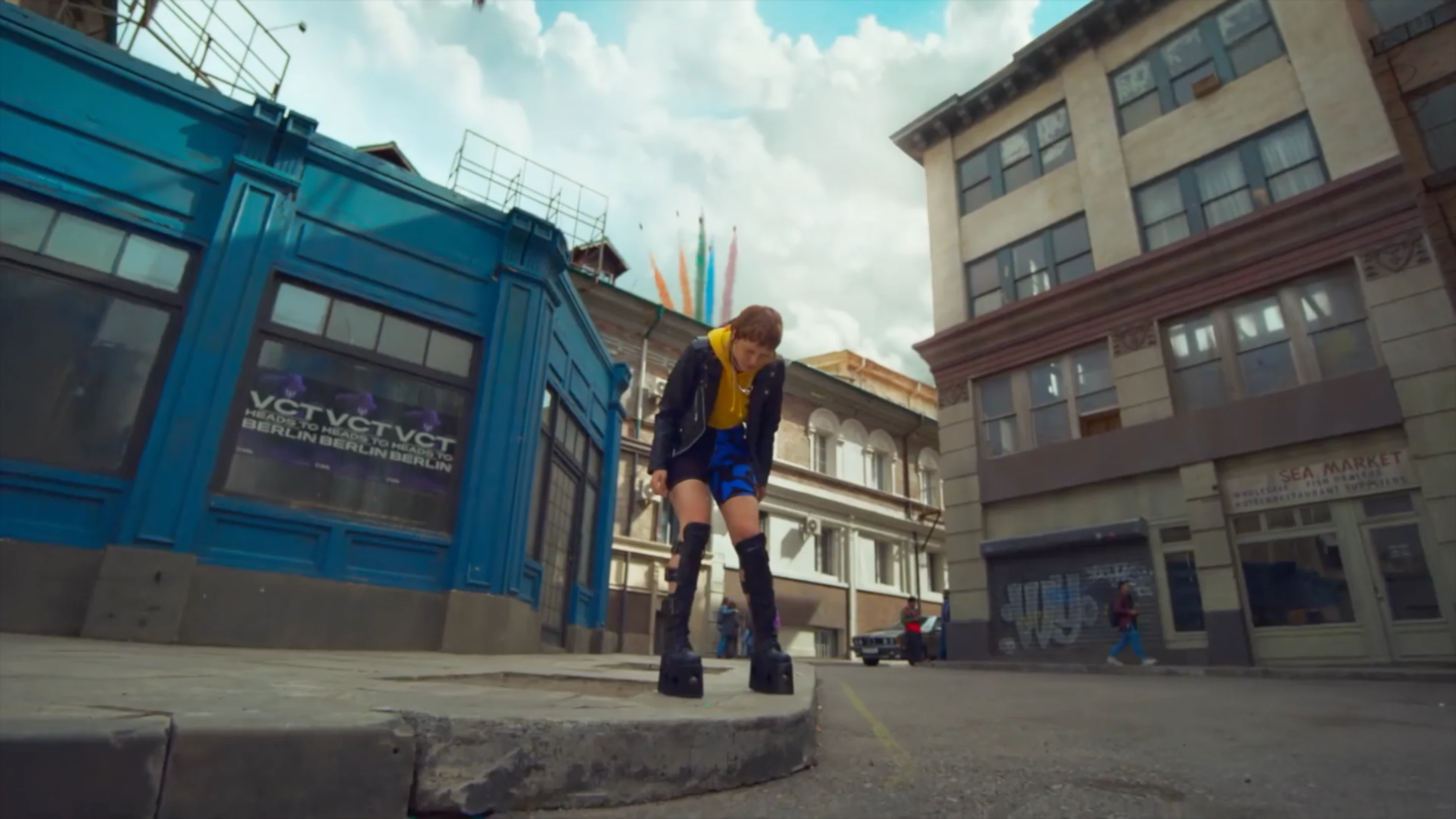 ABOUT
A full-service creative studio, combining award winning creative with the latest tech & innovation.
We are The Mayda Creative Co. We partner with visionary brands and agencies to devise, develop and deliver breakthrough creative content, products and experiences.
Founded in 2021 by a leadership team from industry leading production companies, global advertising agencies and game development studios, we're a multi-disciplinary team of award-winning technologists, designers, filmmakers, creative directors, strategists, writers and producers.
Clients & Partners COLLECTIVE Capabilities
(01)
Creative Development
Creative Origination
Narrative Development
Product Design
Experience Design
Production Methodologies
(02)
Integrated Production
Live Action
Design
2D & 3D Animation
Visual Effects
Editorial
(03)
Creative Technology
Product Prototyping & Build
Real-Time Technologies
Virtual Characters & Meta Humans
Activations & Installations
Custom Builds
(04)
Global Partner Network
We complement our in-house capabilities by sourcing, briefing and managing best-in-class partners when specialist expertise is needed on a project. From product fabrication to print production, software development to virtual production, we've invested in building our global network of trusted collaborators, ready to extend and scale Mayda's strategic, creative and production capabilities.
Our approach is designed to be flexible in how we complement our client's capabilities and creative needs. We can partner brief-to launch, or we can be a specialized partner at any stage of the creative process.
United by design-thinking, each of our team brings their unique skills, experience and perspective to our highly-collaborative creative and production process.
Meet the team
A complete collective of skills, minds & perspectives. United by design thinking we use technology to build worlds and tell stories.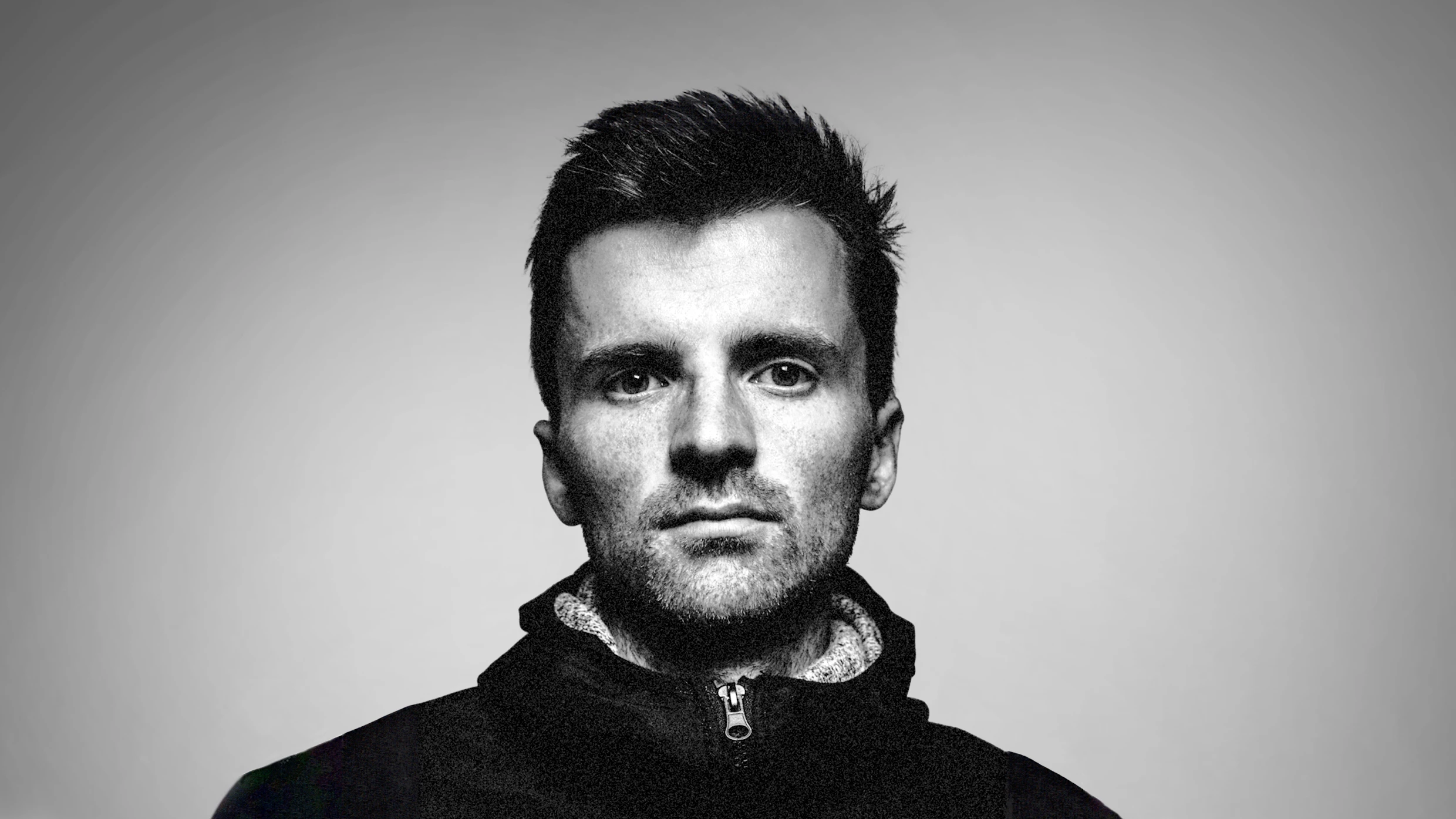 Anton is a director and ccreative director at The Mayda Creative Co. With profound expertise in cutting-edge technologies, he is at the forefront of revolutionizing commercial advertising. He recognizes the transformative potential of emerging technologies such as virtual cameras, 3D scans, digital humans, and avant-garde visual effects. Anton's unique approach is pushing the boundaries of what was previously deemed possible and seamlessly integrating these technologies to craft unprecedented and unforgettable experiences.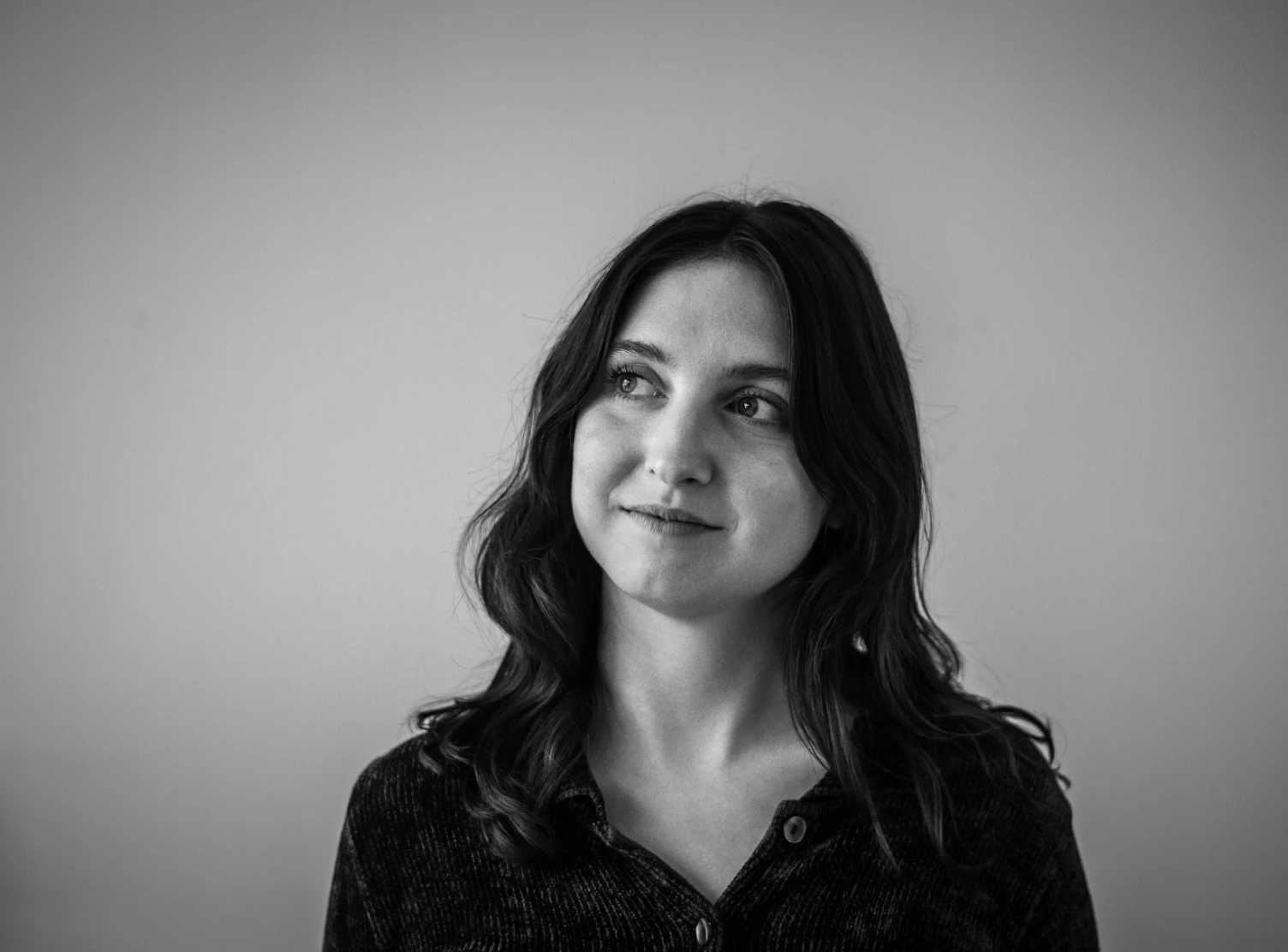 As part of the Creative Partnerships team, Emerald focuses on telling Mayda's story to the wider market. With a background in sales, she knows how to foster and maintain client relationships and understands the ebbs and flows of the industry. Emerald has passion for bringing like-minded people together, whether that's on a project or at a Mayda hosted event.
A multidisciplinary artist and director, Adrian Yu thrives at the intersection of creativity and innovation. He's pioneered campaigns and immersive experiences for cultural luminaries like Alexander Wang and GoldLink as well as directed commercials for brands like Nike, Xbox, One Plus, and Spotify. In his fine art work, Adrian weaves his own Asian-American identity and interdisciplinary skill set through film and sculpture with a rigorous research driven approach to site.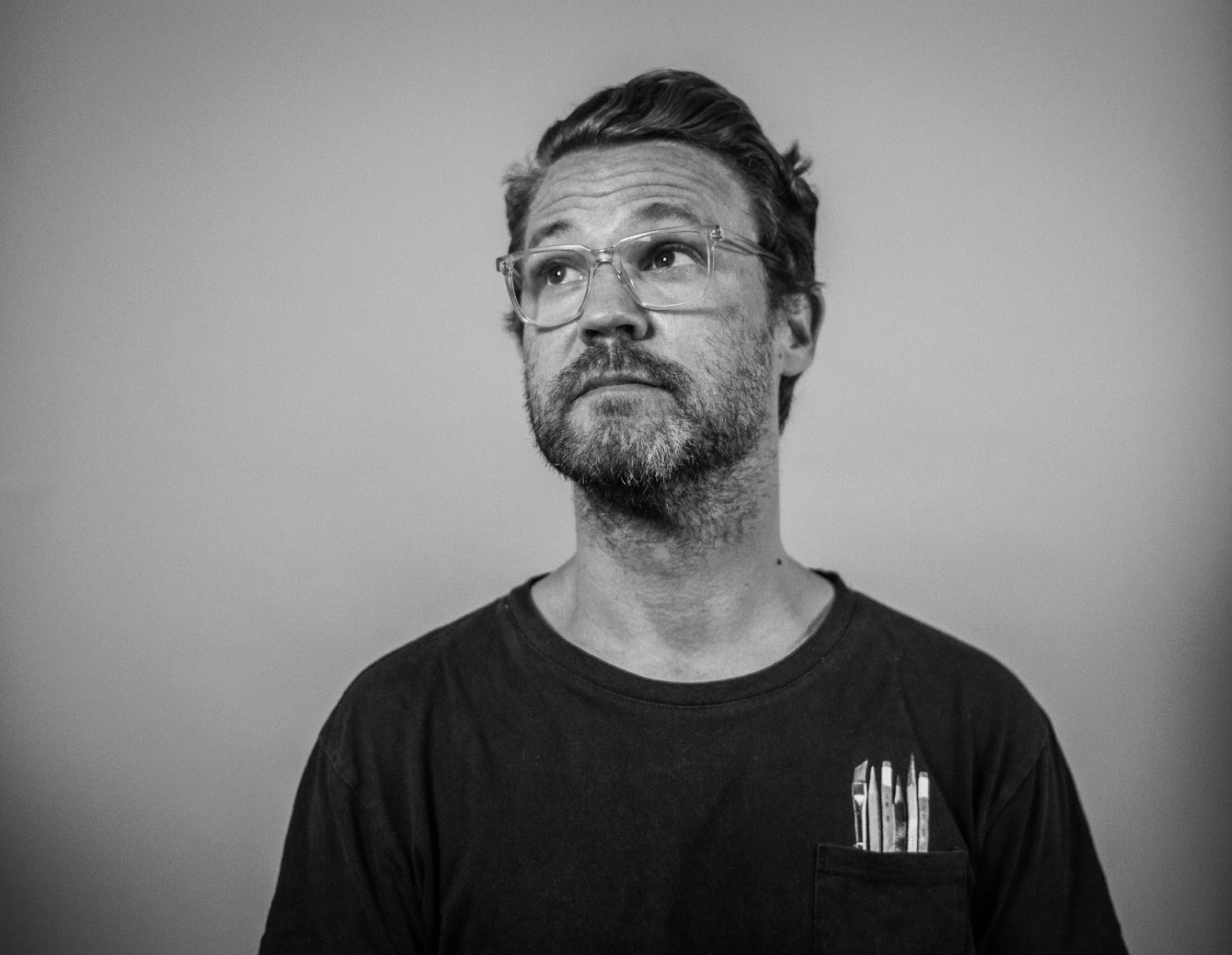 Ben is Mayda's co-Executive Creative Director and was one of the chief architects of the revolutionary BLACKBIRD®, the world's first virtual car. He has a long history of award-winning work in direction, innovation, design, and VFX. Ben uses all the tools in the chest and has created magical worlds for brands such as Cartier, Microsoft, Google & IBM.
Director Lesly Lynch is a natural-born storyteller and visual artist with an innate fascination for human dynamics. Growing up in a bohemian Franco-Cameroonian family, Lesly is a disruptive director who amplies underrepresented voices through symbolism and the surreal. With a background in journalism and documentary work, Lesly films link emotion to visual storytelling, striving to capture moments of personal reflection, candid wonder, and evolution.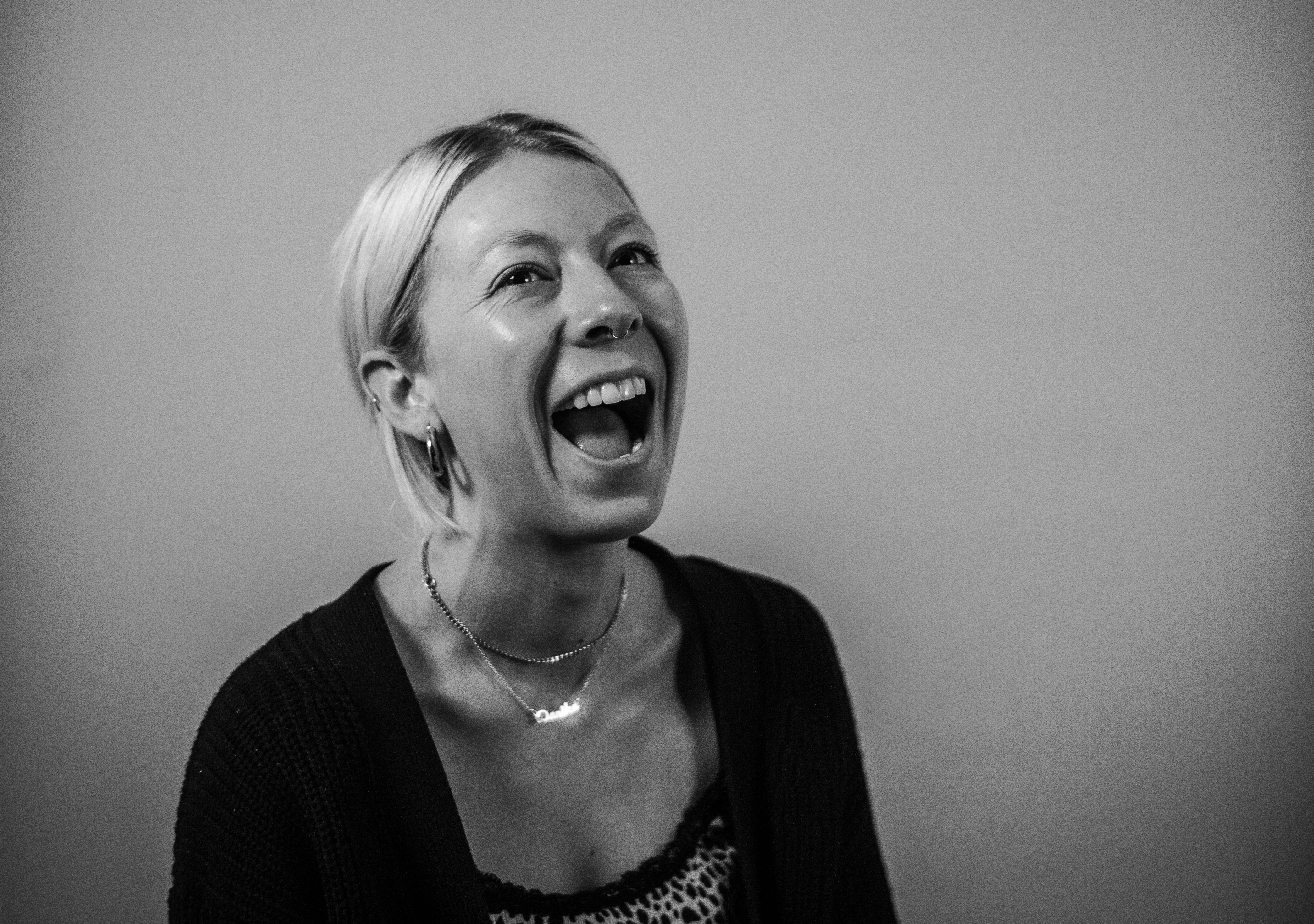 Danika is a Producer at Mayda, with a passion for transforming creative visions into reality. Her innate problem-solving abilities and love for the production process set her apart in the industry. With a diverse portfolio spanning commercials, music videos, short films, social content, cinematics, real-time animation, and VR, Danika's ability to anticipate team needs is invaluable to every project she tackles.
As part of the Creative Partnerships team, Hope fosters client relationships and expertly shepherds projects from brief to wrap. She focuses on partnership management and creative production for special projects. Hope's experience spans multi-year creative technology development, strategic brand positioning, and multimedia commercial projects. She is a passionate problem-solver who values positivity when facing unique creative and production challenges.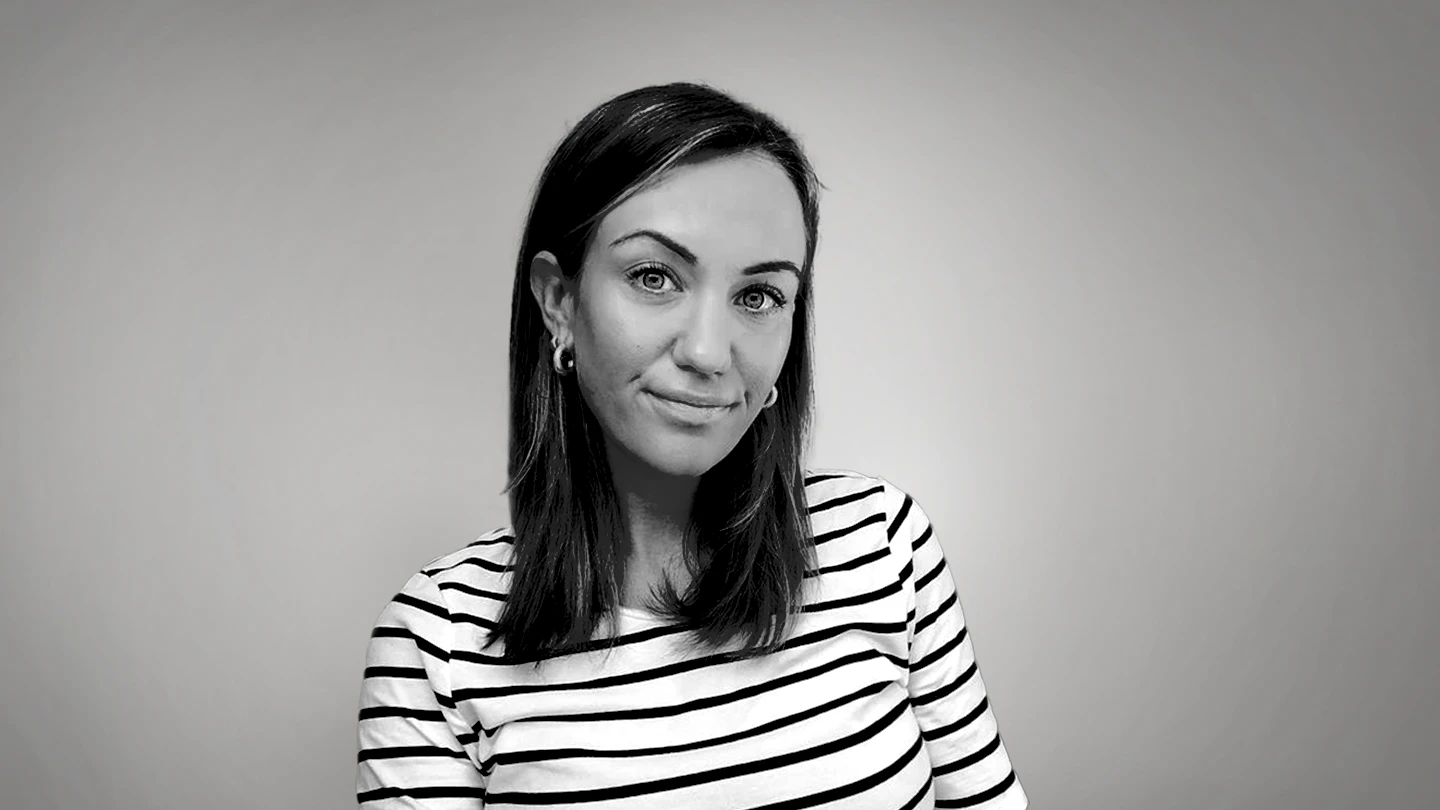 As Dir. of Production, Georgie leads Mayda's growing production team across all facets of the company; branded content, creative technology and entertainment. With extensive experience in linear and immersive content production, Georgie has collaborated with iconic brands like Cartier, Lexus, Verizon, and Samsung.
As Mayda's co-Executive Creative Director, Carl is renowned for delivering groundbreaking visual work in design, digital media and immersive technologies. His craft in storytelling is always layered with playful affection and conceptual eye-bending entertainment. Blending live action, animation, and creative technology, Carl has created pioneering work for brands such as Nike, Electronic Arts, Riot Games and Verizon.
Alex is a renowned creative technologist, designer, and director, who specializes in developing innovative adventures at the edge of possibility—virtual or physical. With over 20 years of experience in real-time development and game design, Alex has used his deep understanding of innovative gaming to create rich interactive experiences for brands like Nike, Nissan, Jaguar, Microsoft, and more.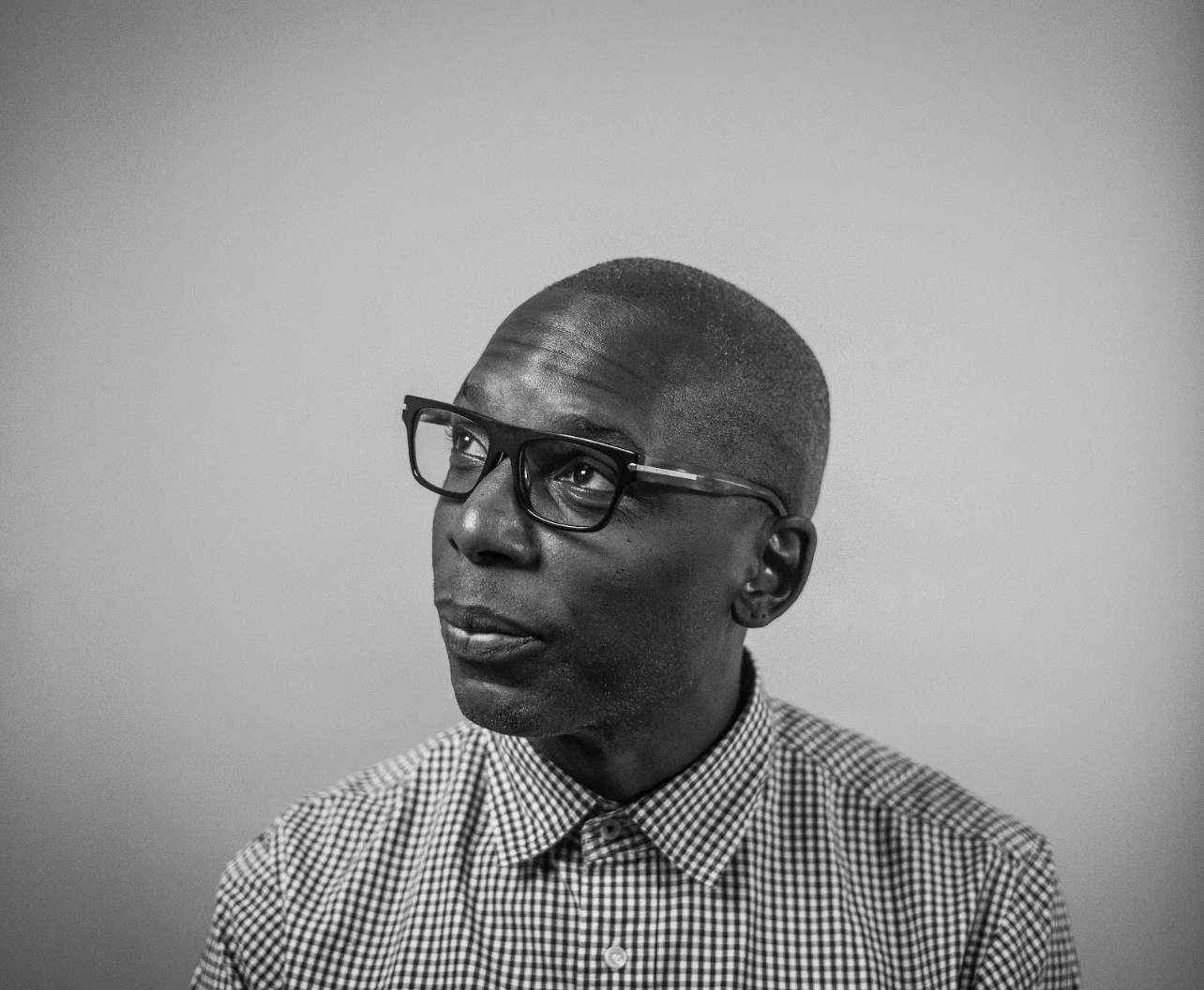 Dee is Mayda's Dir. of Creative Talent, leading the recruitment and development of our collective of talent. With over two decades of experience in global production studios and companies, Dee is a champion of under-represented talent across the creative industries, and he has been influential in discovering and introducing many emerging talents into the mainstream creative community.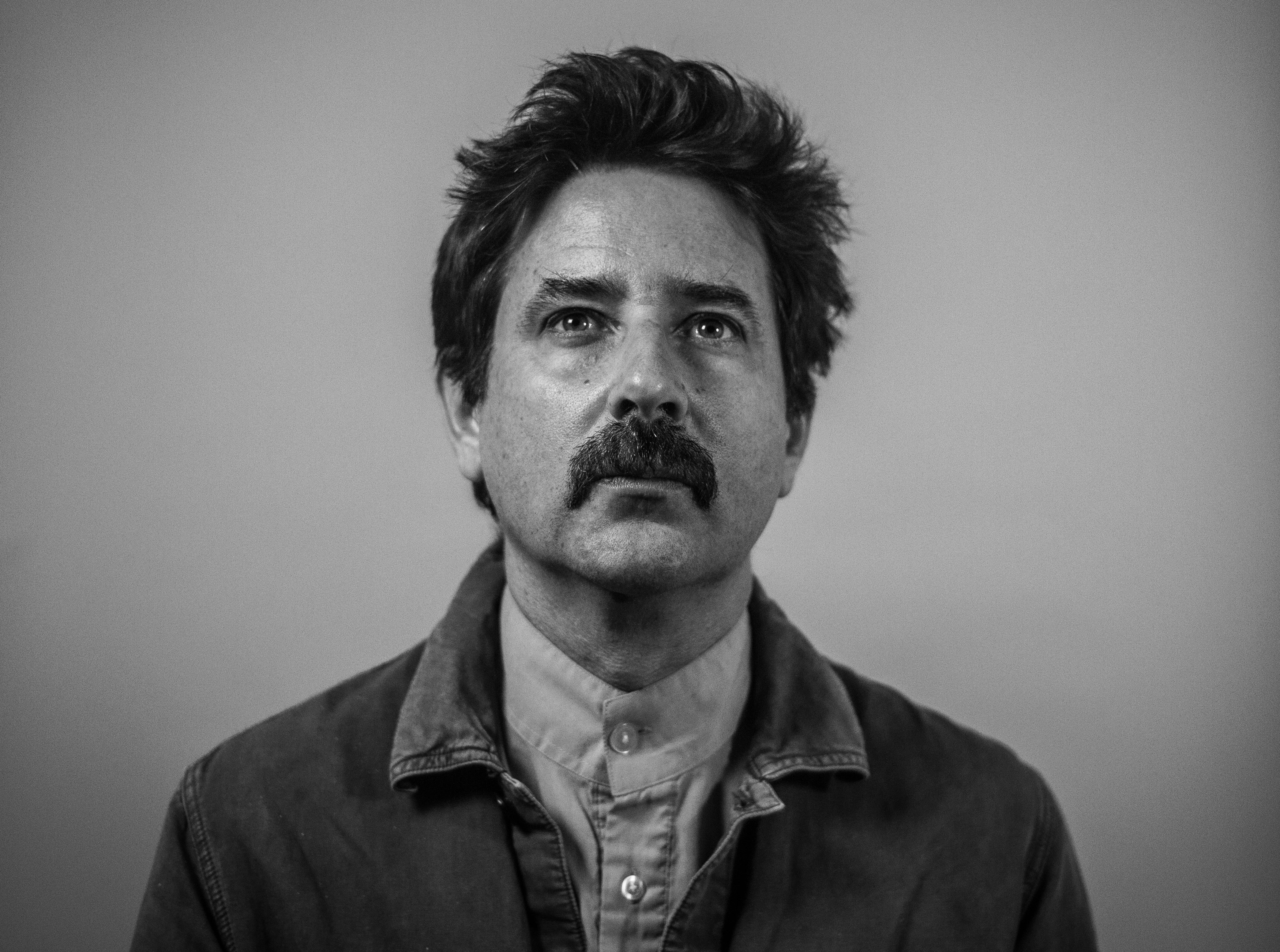 Zu is Mayda's Executive Producer, leading Mayda's client experience and engagement. An accomplished executive producer, Zu has over twenty years' experience delivering award-winning work for clients across advertising, technology, and entertainment. Prior to Mayda, he was instrumental in building a VFX studio production arm from initial concept to a global roster of 40+ creators spanning film, design, animation, and creative technology.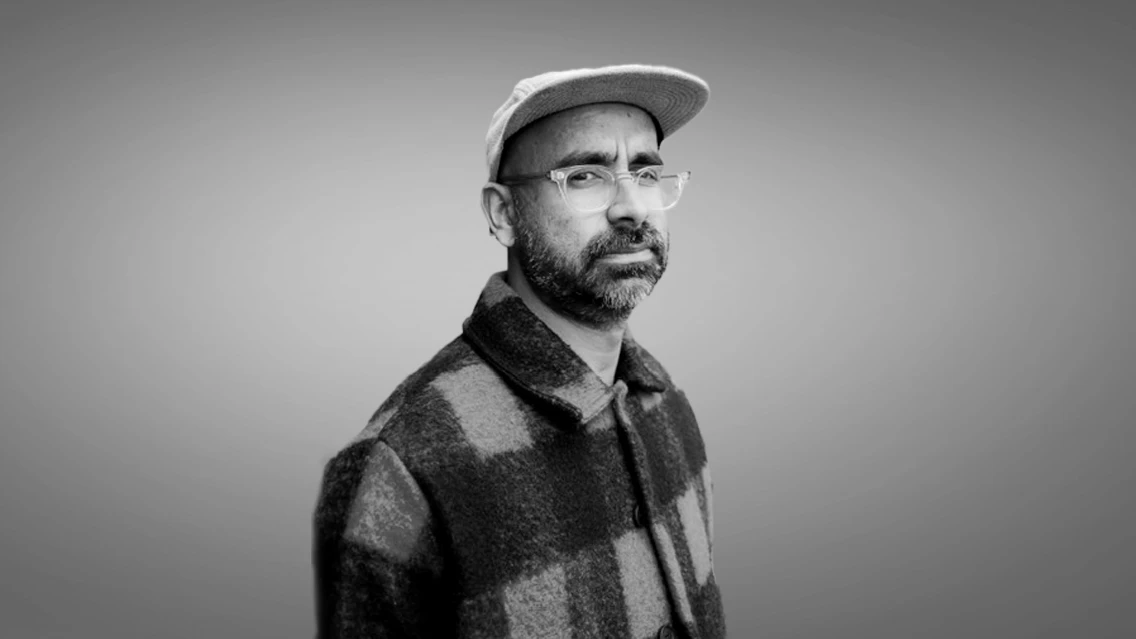 As Executive Producer, Ian is as passionate about design & motion as he is curating and managing teams of talented artists and harnessing their creativity to craft best-in-class projects. Ian brings over 15 years of experience in the advertising and the global design community. Always an advocate for close collaboration with clients, Ian has worked with some of the world's leading brands and agencies, seamlessly ensuring both artistic and strategic vision to produce captivating content for the likes of Al Jazeera, Adidas, BBC, PlayStation and Spotify.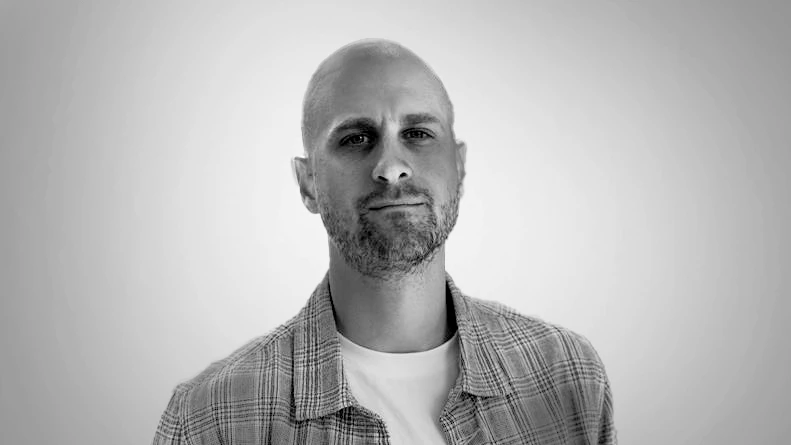 Henry is a versatile and award-winning creative director and director whose work spans multiple design disciplines. His work communicates with clarity and simplicity, reducing complex ideas to the simplest forms across a range of mediums. Henry's approach draws on classical design principles fused with contemporary trends, which he applies to a range of work from product films to branding. Henry has worked with brands like Samsung, IBM, Honour, Al Jazeera, Rolex and EA sports, crafting beautiful, elegant executions.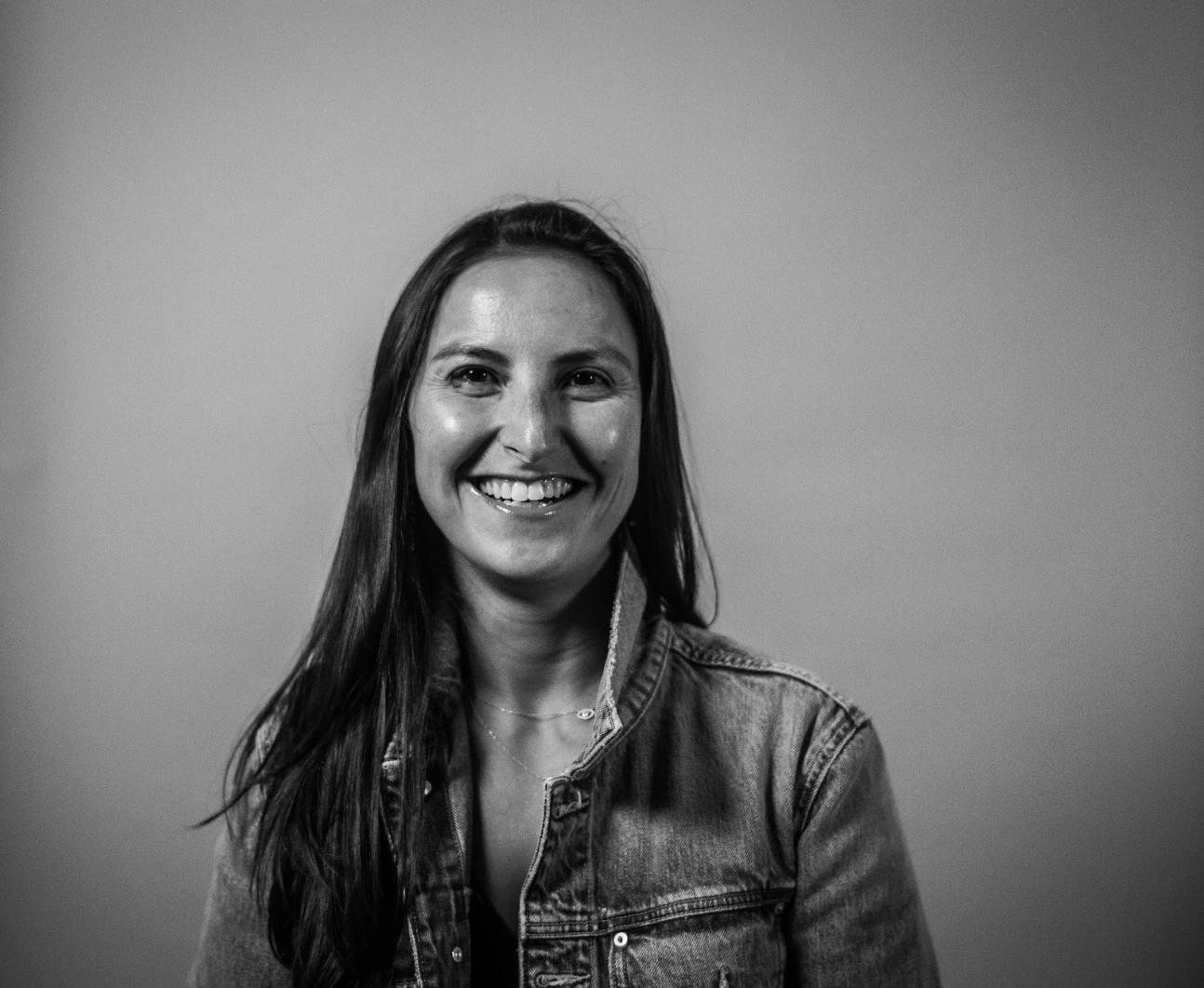 As Dir. of Creative Partnerships at Mayda, Lydia leads and nurtures creative relationships with our ever-evolving roster of clients, partners, and collaborators. An accomplished executive from top-tier advertising agencies and equally adept working alongside established and challenger brands, Lydia's passion is for cultivating enduring and meaningful partnerships through her trademark combination of empathy and optimism.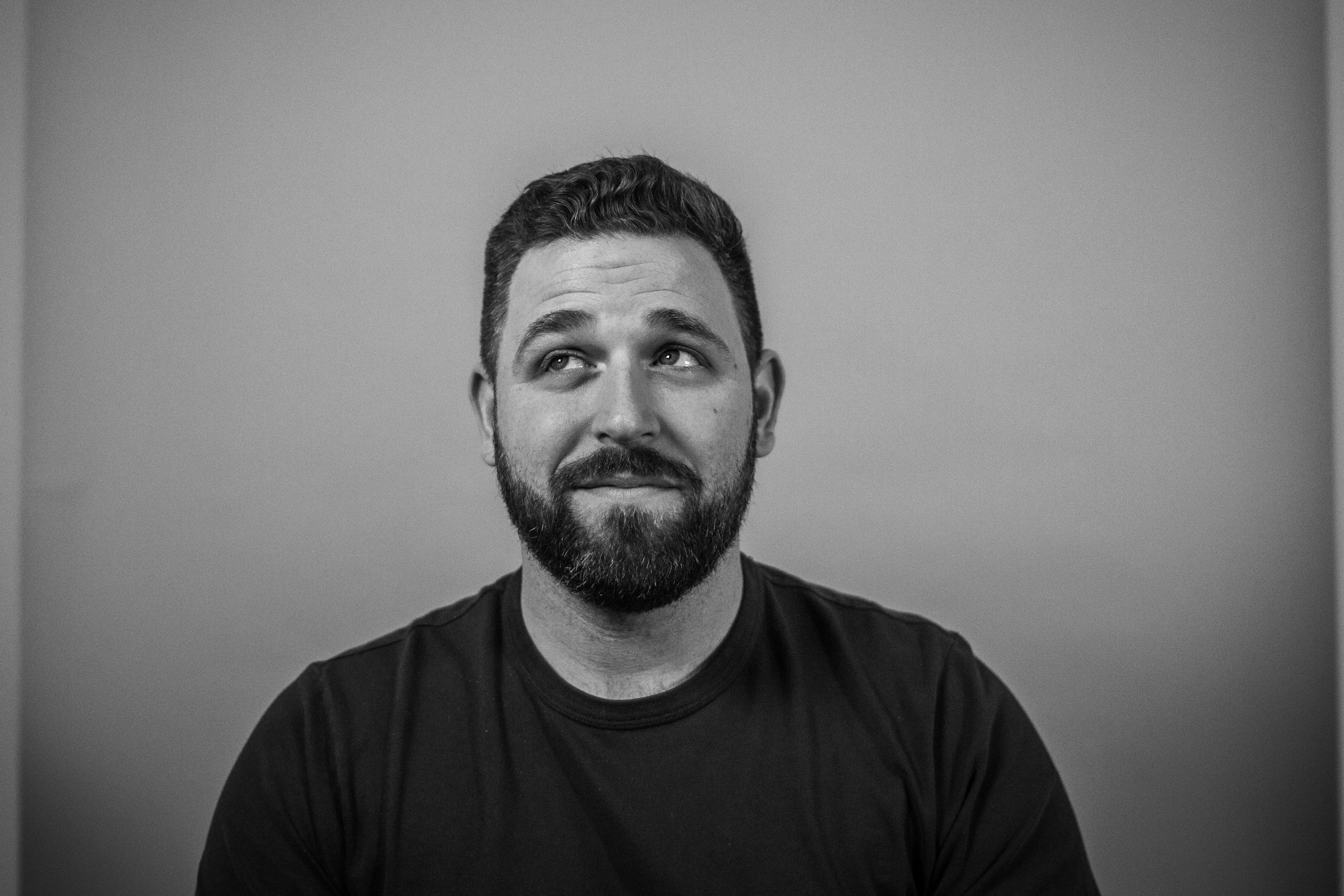 As our Dir. of Operations, Mike oversees day-to-day operating and support aspects of Mayda, including fostering and managing our global network of creative, technical and production partners. With extensive experience managing multi-disciplinary executional teams in leading global production studios, in addition to expertise in Metaverse and Blockchain technologies, Mike provides the operational and technological foundation on which Mayda is built.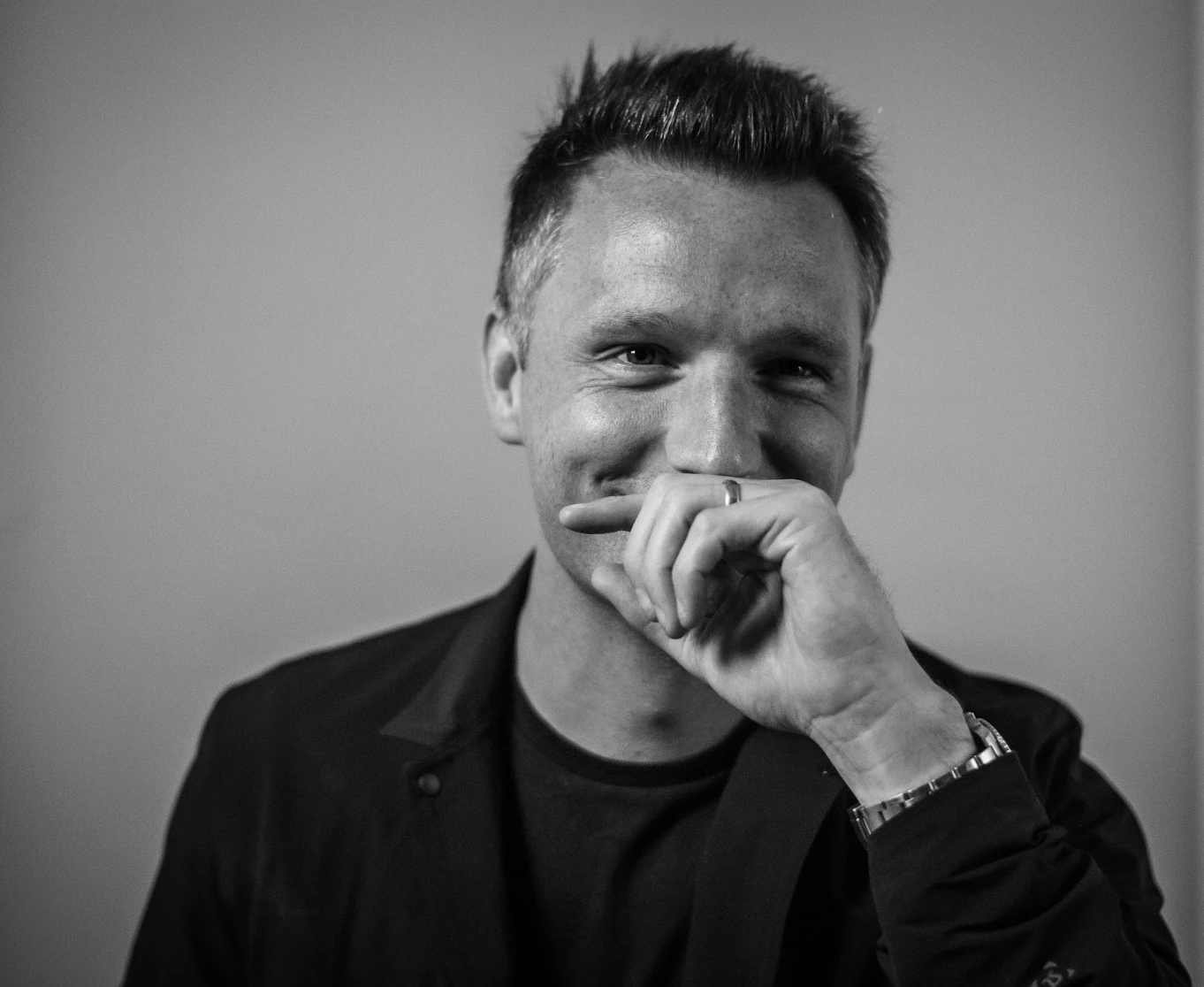 Barry is Mayda's Managing Director. An experienced commercial business leader, he has held executive positions in industry-leading advertising and entertainment companies, working with blue-chip brand advertisers and globally recognized entertainment IP spanning television, music, fashion, and sports.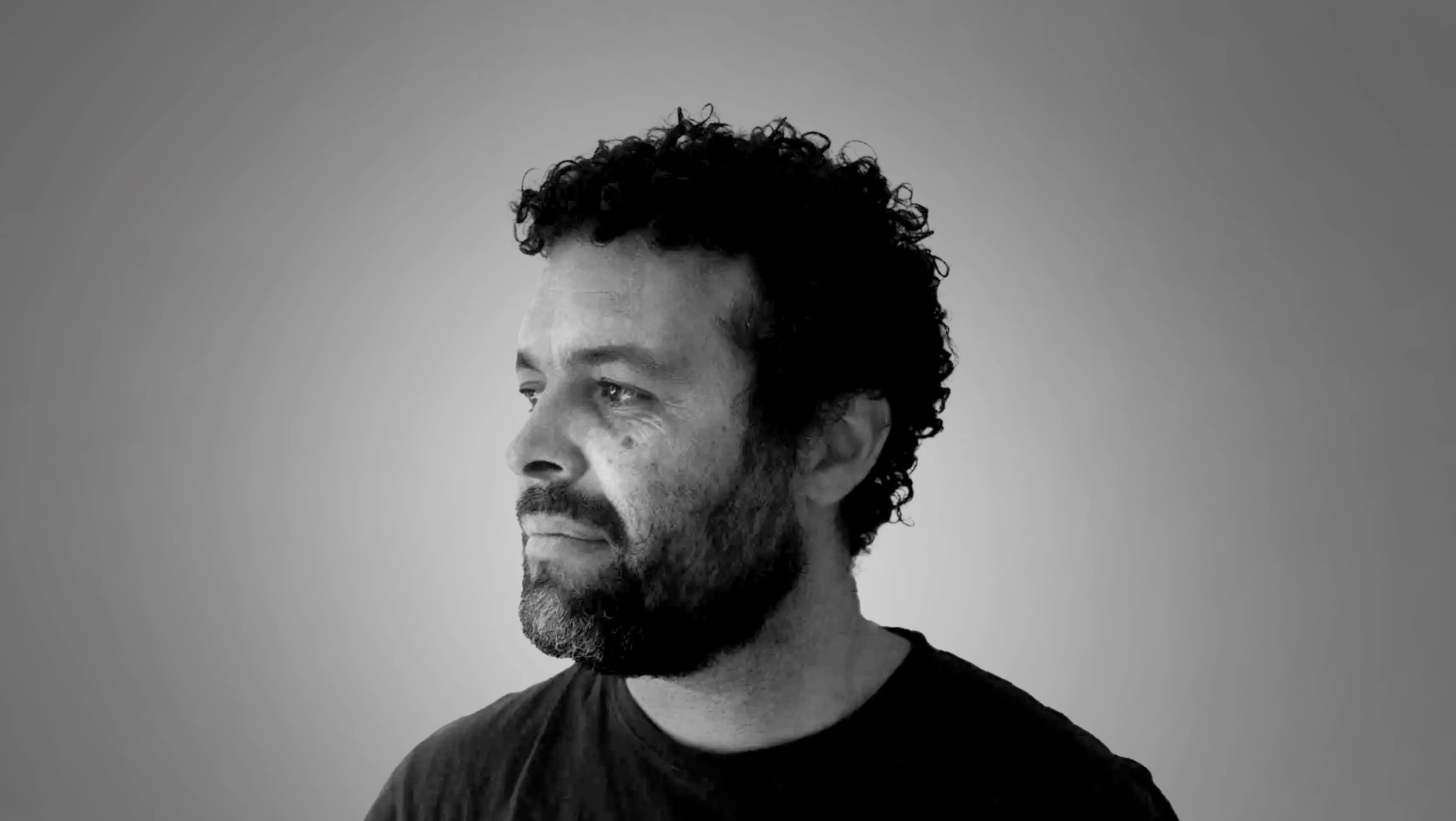 Under the directorial persona Pandayoghurt, Doug creates conceptual visual worlds that defy reality. A multifaceted designer, director, and artist, he is an expert in creating arresting abstract visualizations. As an award-winning creative, Doug works with leading brands like Audi, Nike, Strava, Verizon and BMW. Doug brings a unique visual style for brands looking to elevate their identity.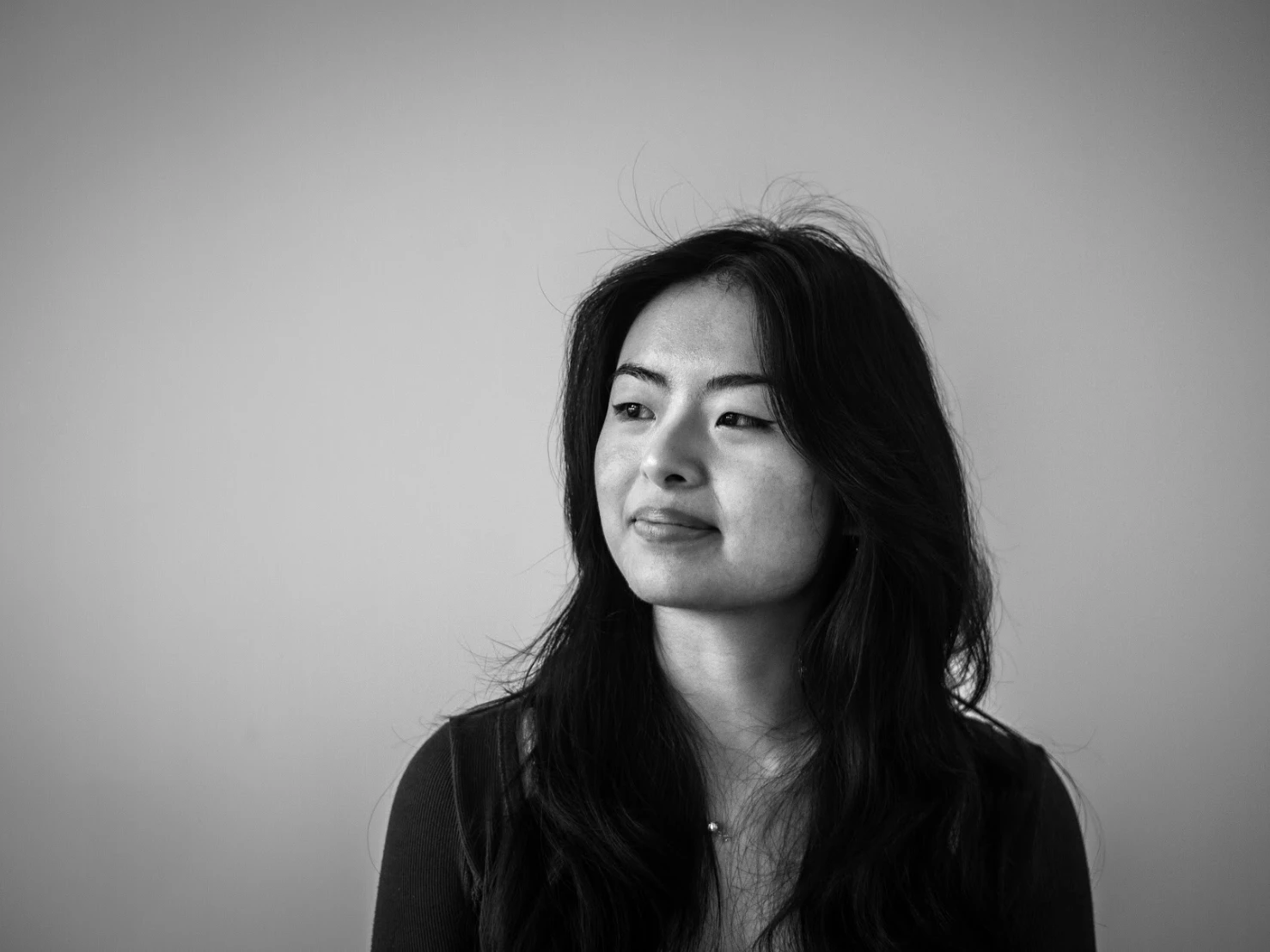 As Designer at Mayda, Jamie brings a fresh perspective and a diverse creative toolkit. With experience in marketing and campaign work, branding, 3D modeling, animation and VFX, she is a versatile and adaptable designer. Jamie's enthusiasm for embracing challenges makes her a valuable asset in the ever-evolving world of design and creativity.