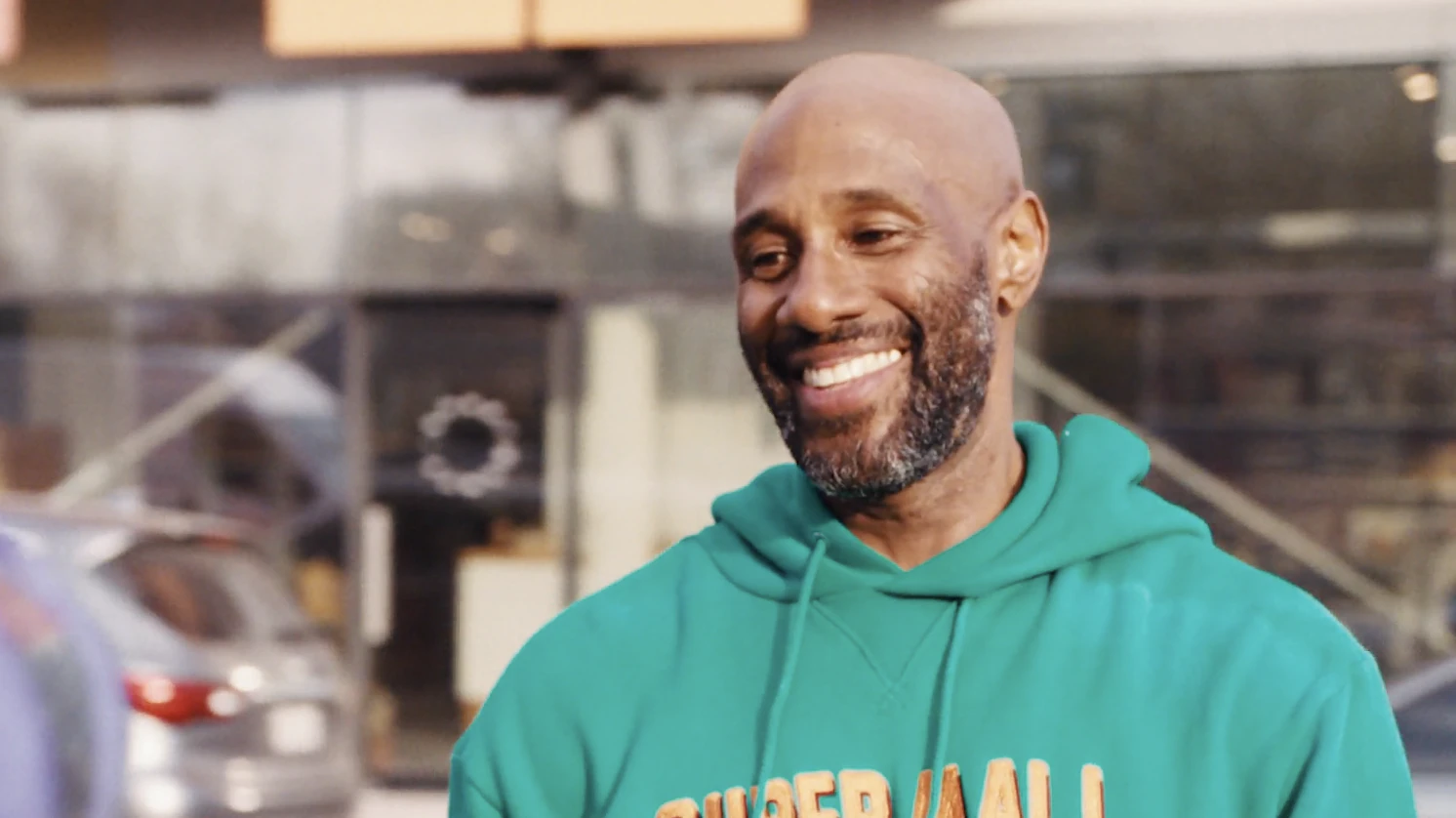 The Black Kitchen Series | Innovators
Heinz
Client:

Wieden + Kennedy

Brand:

Heinz

Type:

Branded Content

Service:

+ Narrative Development + Creative Concepting + Audio Production & Sound Design + Live Action + Post Production + Social
We partnered with creative agency Wieden + Kennedy to develop and produce a six-part podcast for Heinz that celebrates the Black innovators who are changing the face of the culinary world.
​Traveling across the US, we invited our audience to tune-in weekly as we journeyed through America meeting the brilliant Black chefs, artists, activists, distillers, matriarchs, farmers, writers and historians changing the face of food as we know it.
Complemented by a series of short films, the podcast celebrates the wonderful stories of the pioneering people, families, and communities at the forefront of food innovation, covering topics like Black veganism, farming as a tool for liberation, the planet-saving powers of an underrated West African grain, and so much more.
​The Black Kitchen Series: Innovators represents the fusion of storytelling and culture—a remarkable project we are thrilled to be a part of, alongside our incredible partners at Wieden + Kennedy. Available now on Apple and Spotify, tune-in to your preferred podcast platform and join us on this extraordinary culinary journey.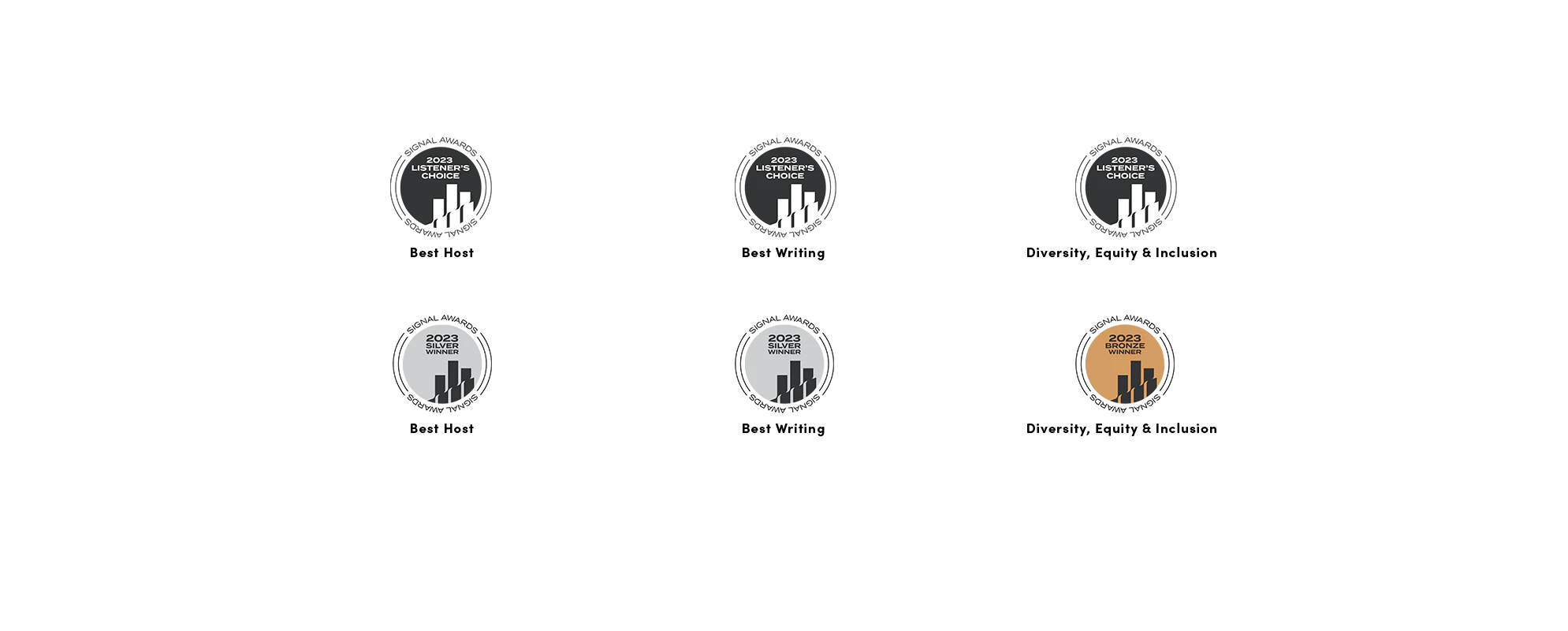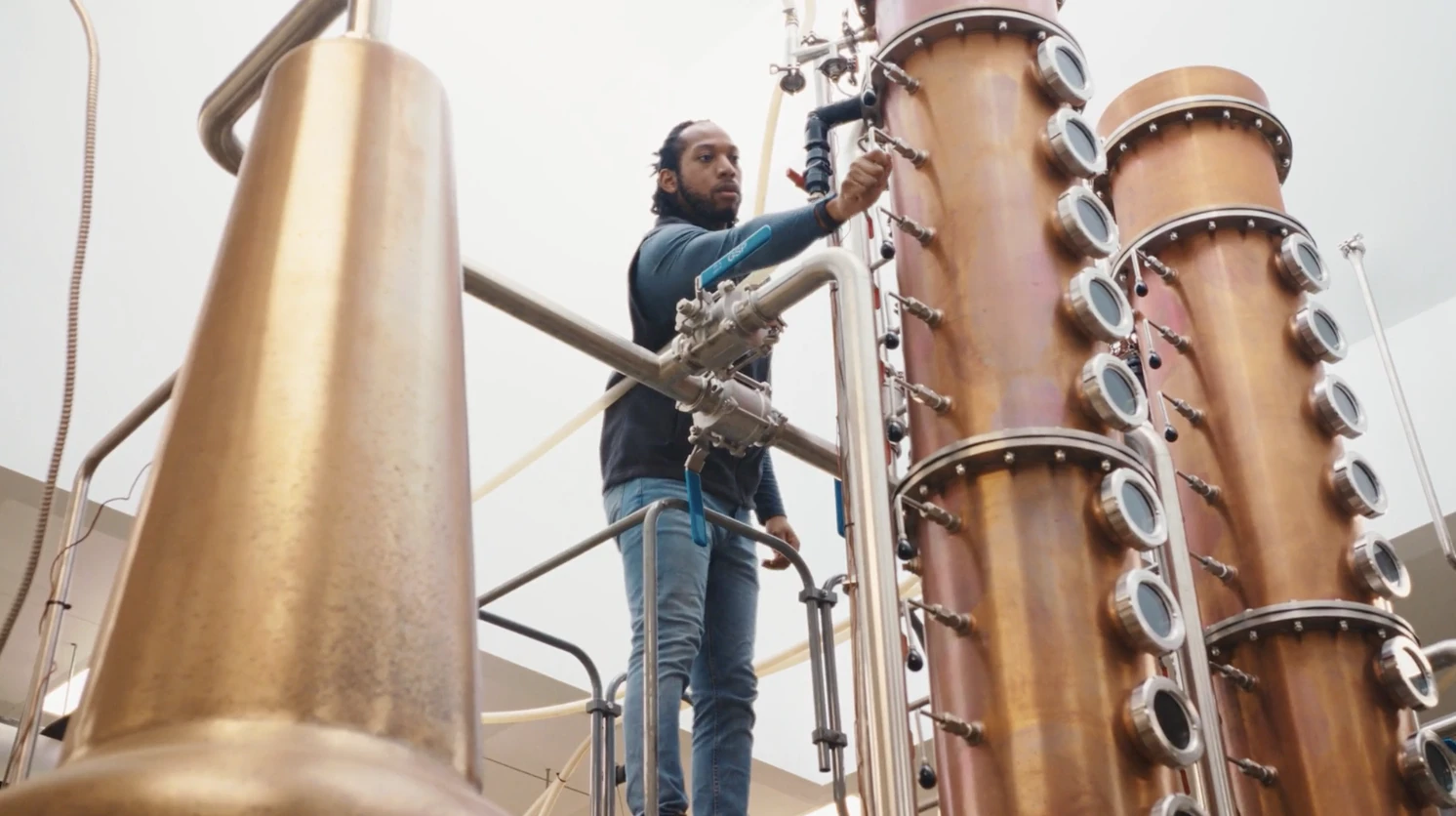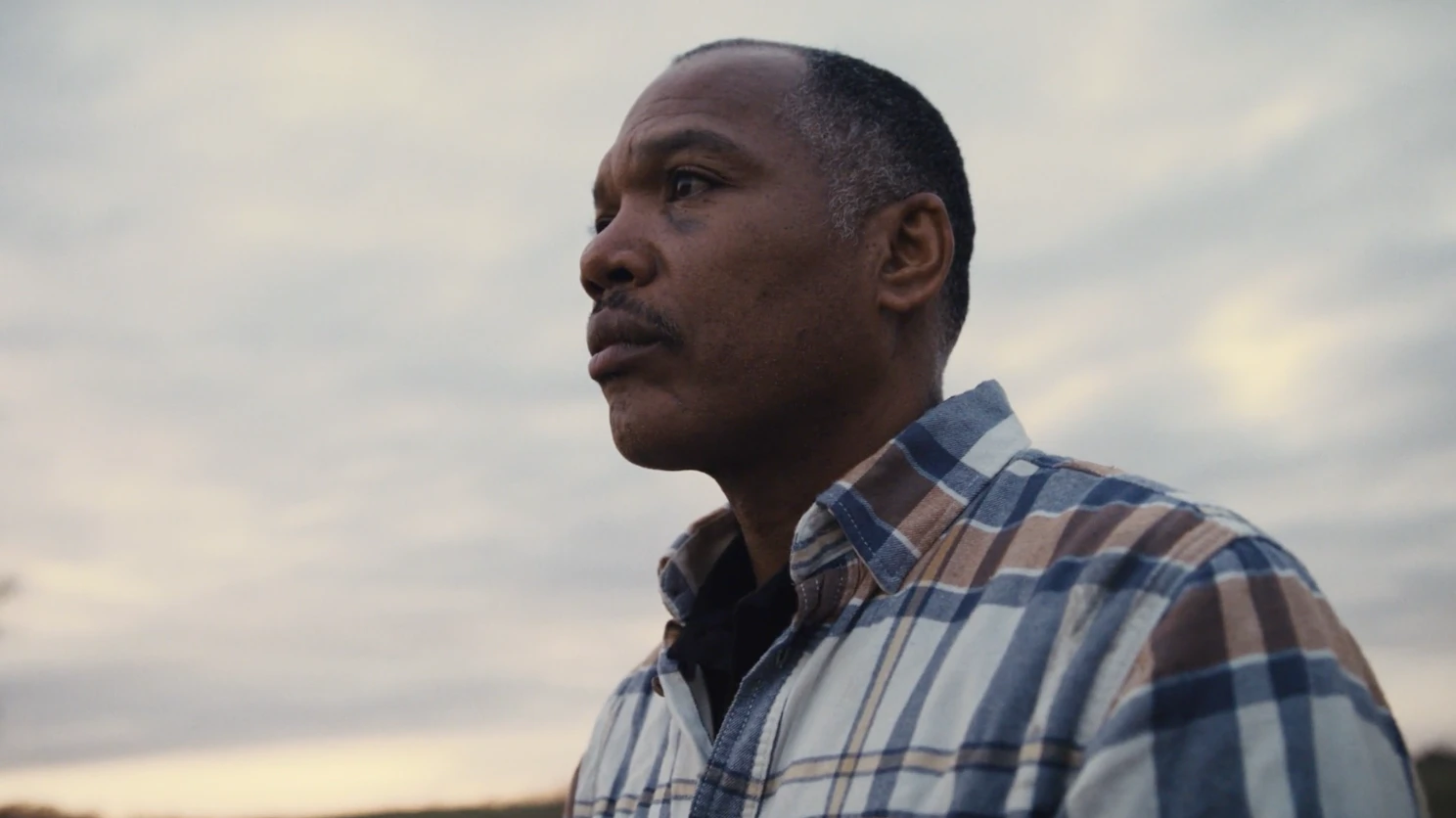 Ep.1: From Farm to Bottle with Delta Dirt Distillery
This is the story of the Williams family and their business, Delta Dirt Distillery, in Helena, Arkansas, the only Black farm-to-bottle distiller in the country, and the only ones turning sweet potatoes into spirits.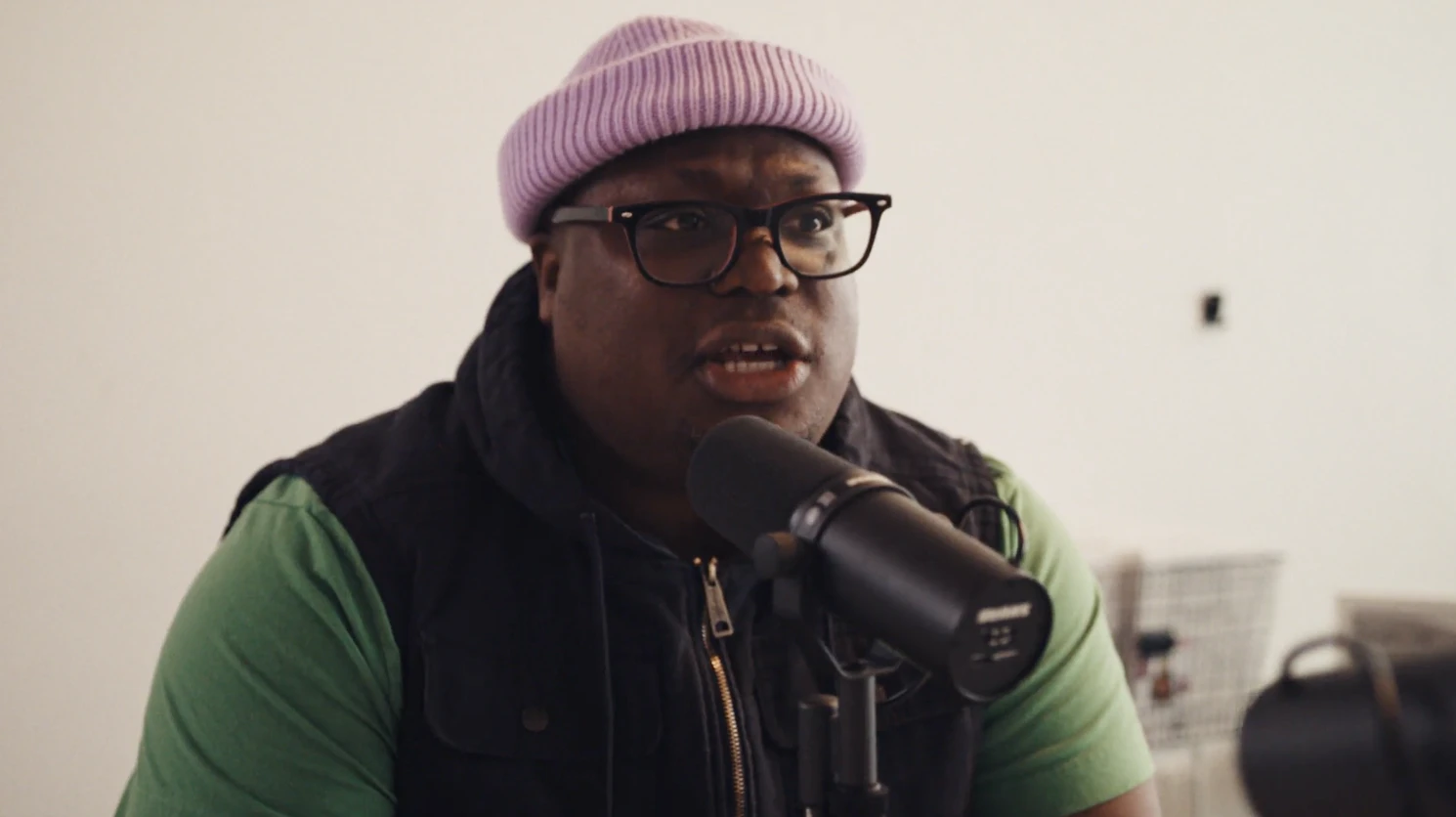 Ep.2: Community Through FoodTok
KJ Kearney is the charismatic, community-oriented influencer driven by the love of his people. He may be behind the James Beard nominated @BlackFoodFridays TikTok and Instagram accounts, but what drives him goes much deeper than what you can find on the internet. Our host Jade spends the day with him in Charleston and Savannah, and chats with him to find out how (and why) he's making sense of social in this day and age.
"Once you start telling the story of a real human being, the world has a habit of changing that story along the way, no matter how much prep you do. We described it as holding onto the steering wheel with loose fingers; for the sake of authenticity we needed to allow space for these stories to be told naturally"
D.S Moss, Showrunner, The Mayda Creative Co.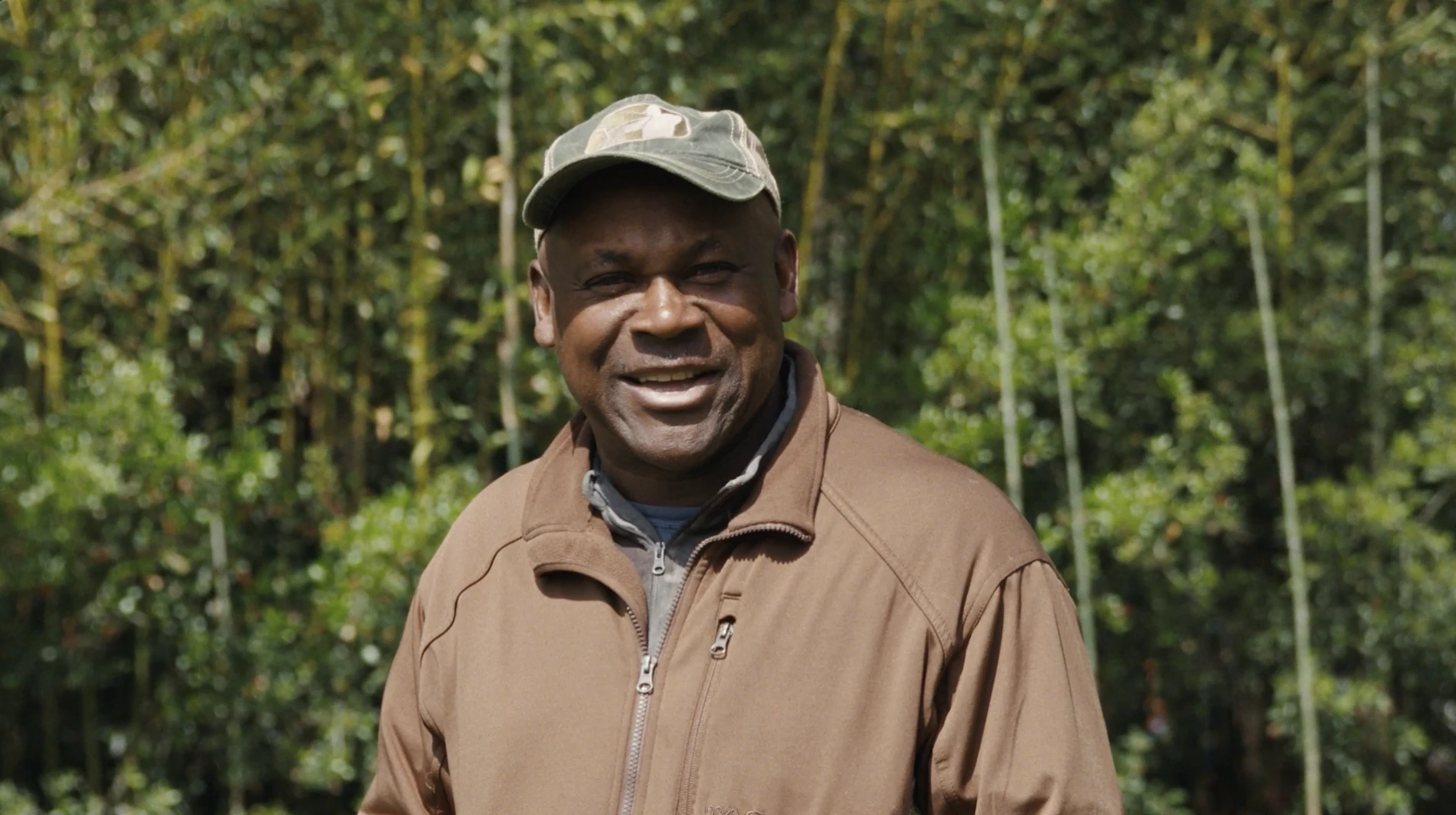 Ep.3: The Renaissance of Ancient Grains
In our next stops on this road trip, we go straight to the heart of the Lowcountry to learn about two ancient and storied grains making big waves today: fonio and Carolina Gold rice. At James Island, our host Jade chats with matriarch in the making, Amethyst Ganaway of Yolélé, about the so-called seed of the universe, before heading further south to Hardeeville, where she meets with master rice grower, Rollen Chalmers of Rollen's Raw Grains. We may be far from home now, but Jade finds herself closer to her roots than ever before…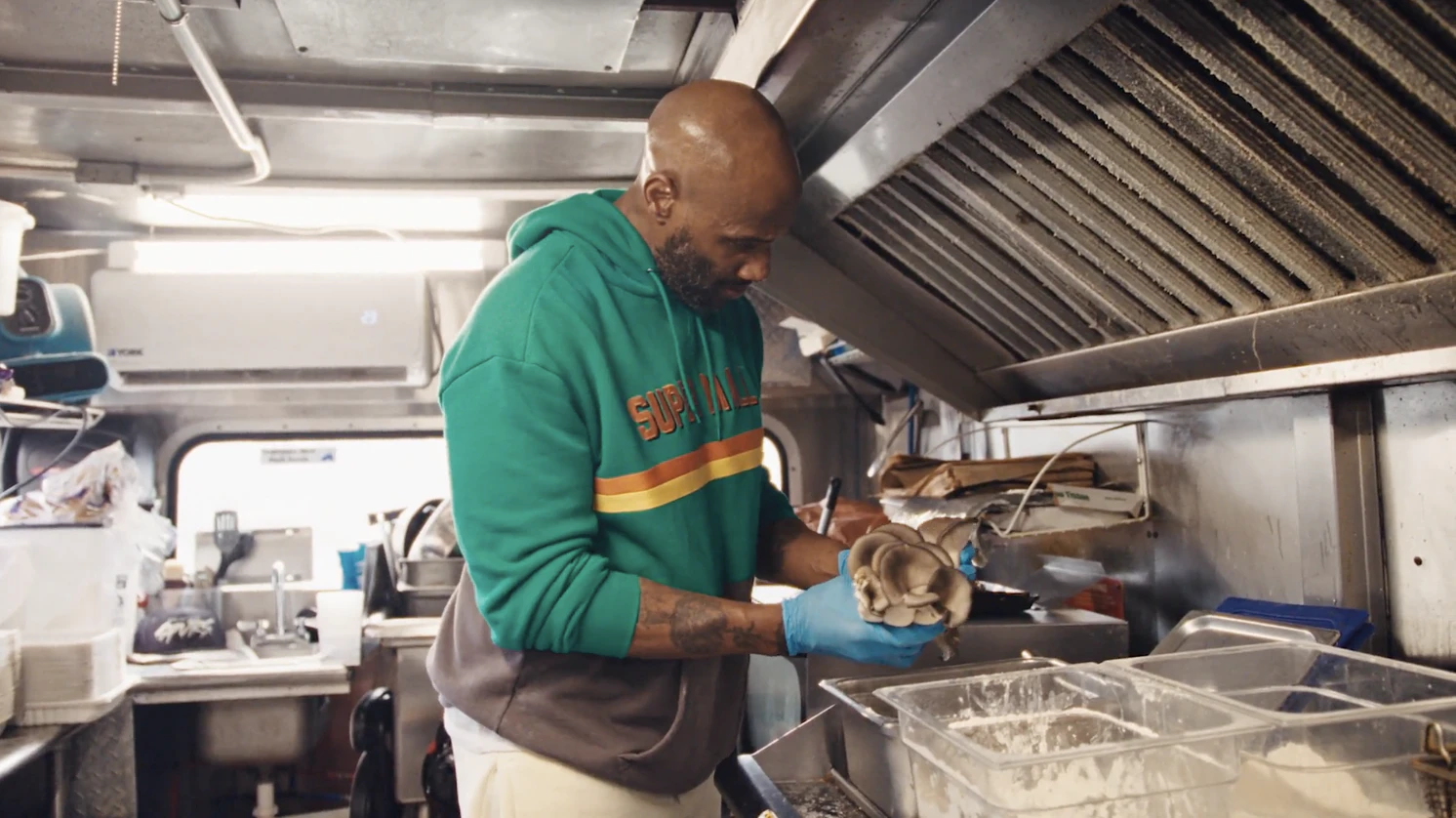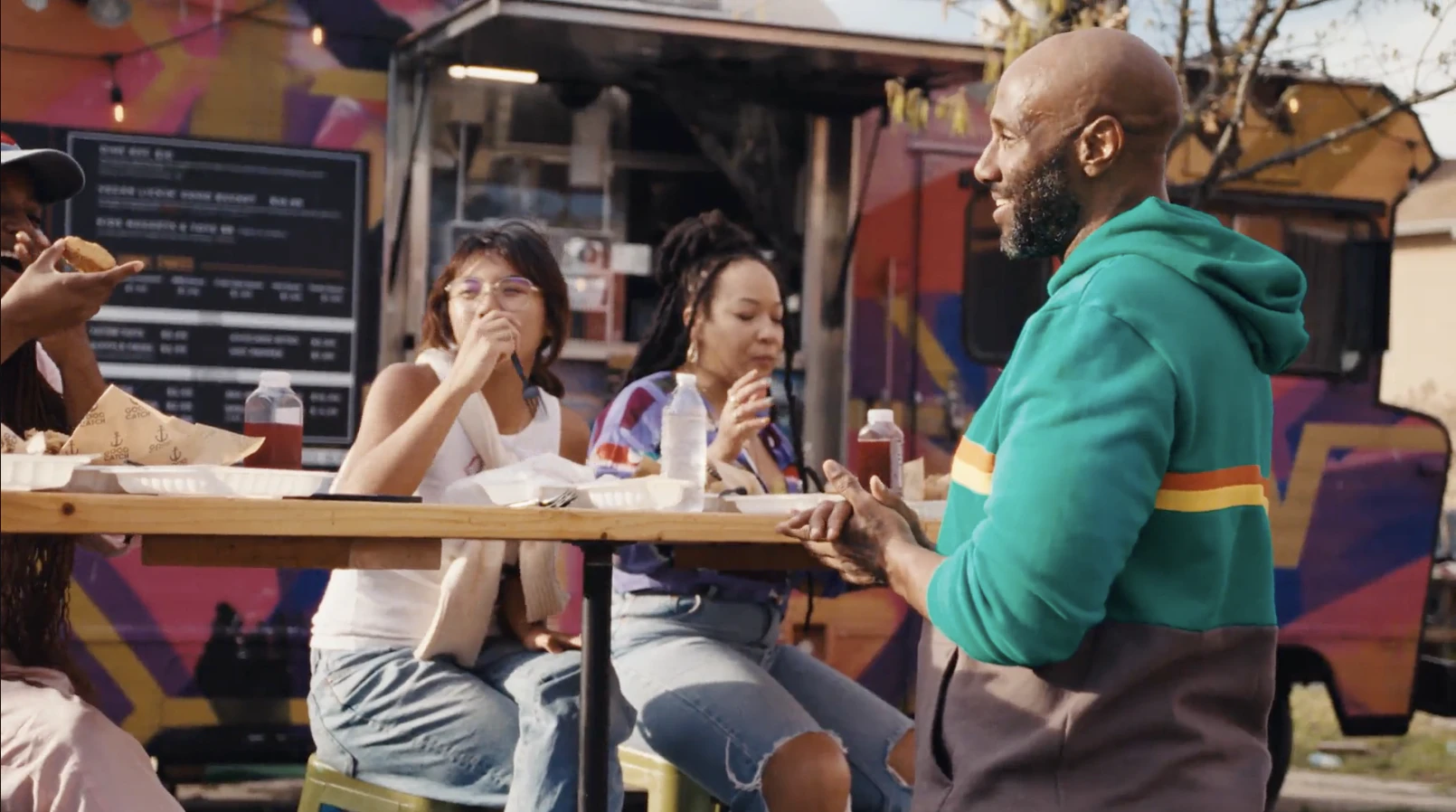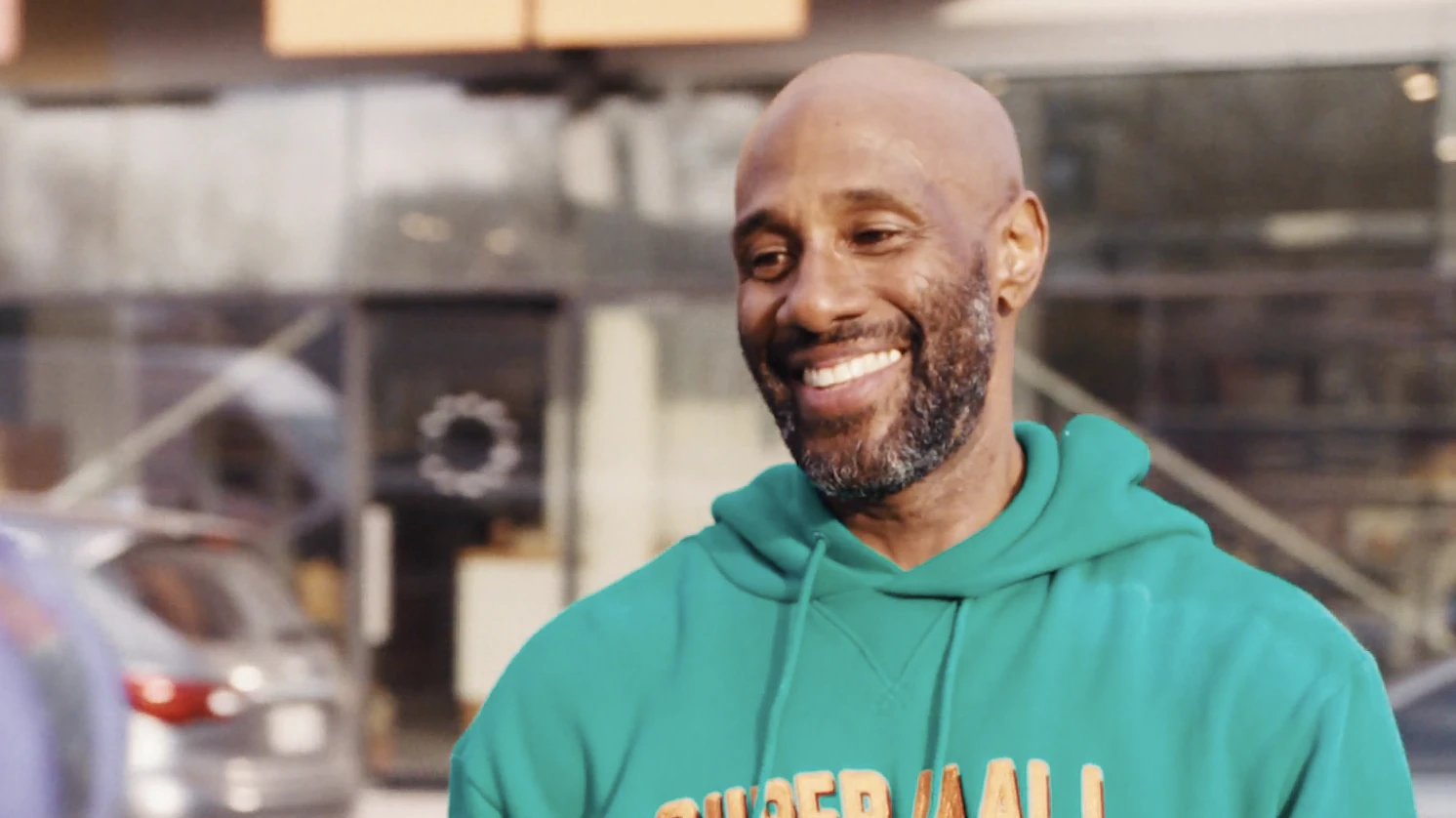 Ep.4: The Veganization of Soul Food
Jade's journey through the South has so far brought her closer to community, closer to family, and now…closer to body? In this episode, vegan chefs Folami Geter of A Peace of Soul Vegan Kitchen in Columbia, SC, and Marlon Rison of Community Vegan in Austin, TX, share how they came to the plant-based lifestyle, what's keeping them there, and how it connects us to each other and our history in unexpected ways.
"There was a lot of creative brainstorming from everyone – it really was a collective approach. It was about finding the balance, ensuring that each episode had its own unique identity but at the same time worked really well as part of the series."
Dee Allen, EP, The Mayda Creative Co.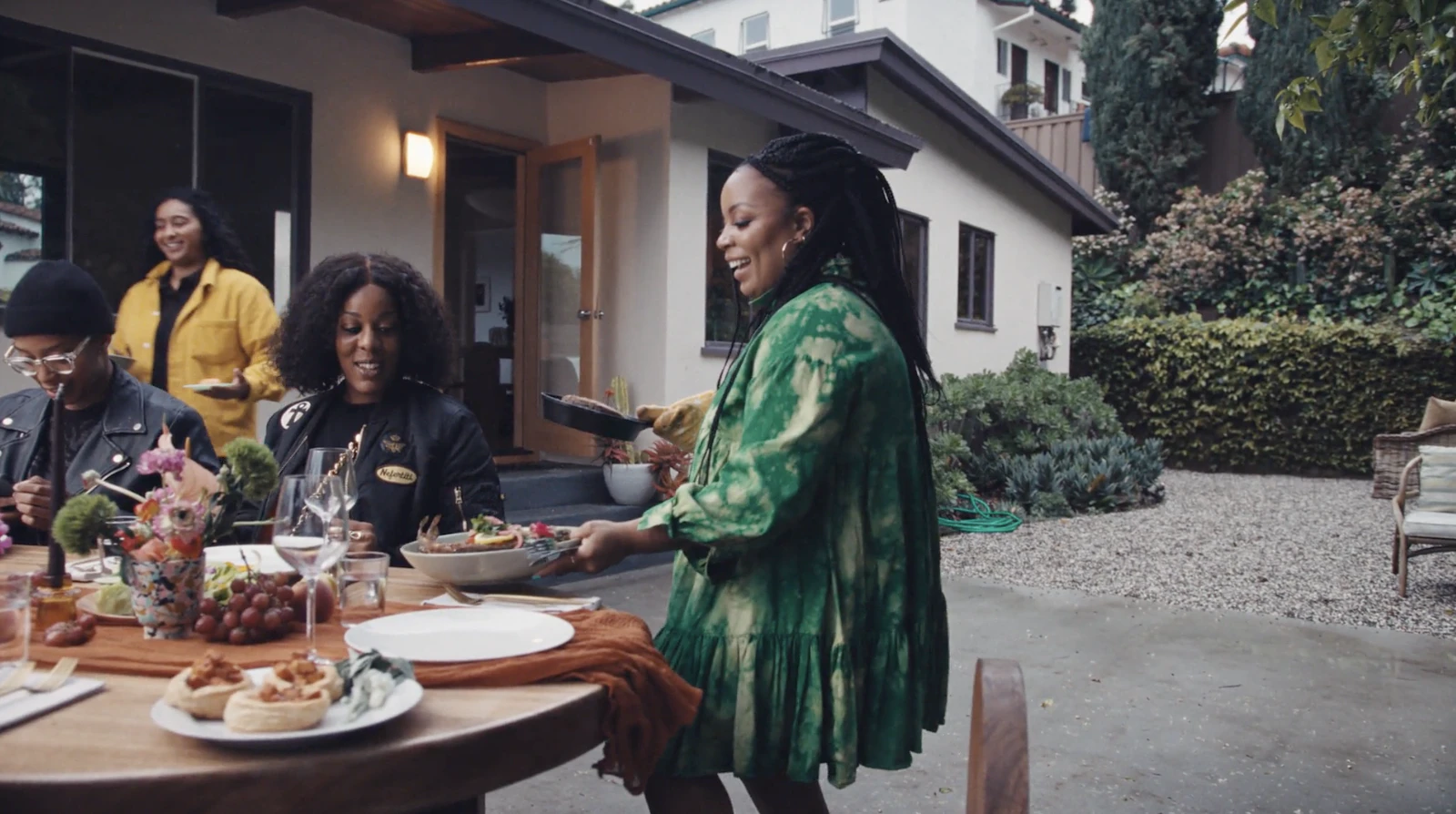 EP.5: The Healing Power of Food
We all know that food is more than food. It's medicine – for the body, the soul, the heart…and for the community? The future? The wounds of the past? Host Jade Varette chases some sunshine in California and meets with two women harnessing the healing power of food in transformative ways: Kelly Carlisle – founder and Executive Director of Acta Non Verba: Youth Urban Farm Project out of Oakland – who is rewriting the narrative around the youth of her community, and chef/artist/Black Food Futurist Nia Lee, who is creating radical sites of healing and joy for Black queer femmes.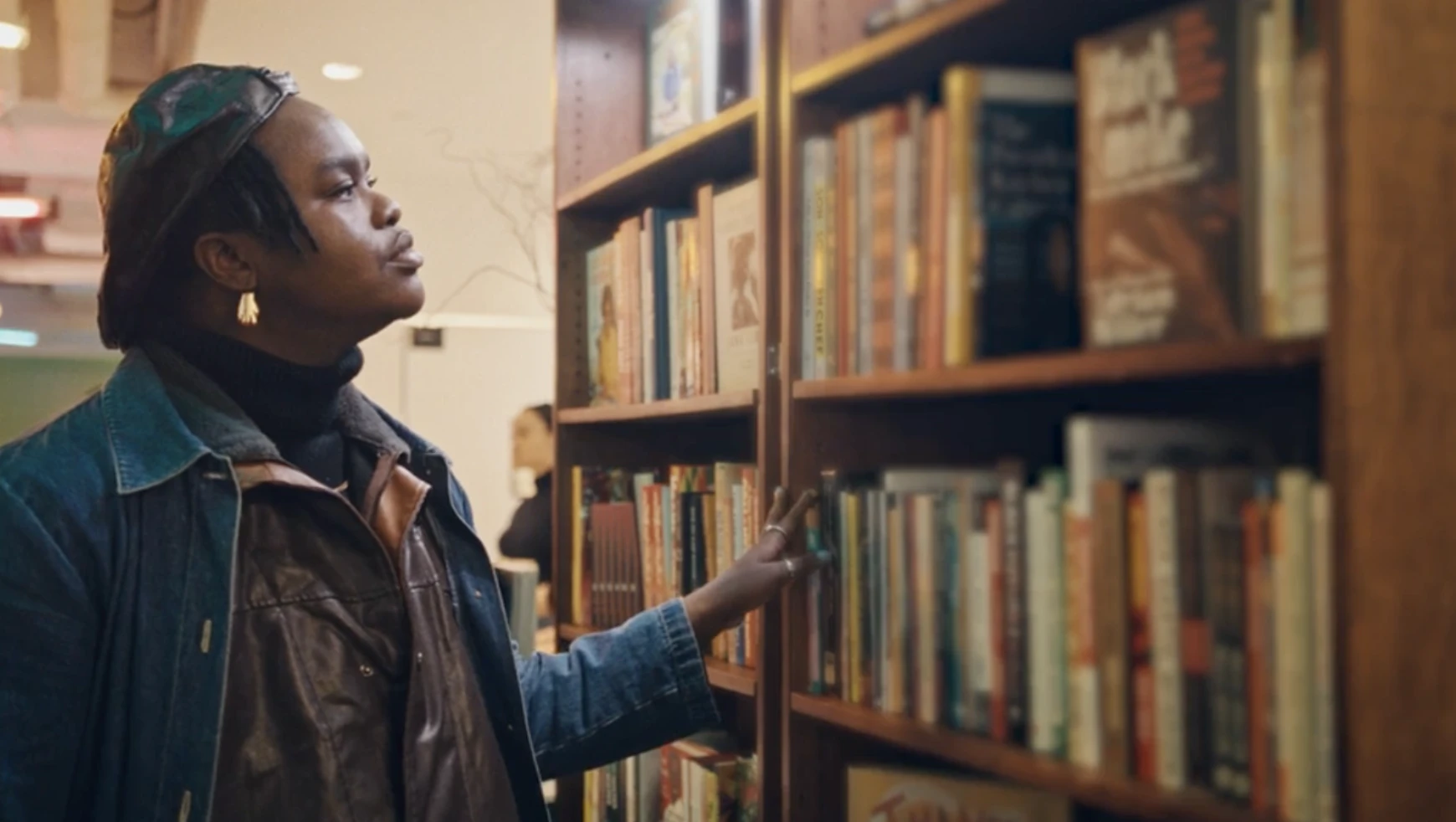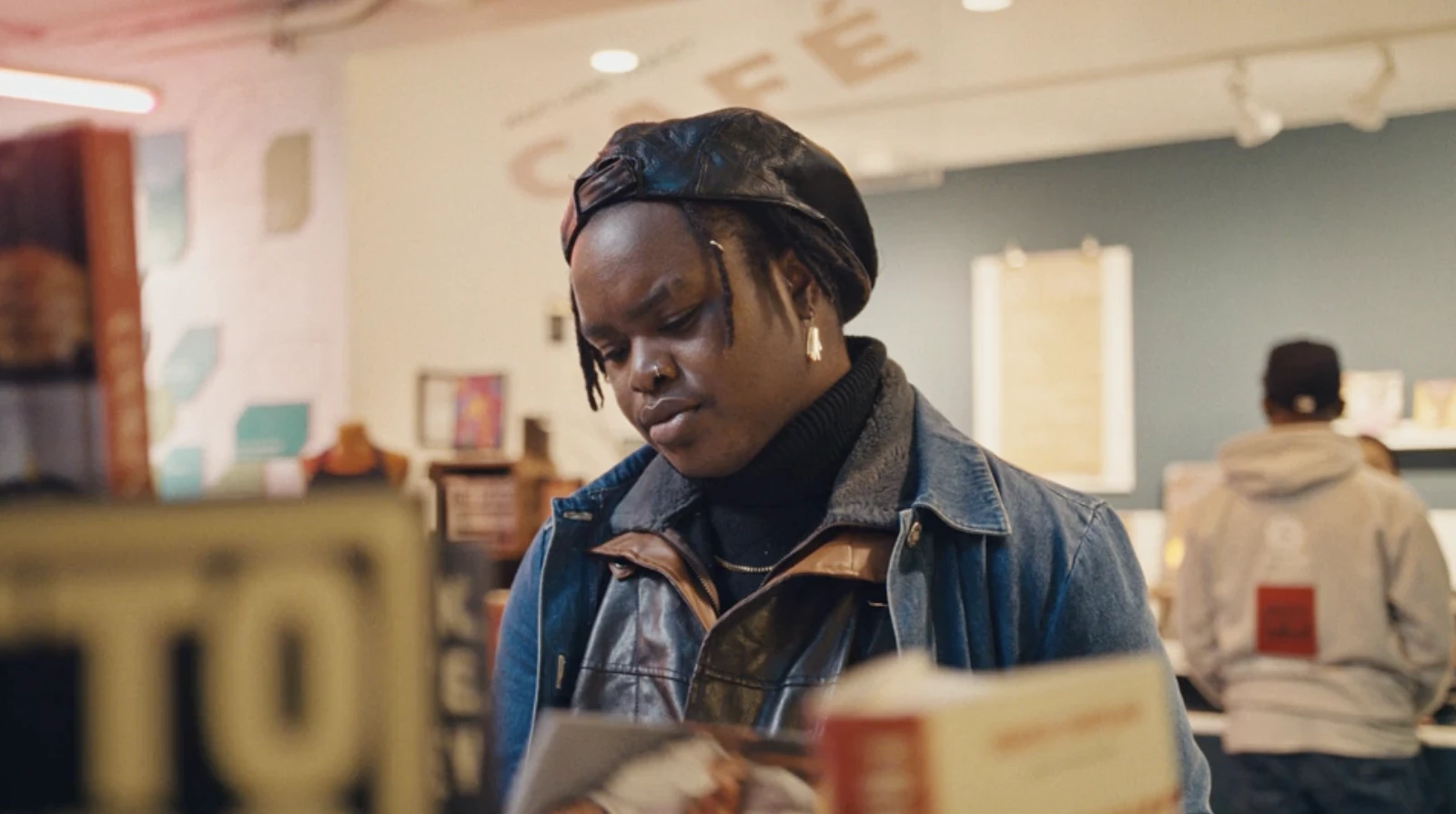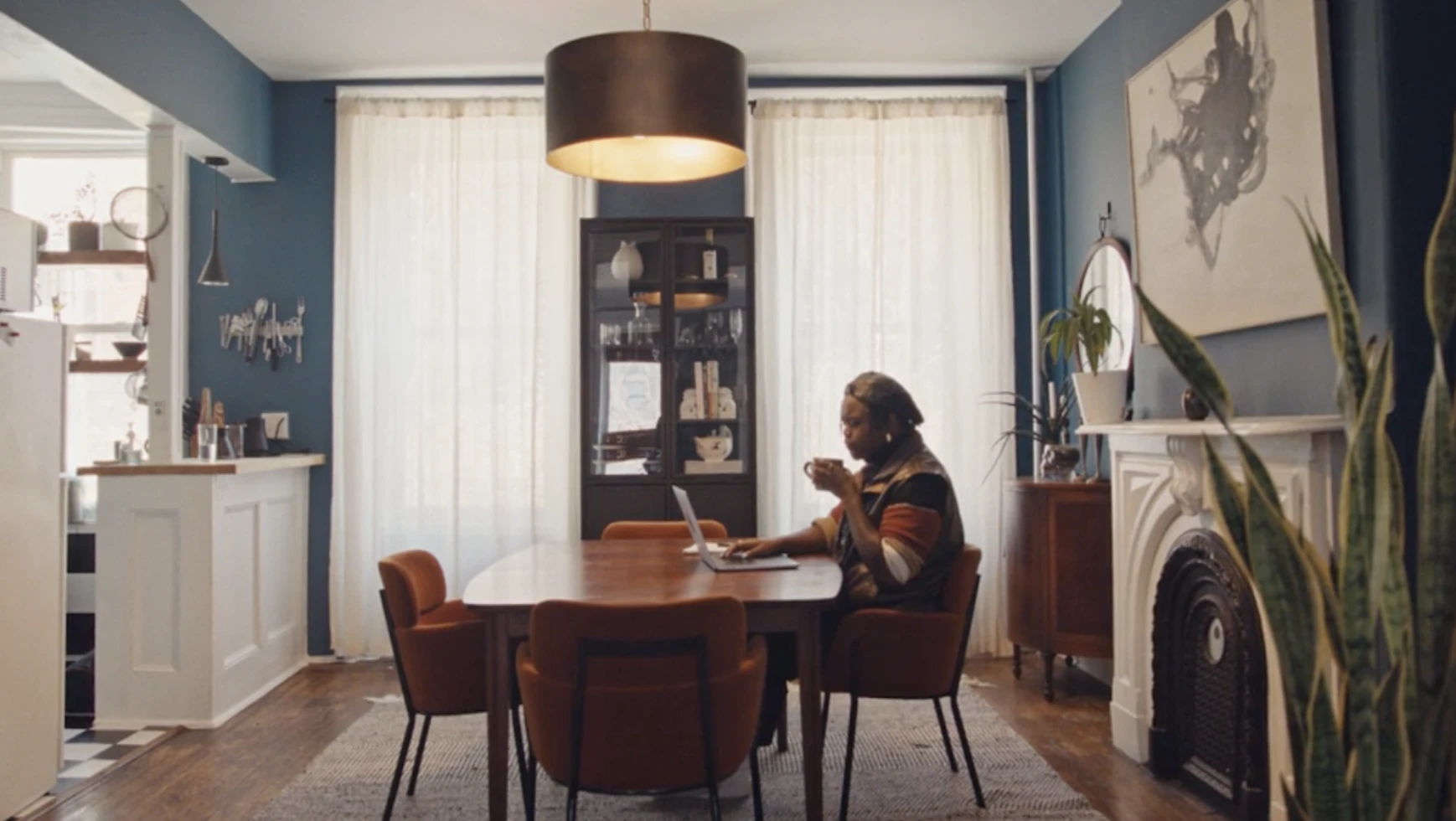 Ep.6: Writing Black Food
At the end of the journey, back in Brooklyn, and putting all the pieces together. Our Season 2 host Jade sits down with Black food historian, Soul Food Scholar, and host of Season 1, Adrian Miller, to make sense of all that she's encountered over the course of her travels, and why Black food writing lies at the center of it all. Jade also sits down with Chala June to discuss why Black food writing is an act of resistance as much as it is an expression of love.