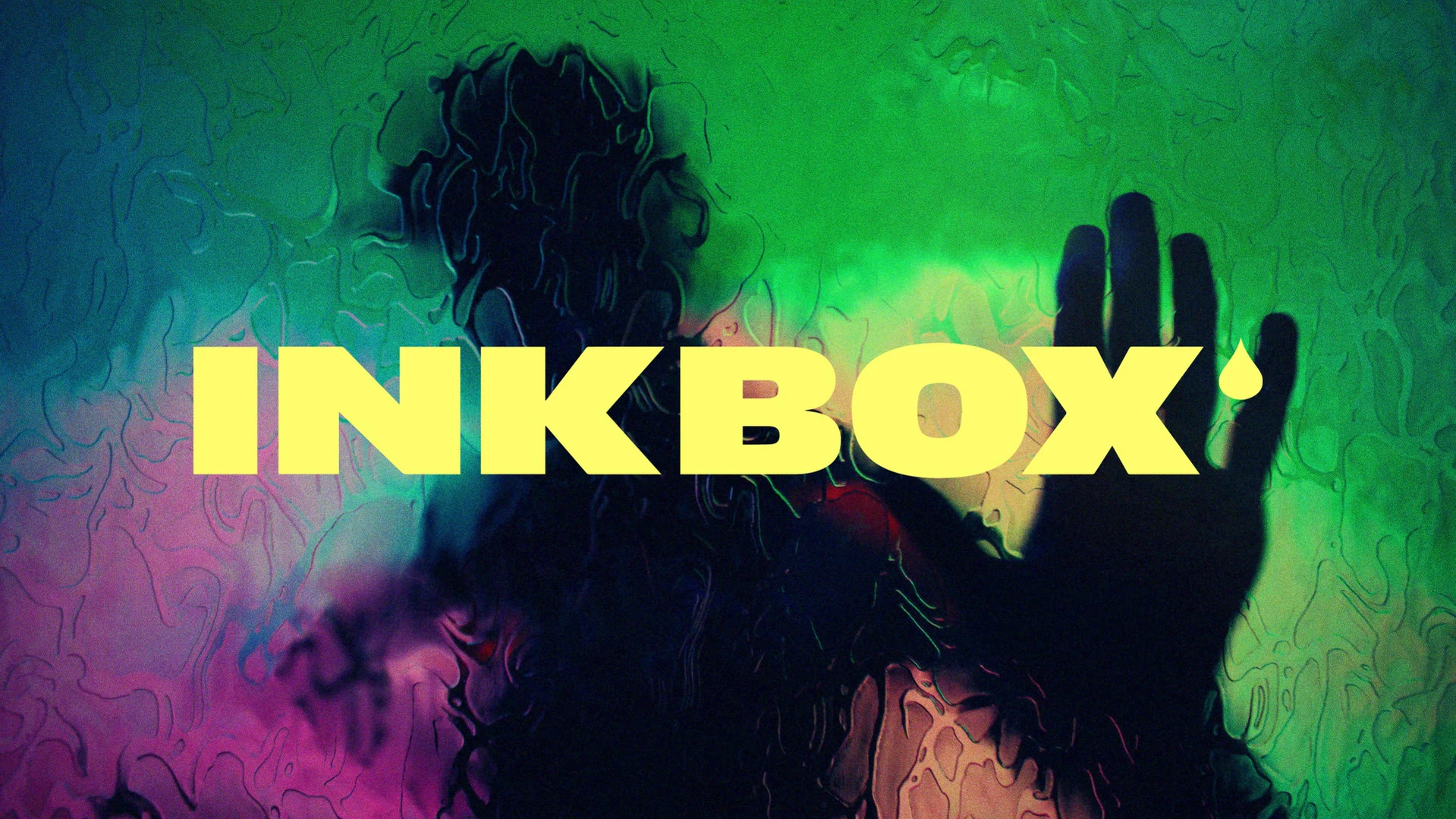 Big Ink Energy
Inkbox
Client:

Forsman & Bodenfors

Brand:

Inkbox

Type:

Branded Content

Service:

Creative Concepting, Creative Direction, Live Action, Edit, VFX, Design & Animation
Mayda ECD Ben Smith and director Lesly Lynch teamed up with Forsman & Bodenfors to write and direct some eye-popping branded content for the semi-permanent tattoo company, INKBOX. With a brief to create culture, not a commercial, the ambition was to frame the tattoos as playful accessories in a Gen Z oriented music video. 
The Mayda Creative Co. explored themes of fluid identity and self-expression in writing a narrative framework where INKBOX tattoos act as a catalyst for positive change, while concurrently developing a striking visual identity rooted in the design language of the tattoos themselves.
The film sees the protagonist find her 'Big Ink Energy' on the dance floor after experimenting with tattoos for the first time. 
"We took the idea of your skin as a canvas and extended it to the world around our hero to illustrate her infectious energy"
Ben Smith | ECD & Director | The Mayda Creative Co.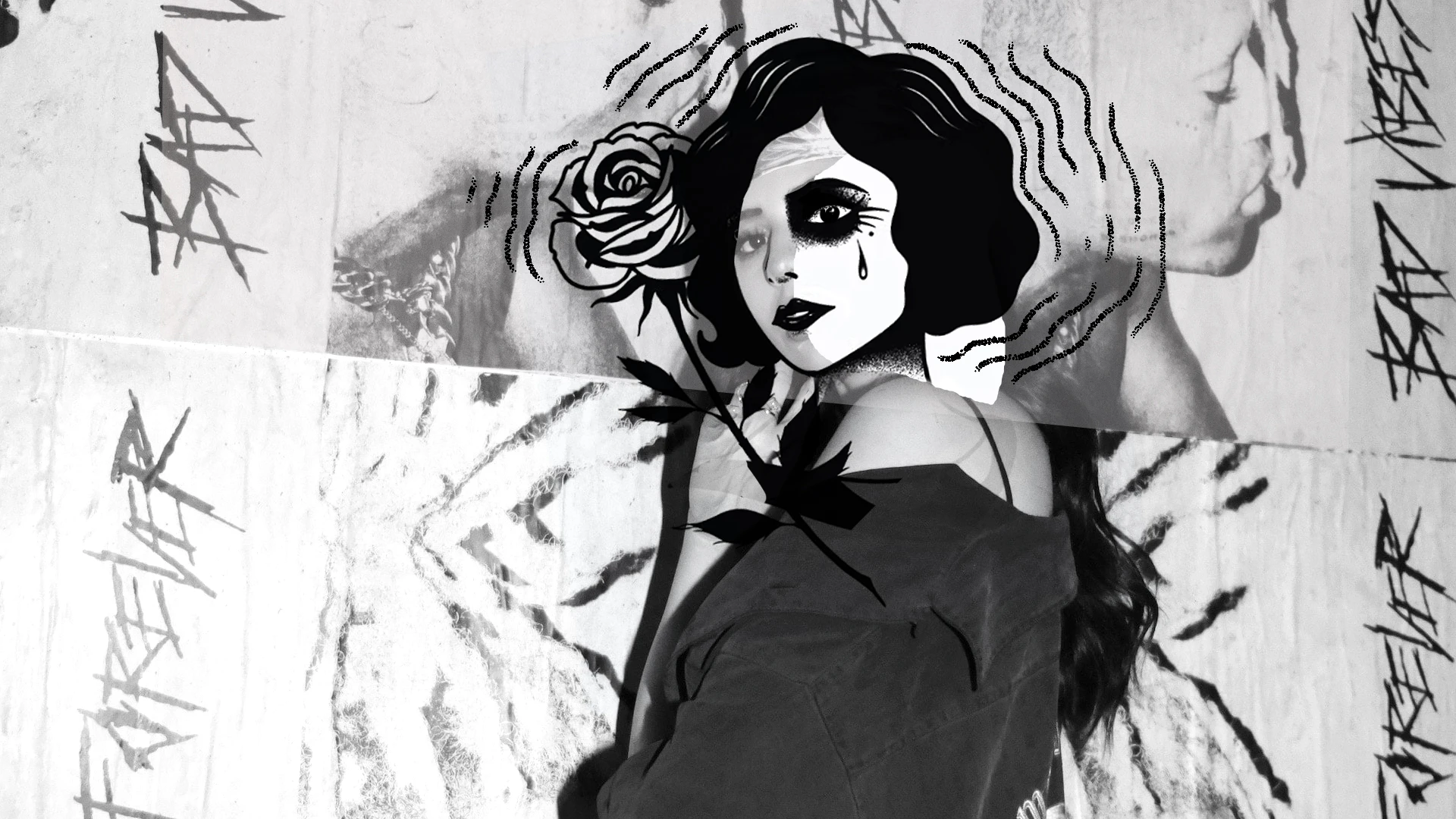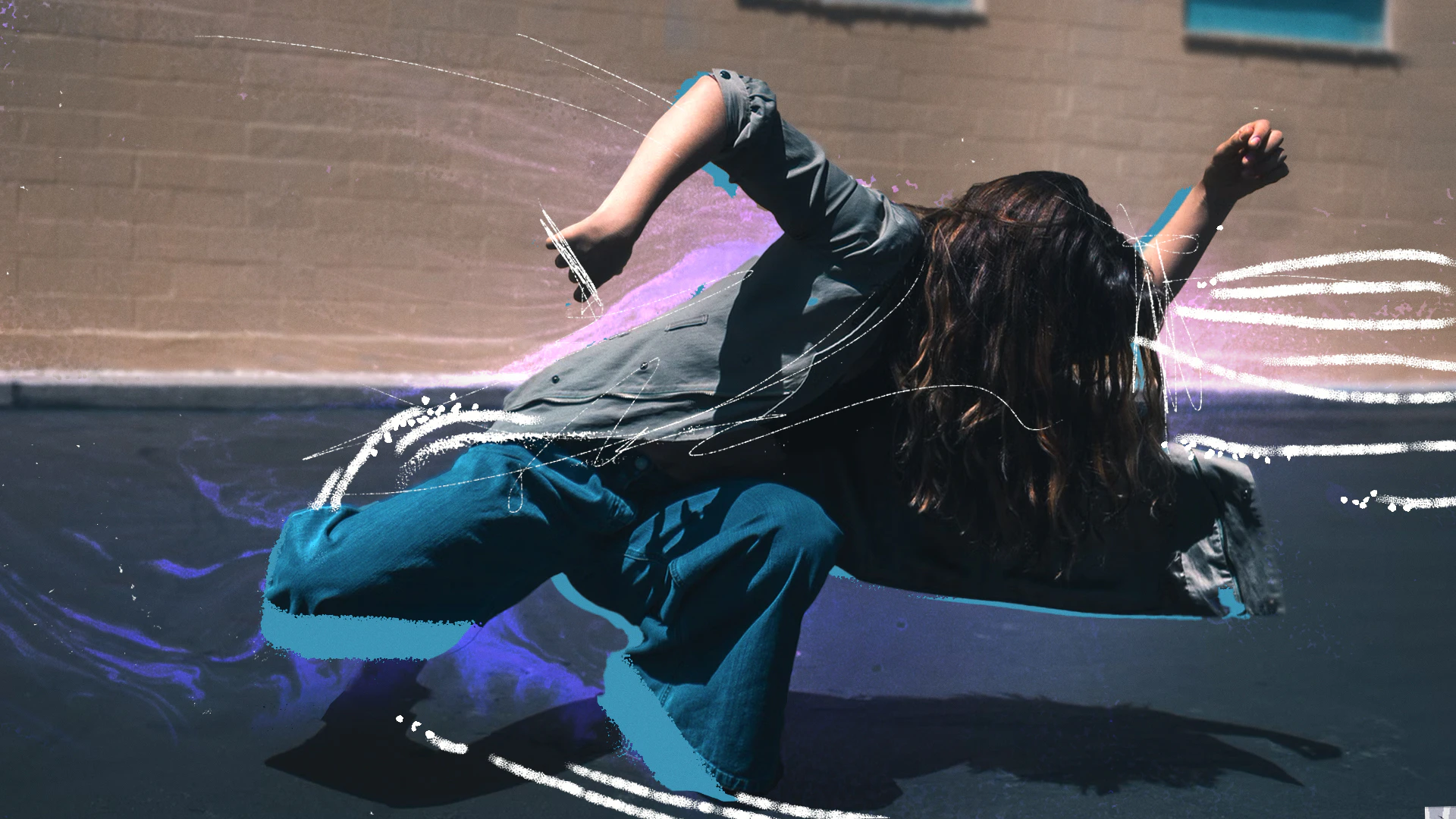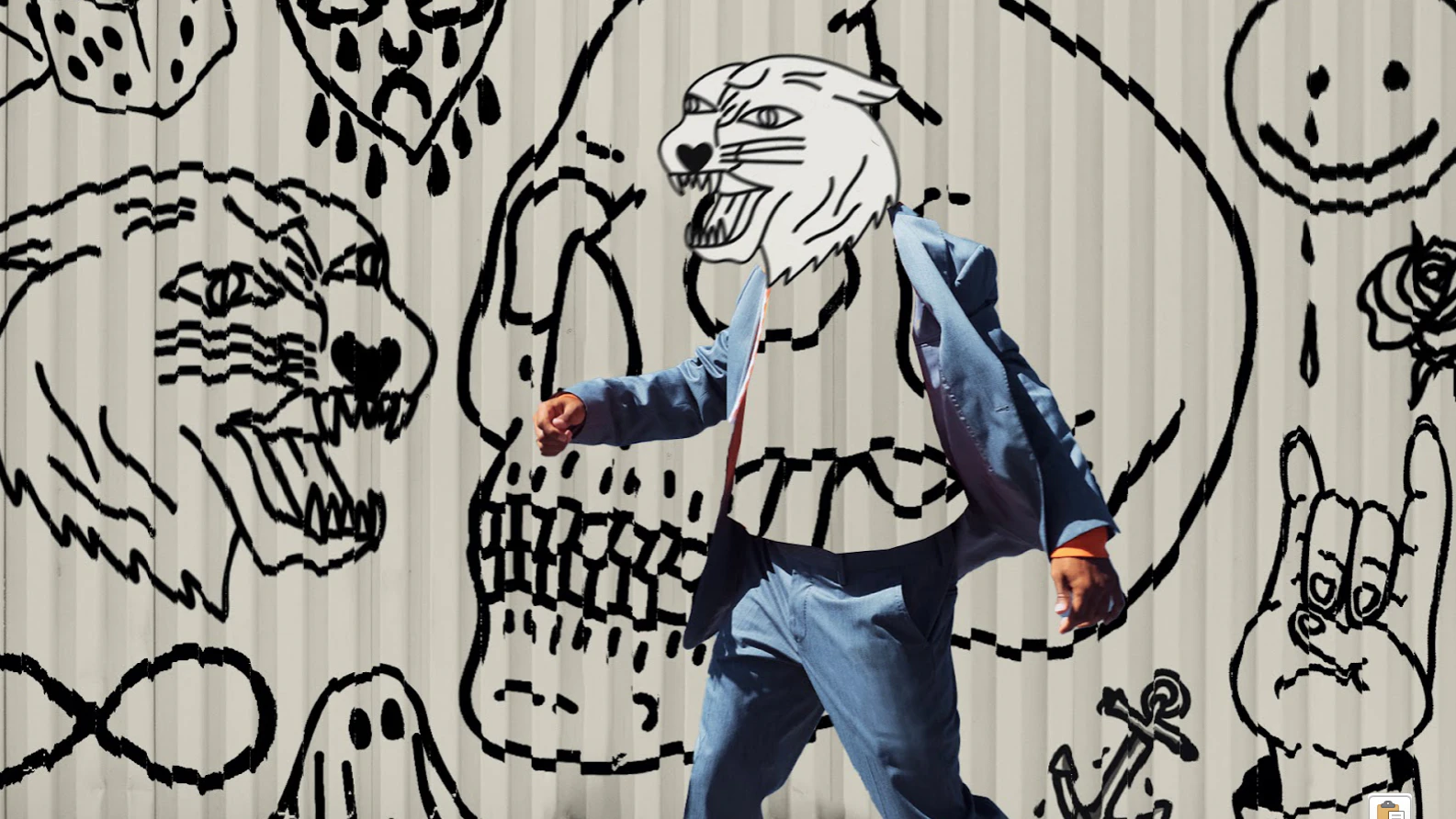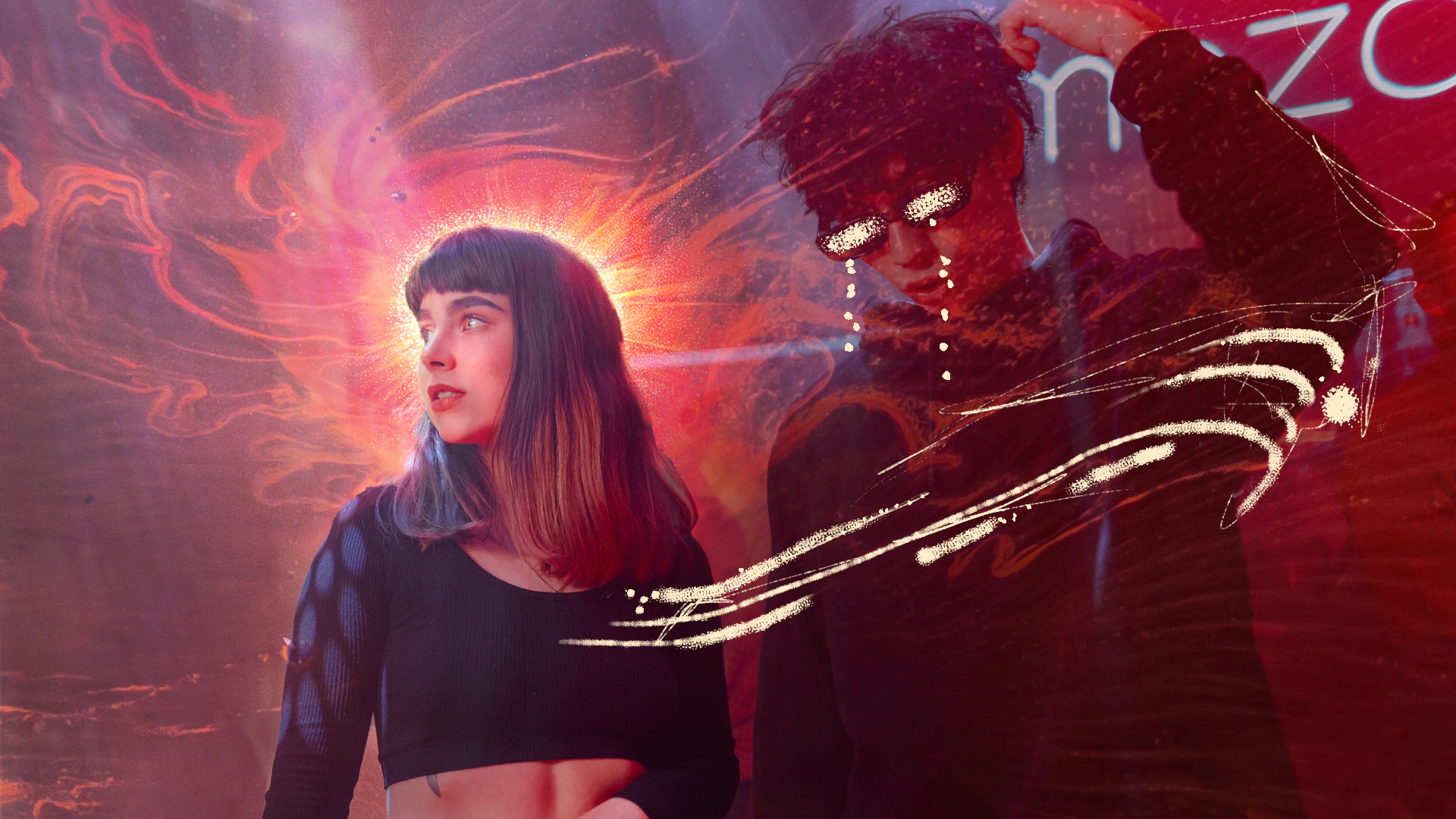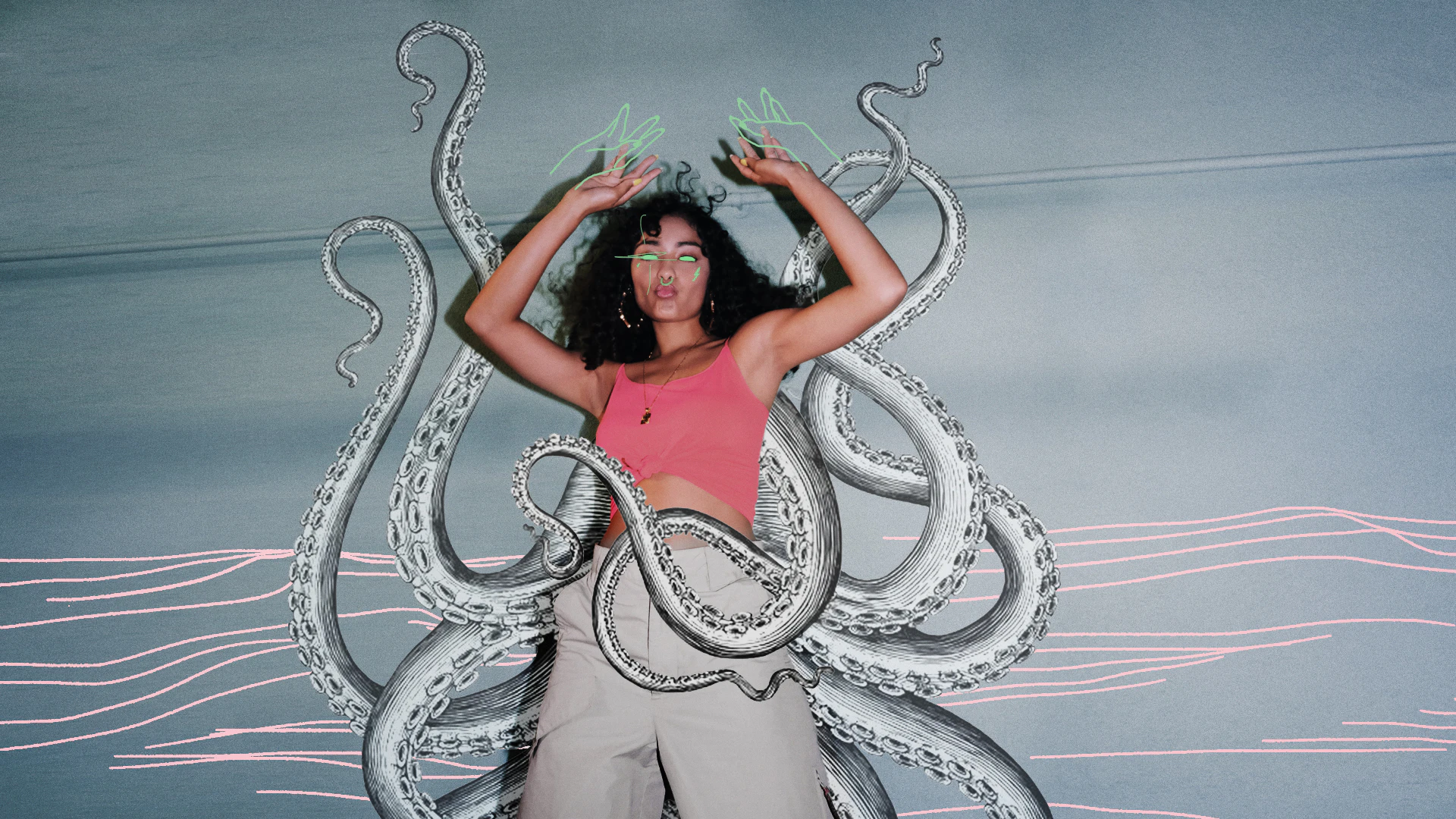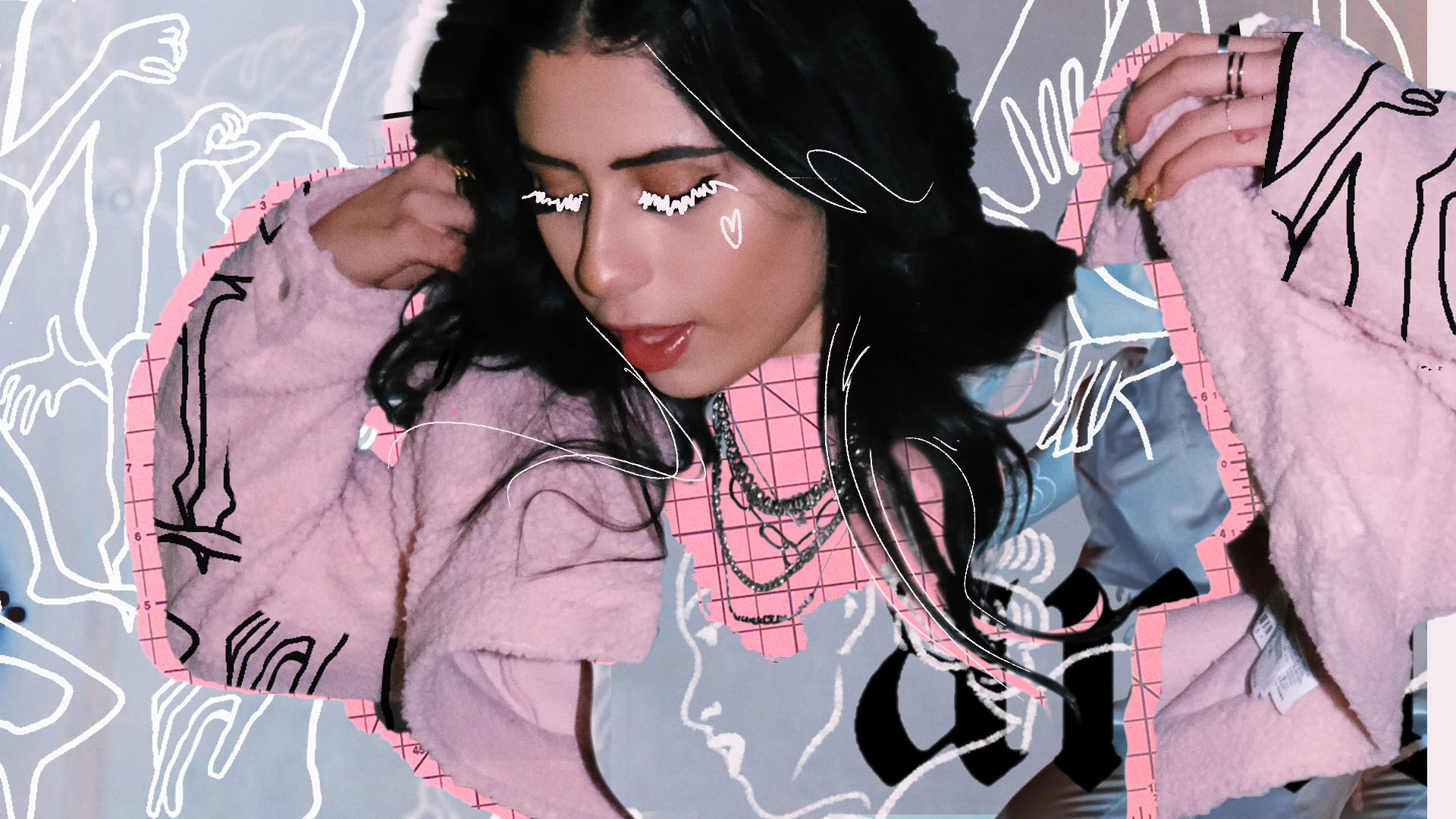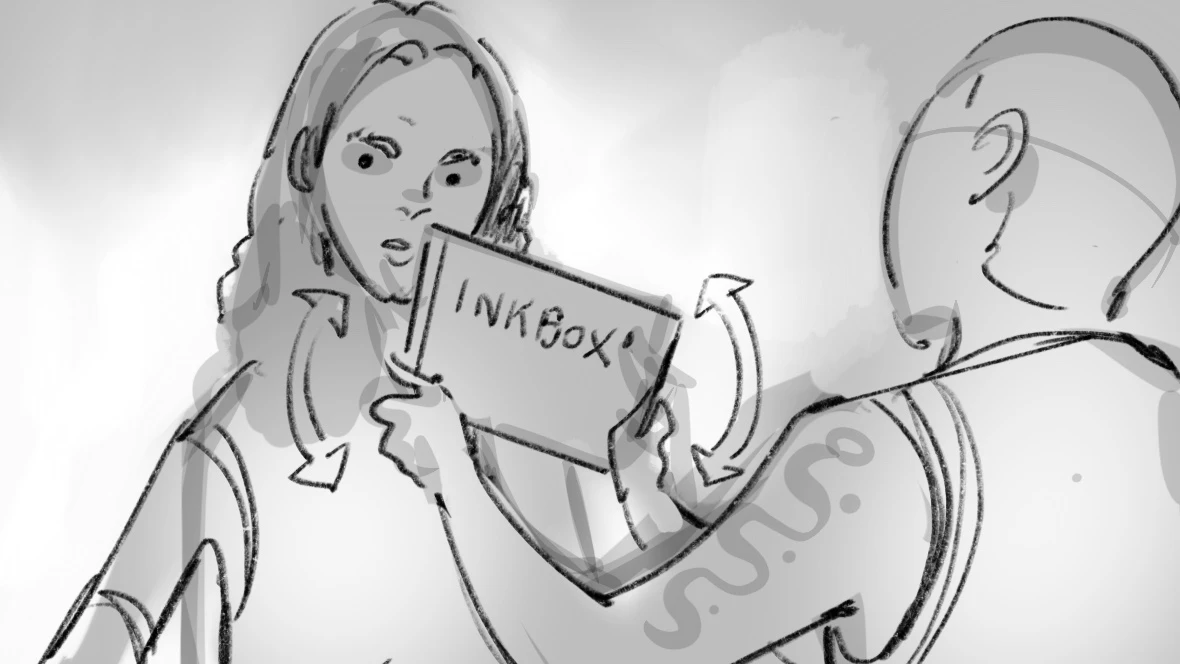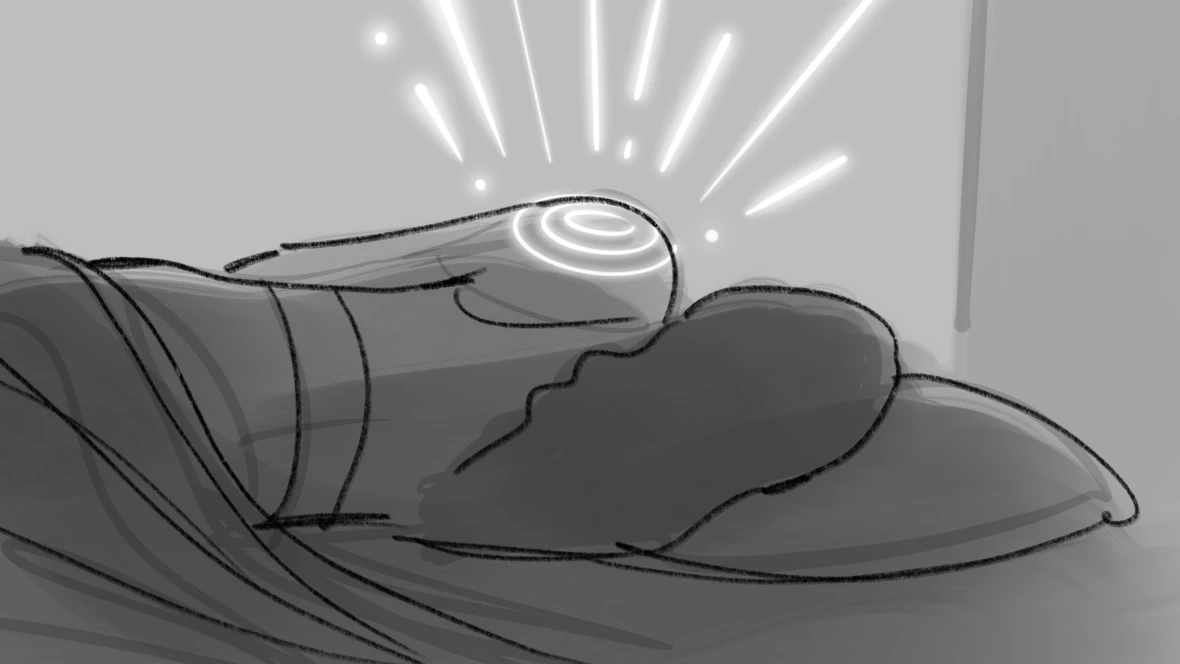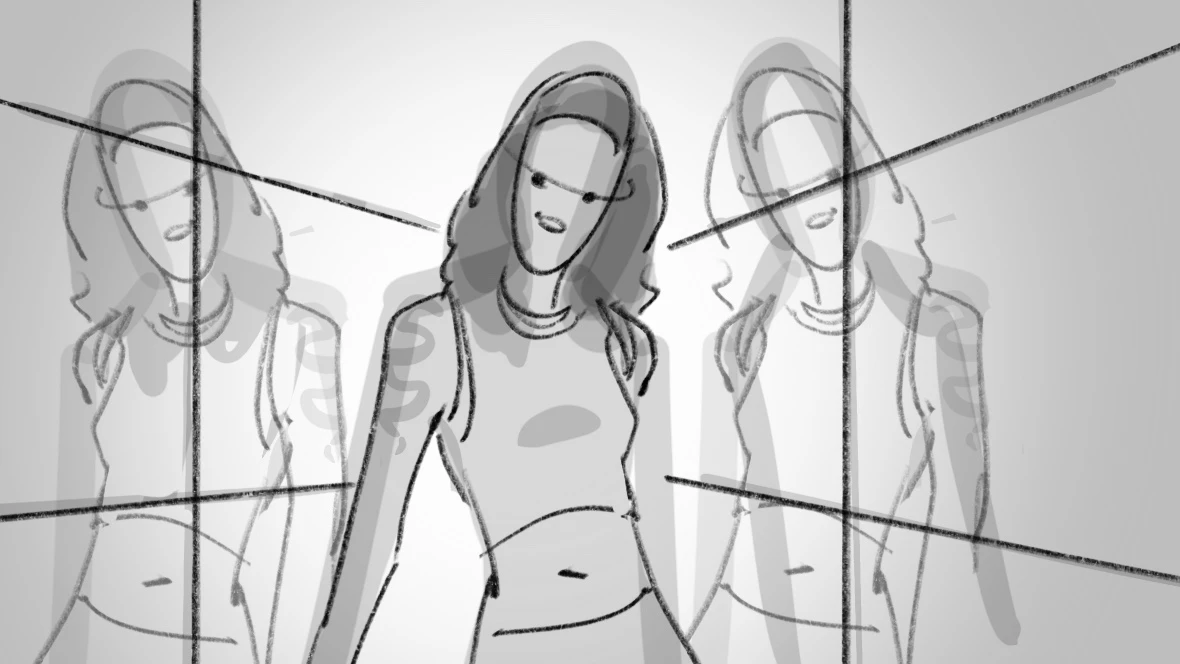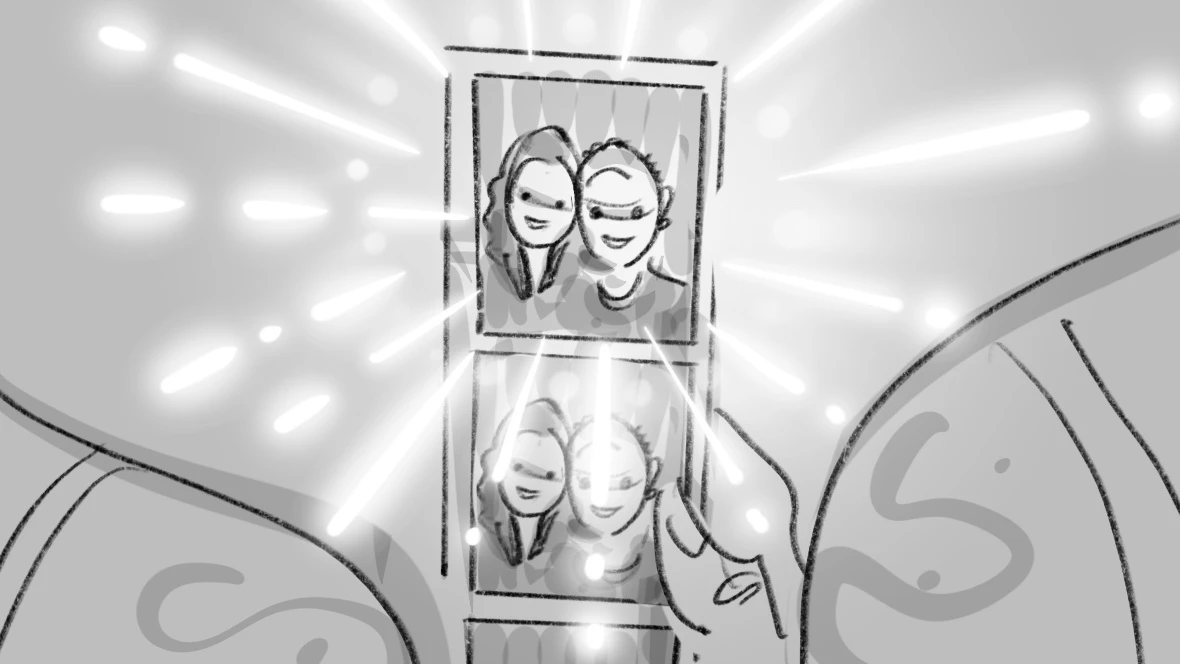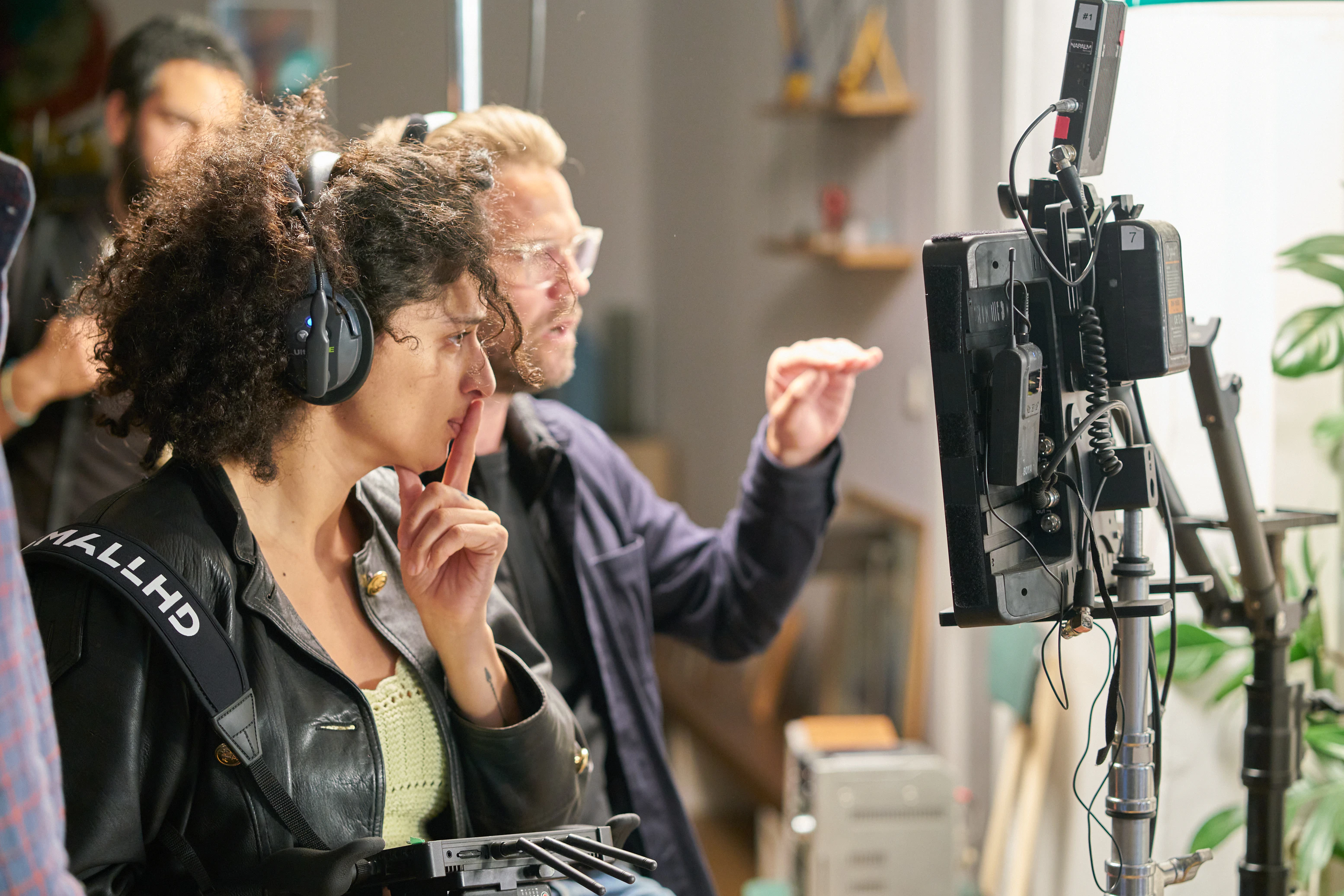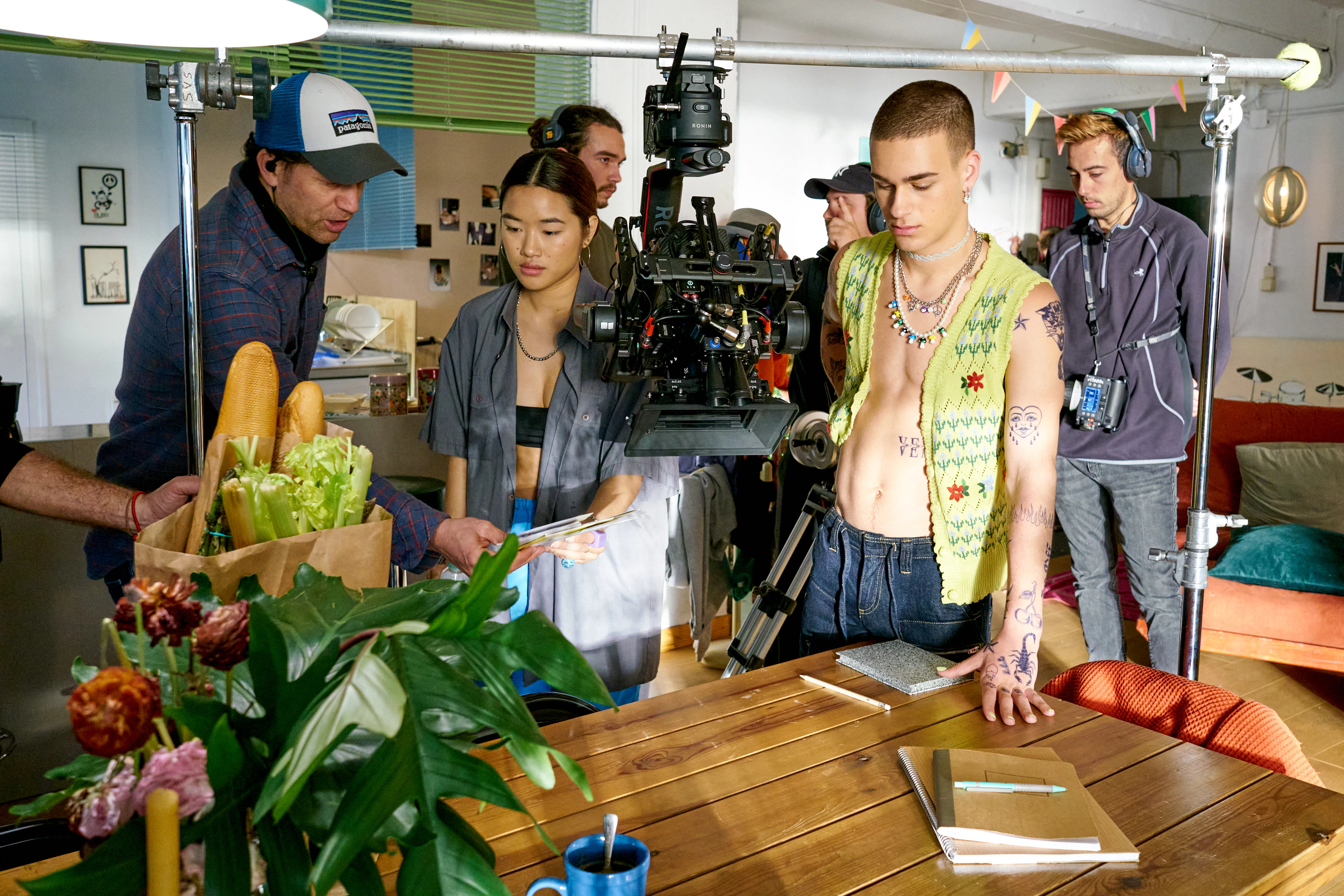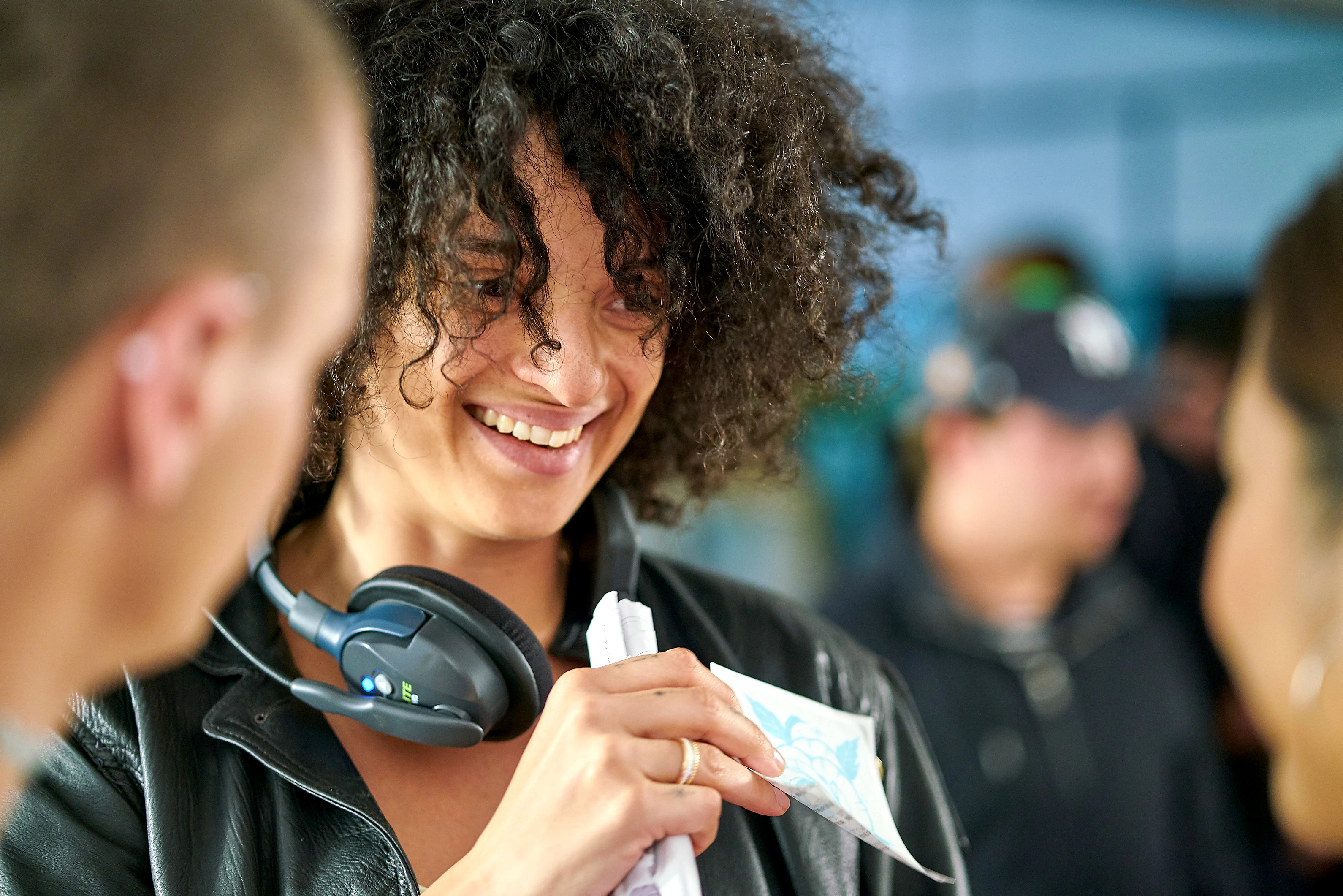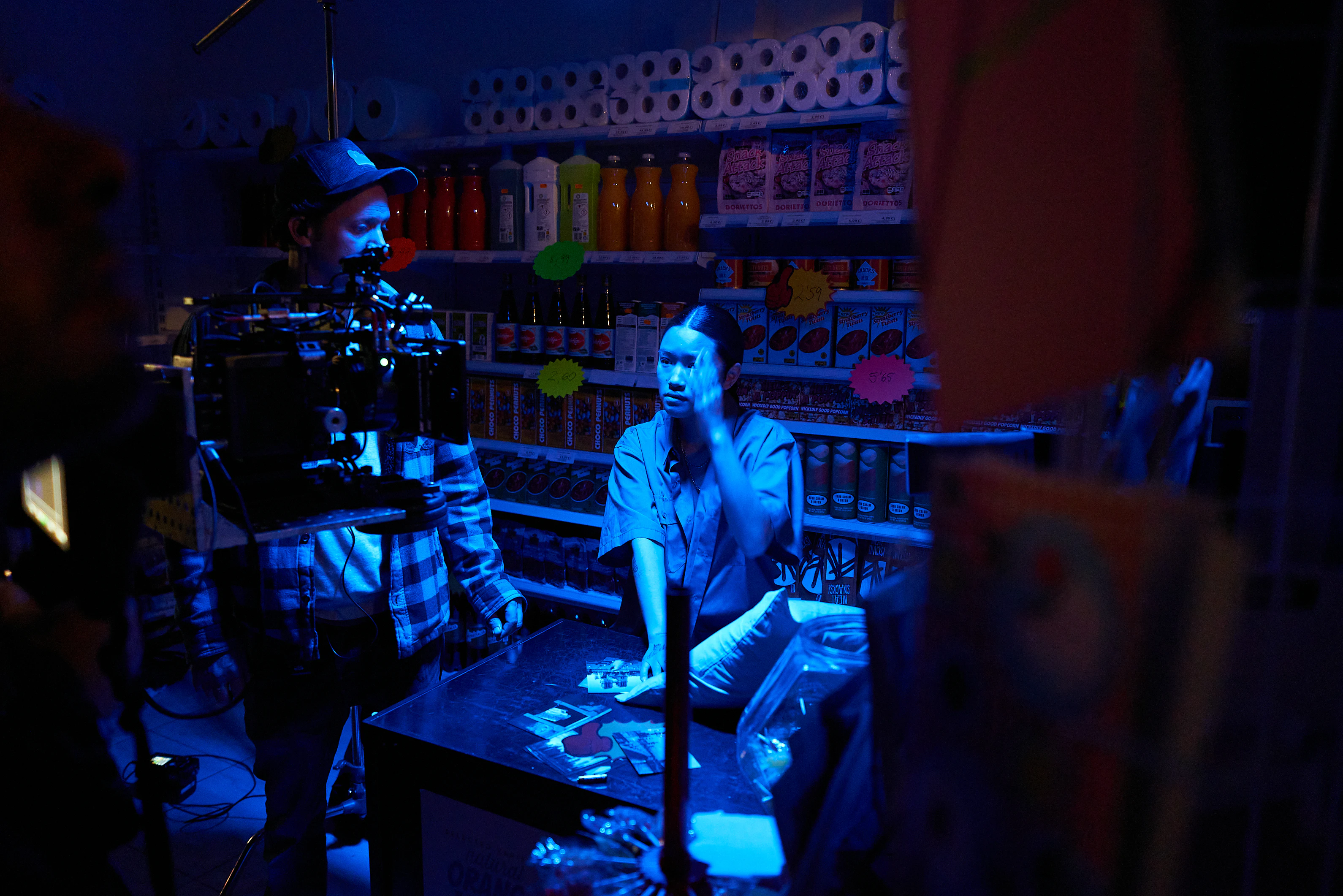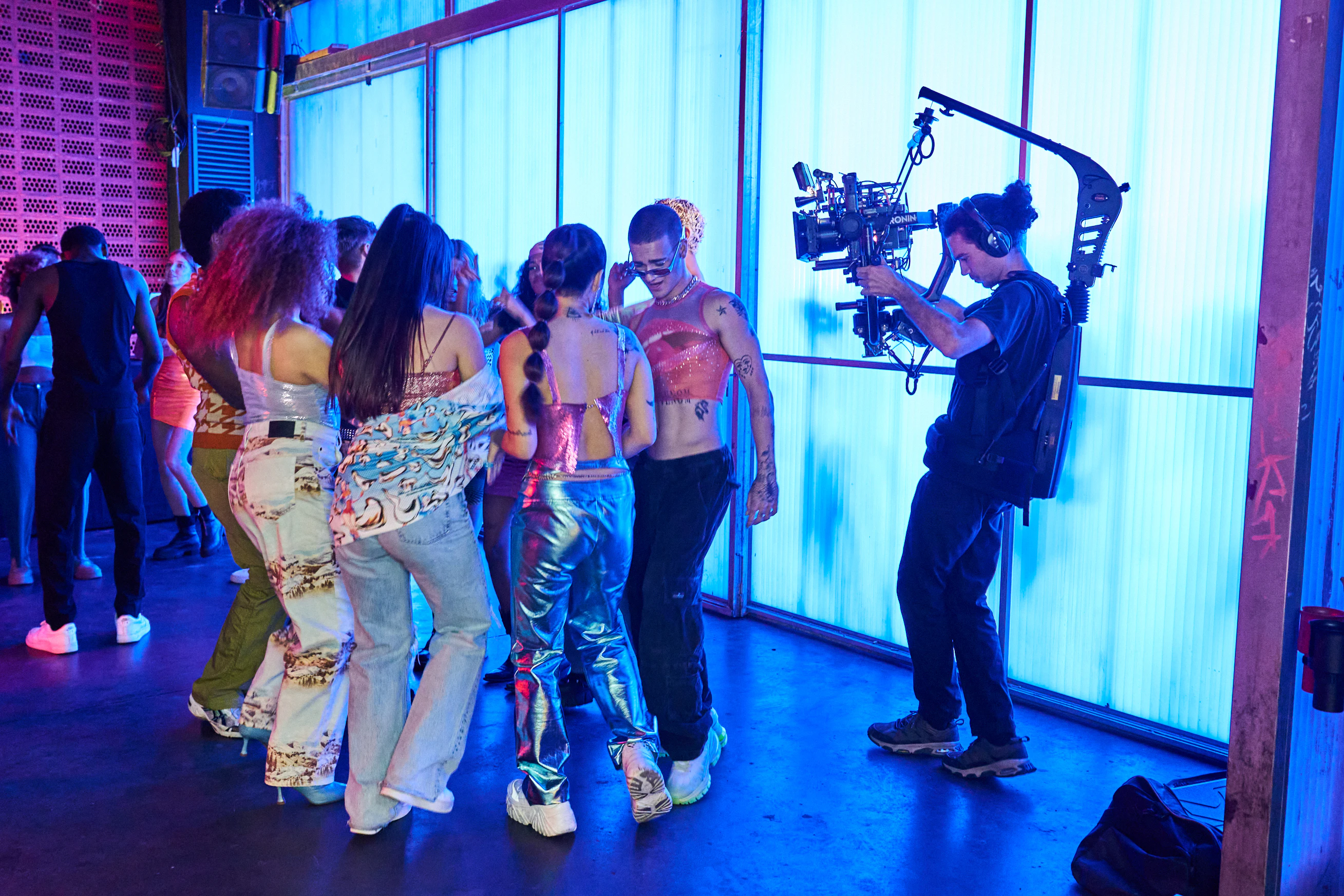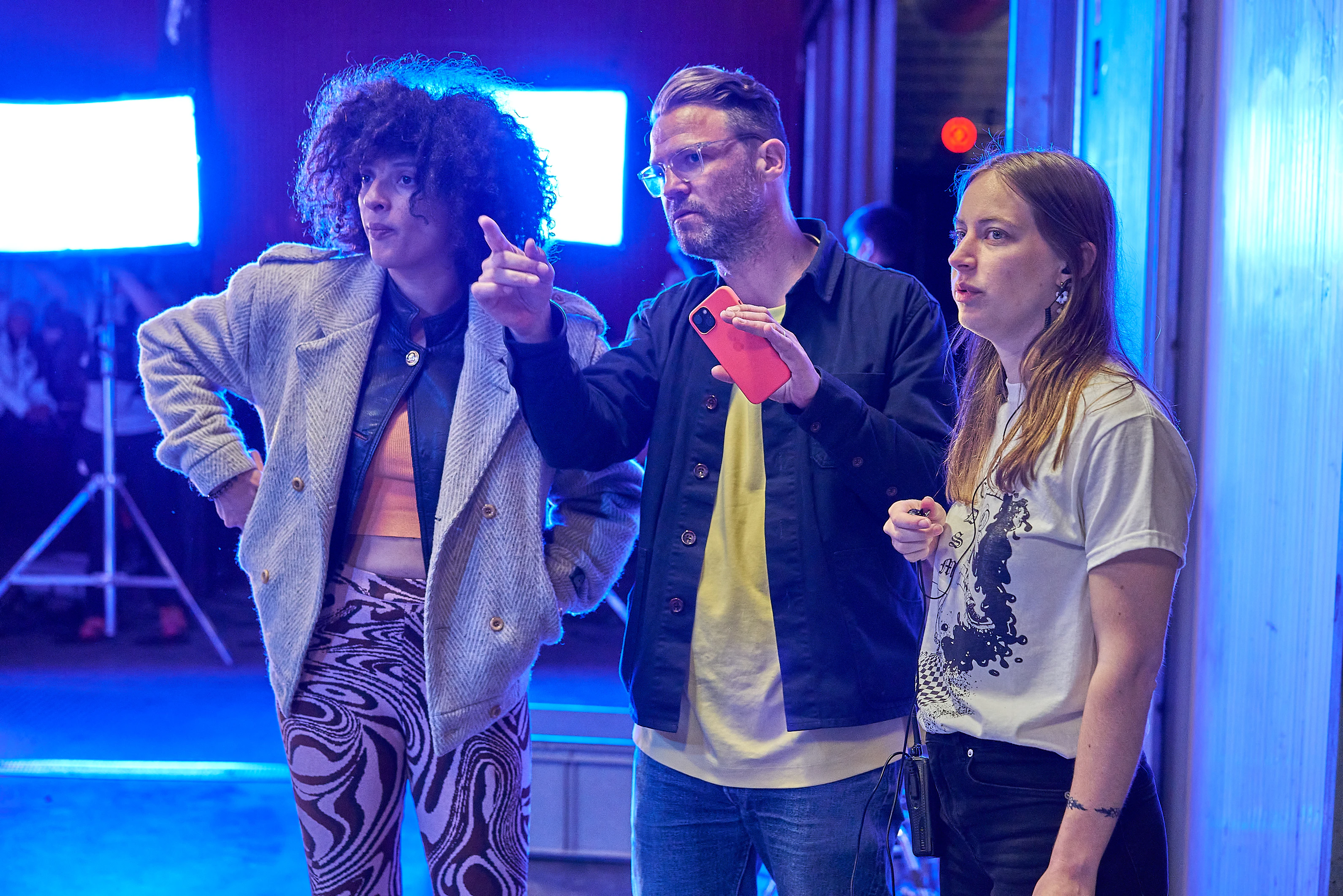 "It's more than an ad, it's a piece of culture. Our audience is very visual; it's about filters, themes, and enhancers. Mayda helped us create a unique and beautiful story that we hope can inspire and entertain."
Emma Eriksson | ECD | Forsman Bodenfors NY