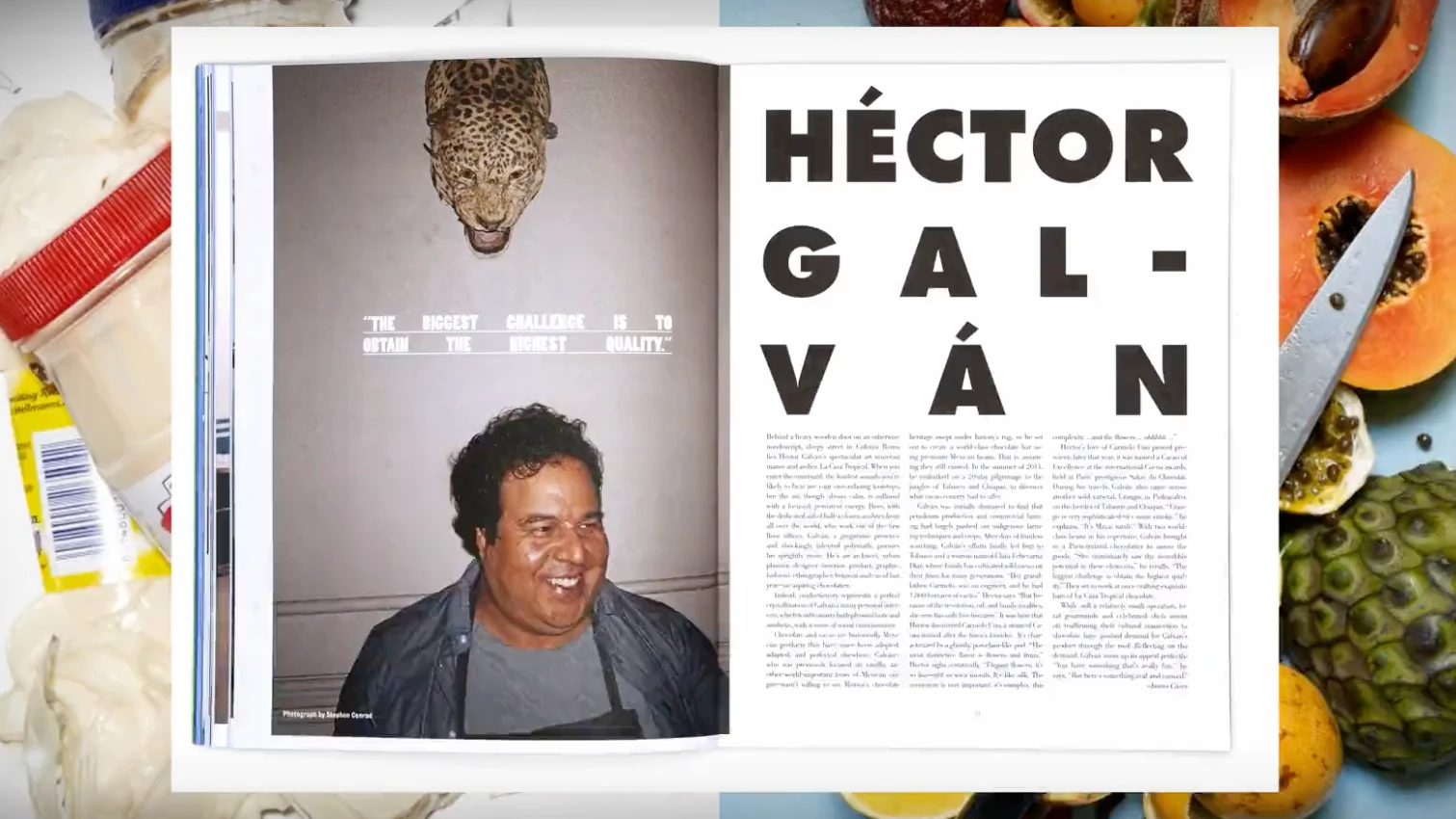 Swallow Television
Brand:

Swallow

Type:

Entertainment & IP

Service:

Creative Concepting, Creative Development, IP Development
Swallow Magazine, the pioneering food and culture biannual from the aughts, is finally being converted into Swallow Television; an original and irreverent multi-part food series co developed and produced by Mayda and the magazine's creator, James Casey.
Drawing from the award-winning aesthetic of the original magazine, the series is a visual feast that blends street photography and graphic design with reportage-style flavors. Where each of the original magazine issues focused on the food and culture of a geographical region or city, each episode of the TV adaptation each tells the story of a single ingredient.
Through interviews with unexpected characters, historical research, and a curiosity with global reach, the episodes are charming and informative love letters to some of the ubiquitous ingredients that have helped shape our world.  From local origins to global influence, each ingredient reveals surprising histories, delicious recipes, and cultural significance that will entertain and educate in equal measure.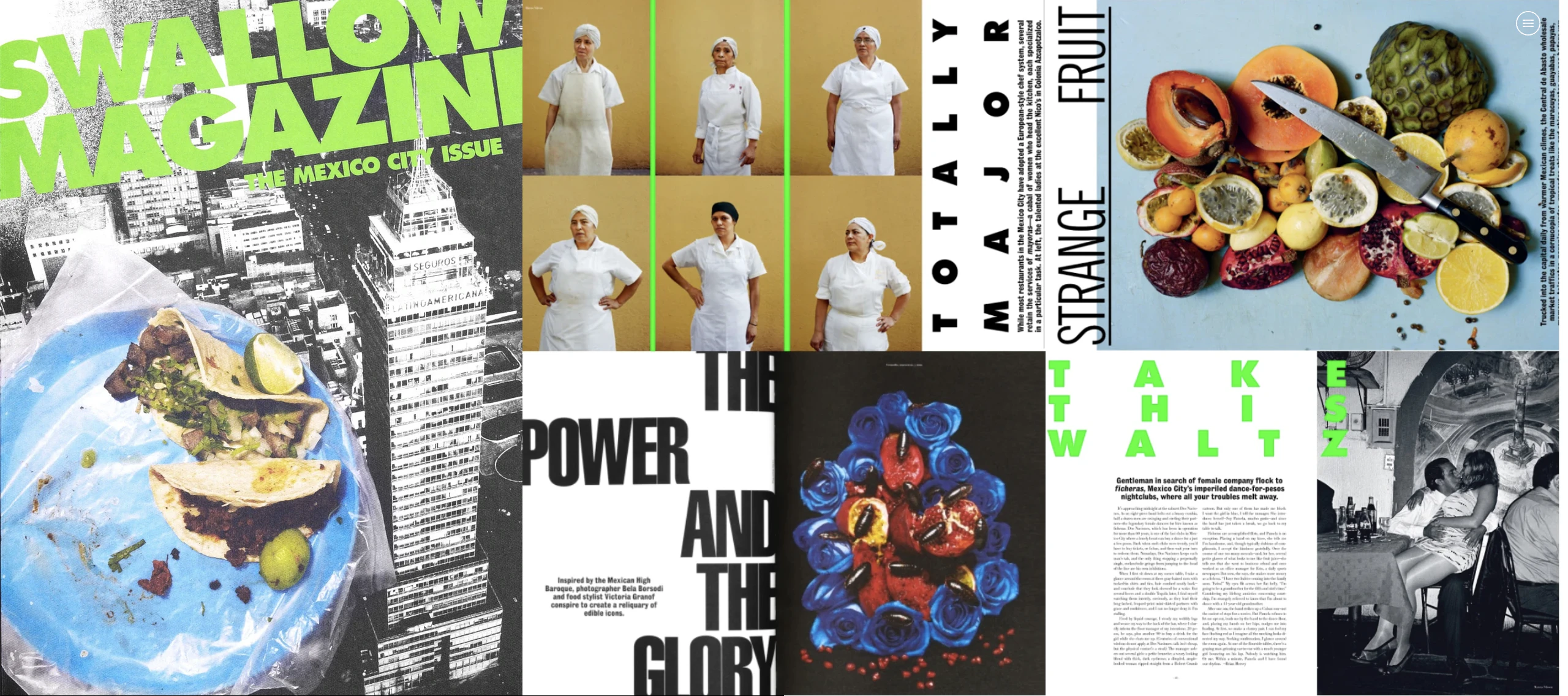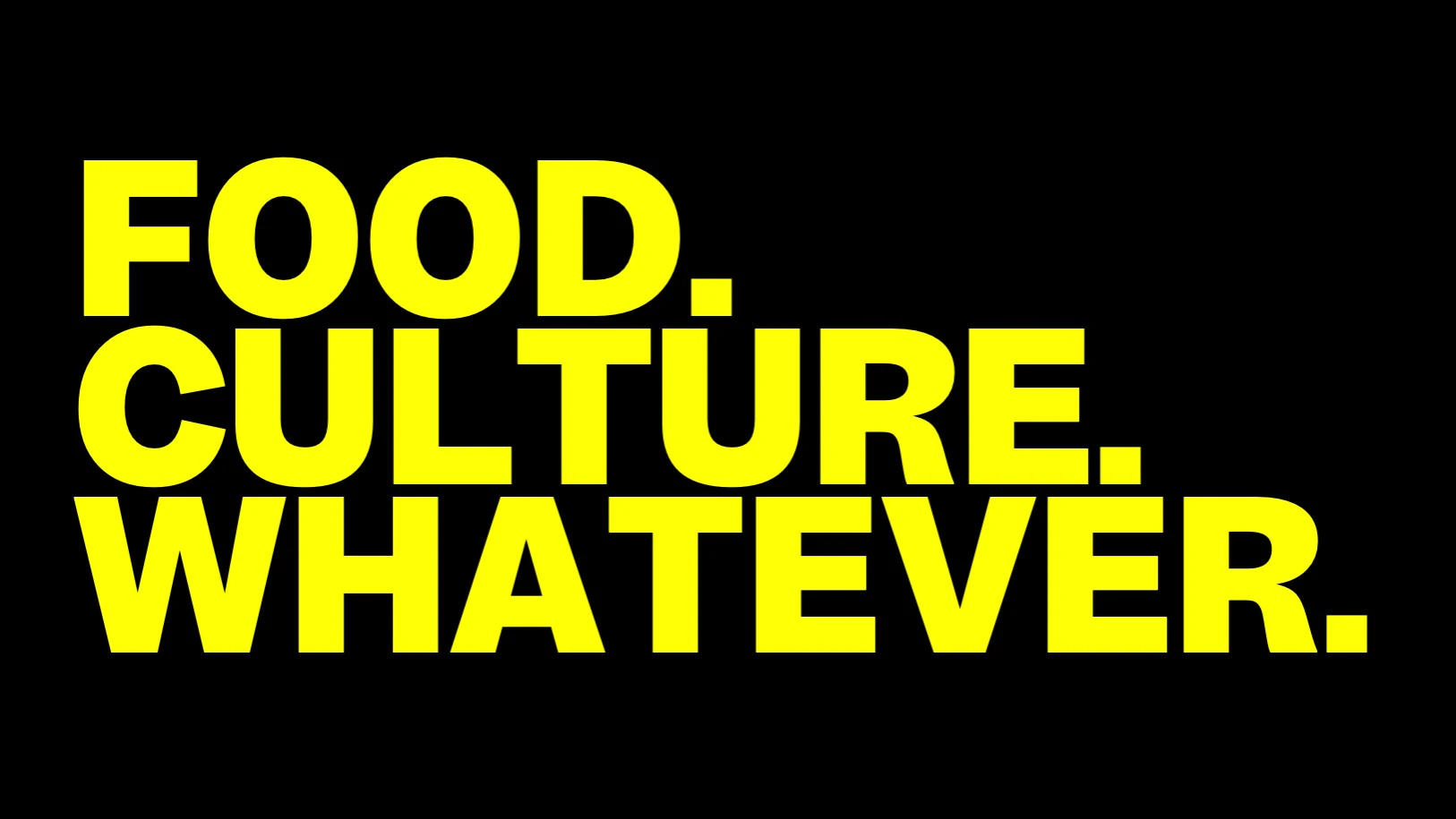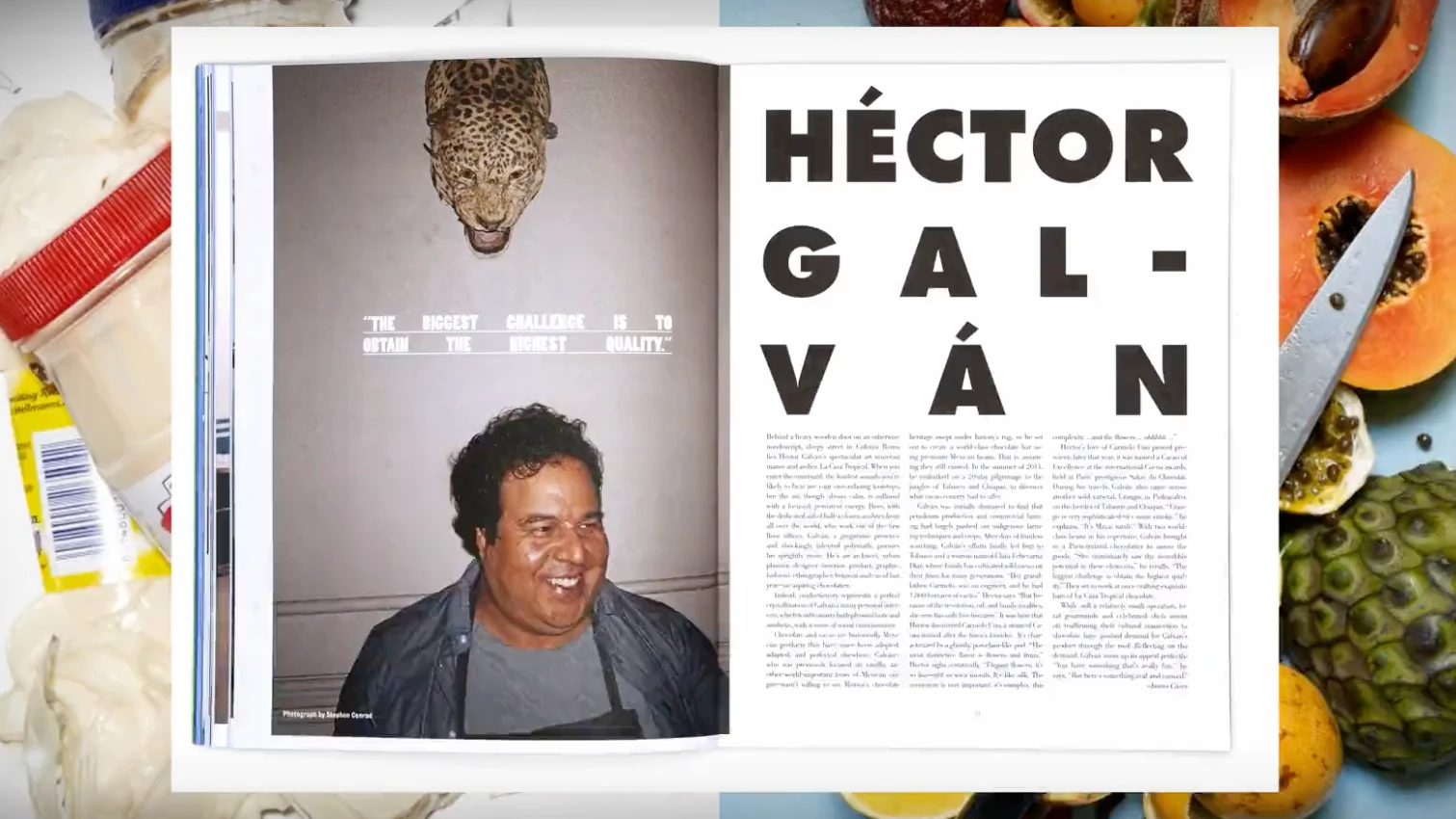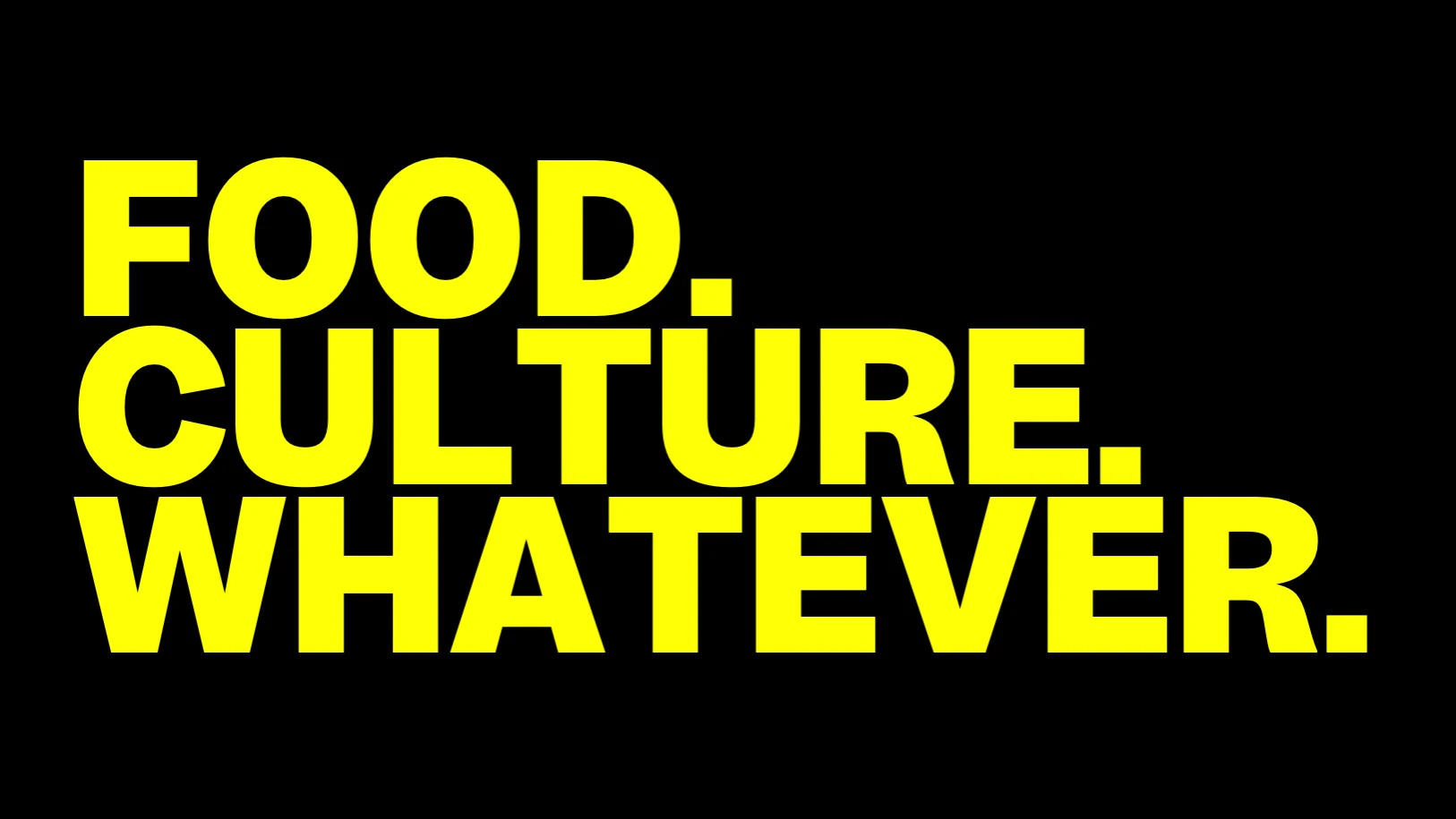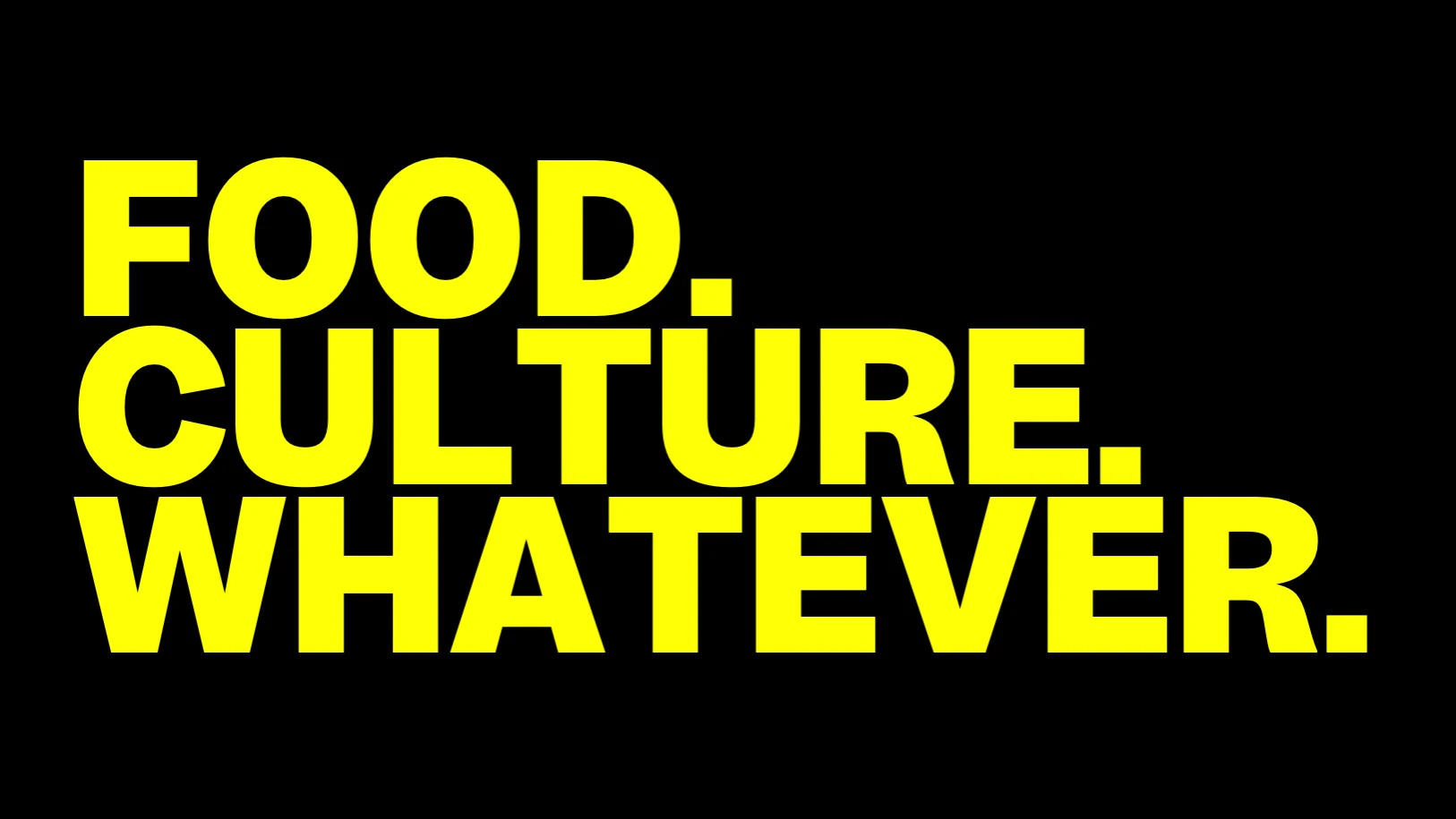 "The magazine's been living up to its unconventional title... Swallow's meat, as it were, is food, but smart design and exquisite production are also part of its appeal."
The Atlantic
"Hardbound, visually indulgent, certifiably insane."
New York Magazine