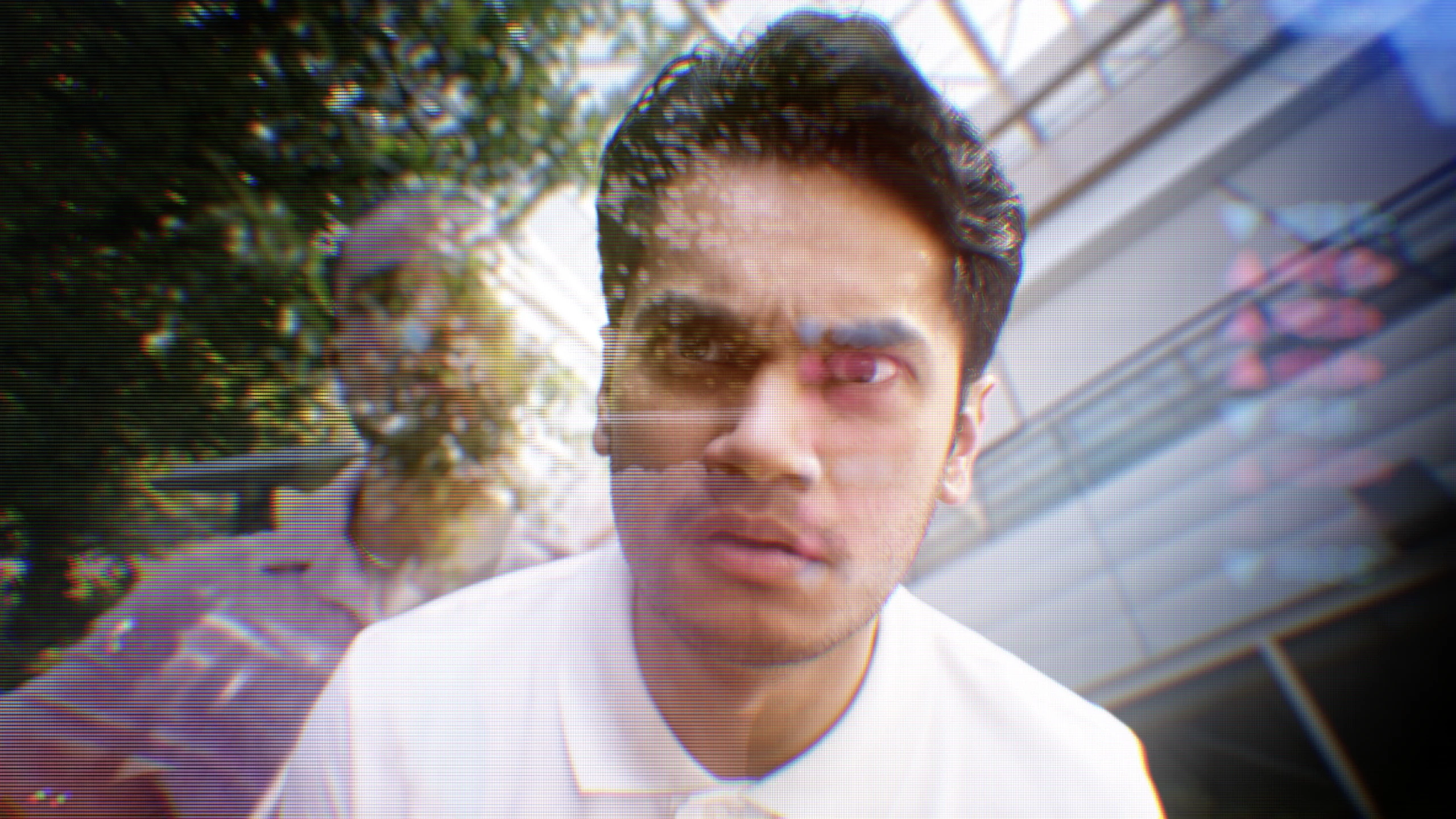 Take Control
TD Ameritrade
Client:

Havas

Brand:

TD Ameritrade

Type:

Branded Content

Service:

Creative Concepting, Creative Direction, Live Action, Design & Edit, Creative Partnership & Production
Partnering with creative agency Havas, we took on the challenge of relaunching TD Ameritrade's innovative investment technology platform across a three-part mixed media campaign that spanned comedy, animation, and live action.
Mayda ECD Carl Addy led the design and direction of the hero film of the series, 'Take Control'.  Leaning into Carl's signature high-impact mixed-media style, our hero is taken on a journey through the rapid-fire world of 'Finfluencers'; from financial wellness gurus to get-rich-quick scammers, we blur the lines between physical and digital before breaking through into a moment of calm, reflecting the user experience of TD Ameritrade's investment technology.
For each film in the campaign, we collaborated closely with our partners at Havas from concept-to-launch, to craft three unique films tailored to reach three target audiences, each film united by a singular brand message; investment technology backed by insights and education, TD Ameritrade is where smart investors go to get smarter.
"From the moment a hand appears from behind the phone and pulls our protagonist into the world of 'Finfluencers', we had great fun interpreting the relentless barrage of financial opinions we see everyday on socials"
Carl Addy, ECD, The Mayda Creative Co.
"Emoji's, gifs, playful animations and mind-melting transitions... the design process for this one took us to all kinds of weird and wonderful places."
Carl Addy, ECD, The Mayda Creative Co.