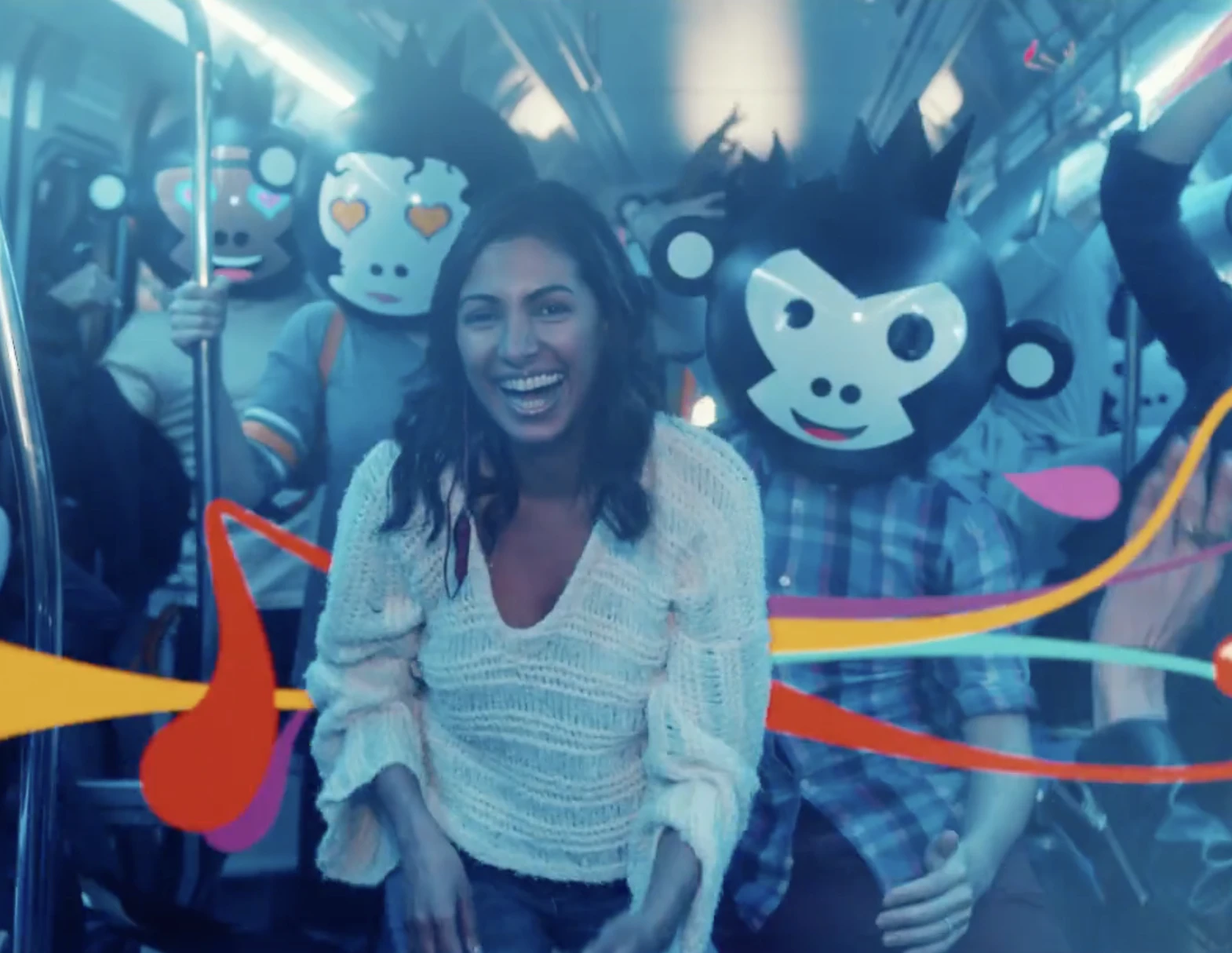 Ben Smith
Executive Creative Director
Using all the tools to invent magical worlds for some of the most famous brands around, Ben is an AICP nominated director and multi-award-winning innovator.  
With a history in product design, Ben is always looking for the most elegant way to answer any brief. Combining his creative vision, technical knowledge, and curiosity for the new, Ben loves to explore the magic found between the possible and impossible.
He is one of the chief architects of the revolutionary BLACKBIRD®, the Cannes Gold Lion winning virtual car, and is passionate about creating meaningful beauty across all platforms, from linear film to immersive experiences.