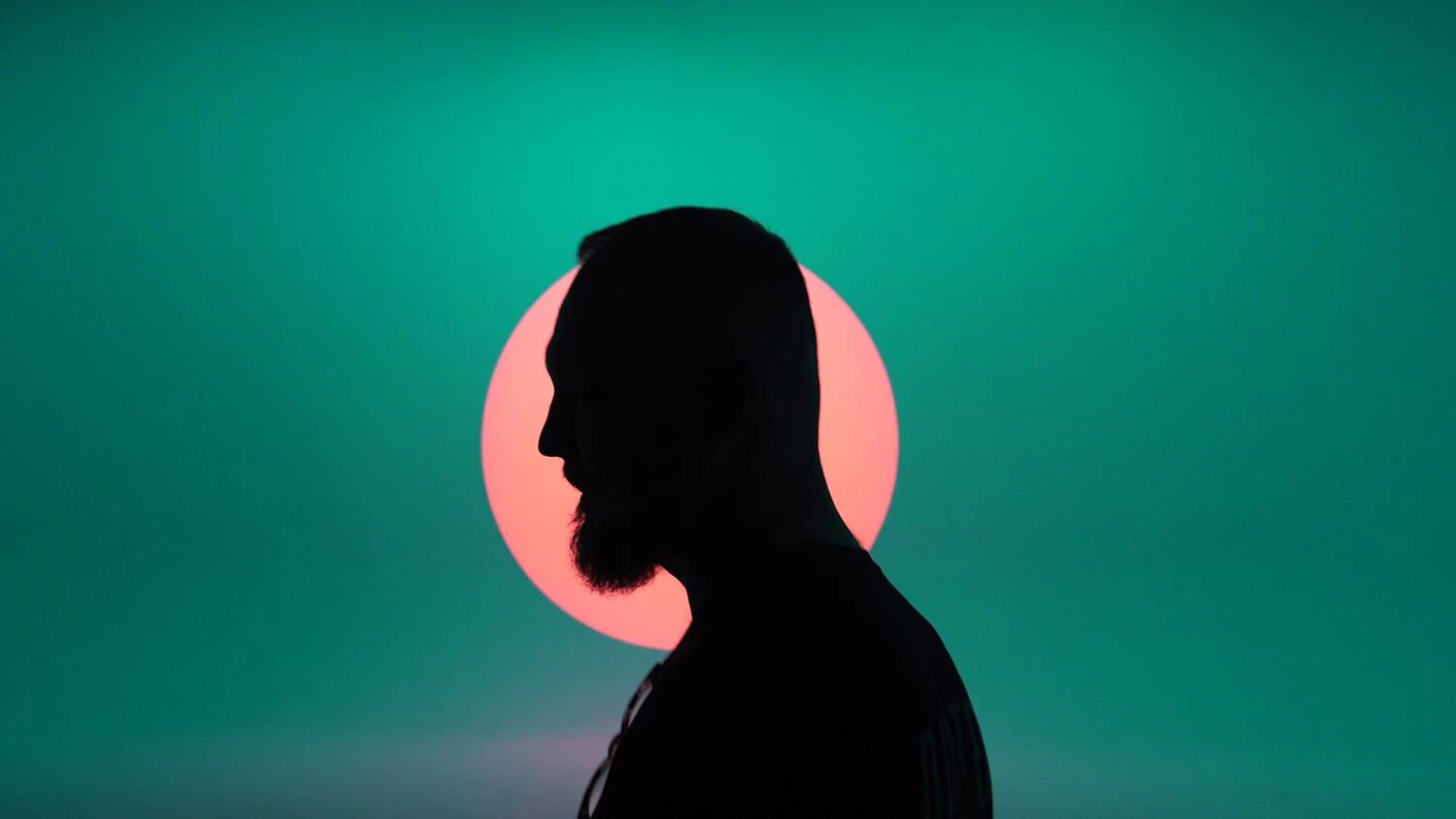 Carl Addy
Executive Creative Director
An award-winning, multi-disciplinary creative director and director, Carl is recognized for his groundbreaking visuals, digital media, and immersive experiences. 
Working in both live-action and animation, Carl combines his obsession for music with his knowledge of digital trends and filmmaking, to create eye-bending, and wildly entertaining content. He has worked with brands like EA Sports, Riot Games, Google, Facebook, Spotify, Nike, and The Guardian. 
Carl engages with the culture of his various crafts through frequent speaking engagements where he explores themes such as the modern narrative, the future of content, and the cultural conditions for innovation. Most notably speaking at SXSW, OFFF, Cannes, and FITC.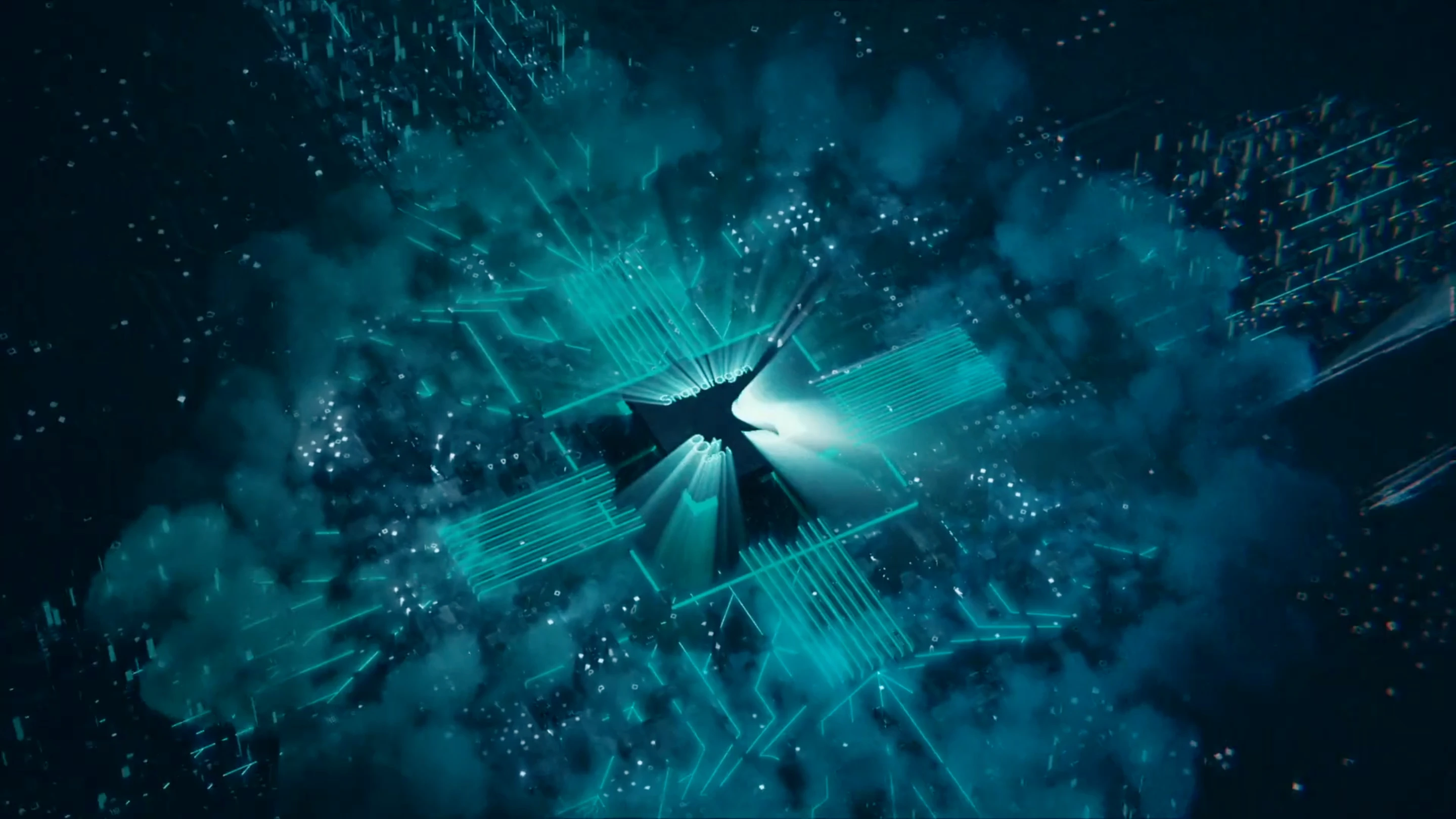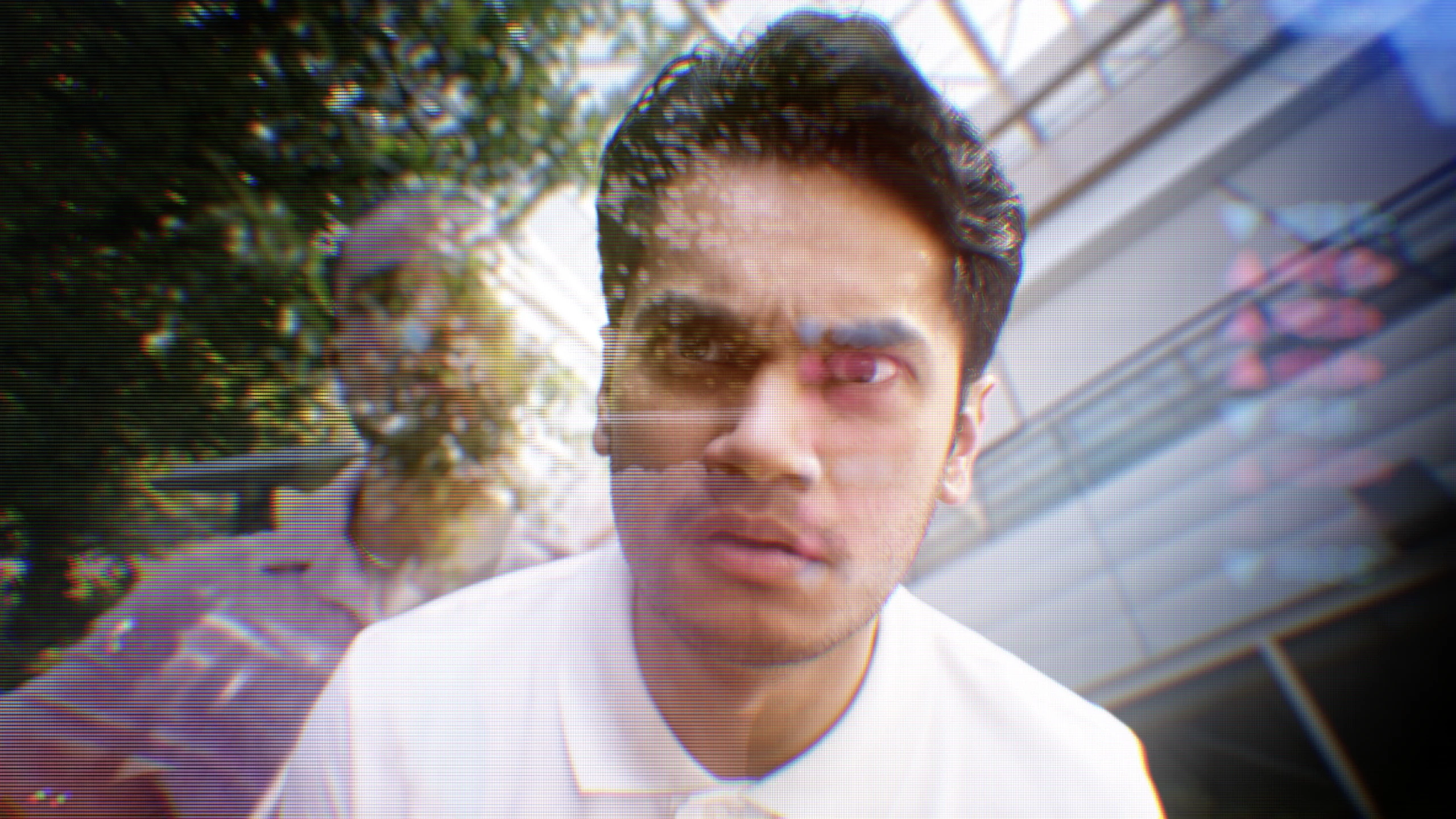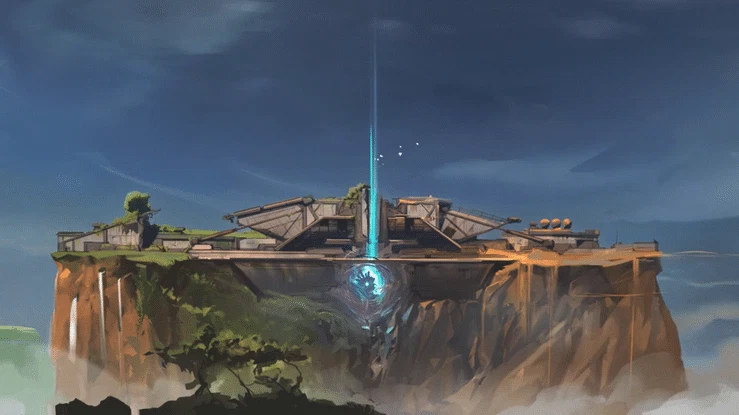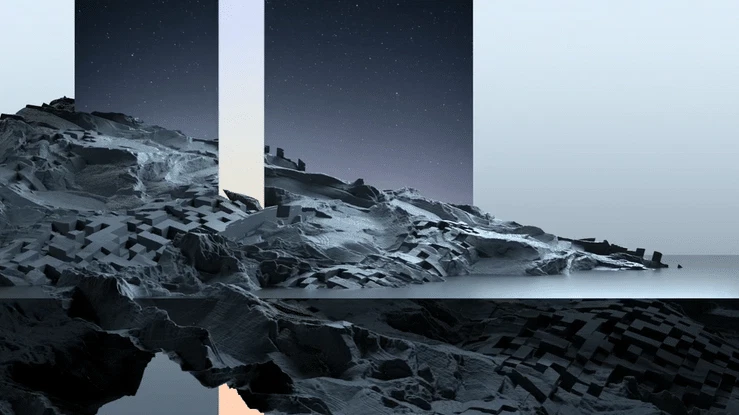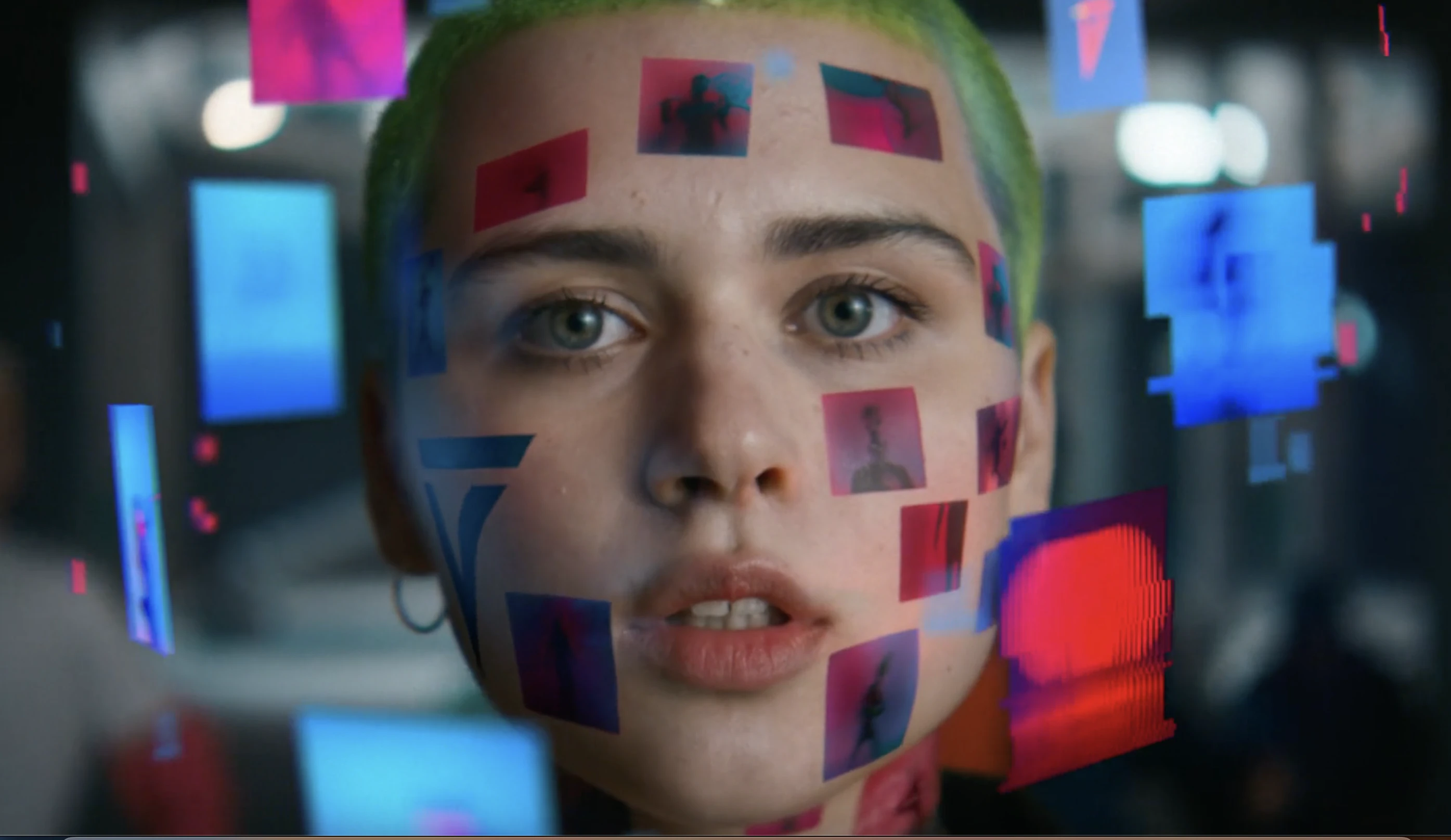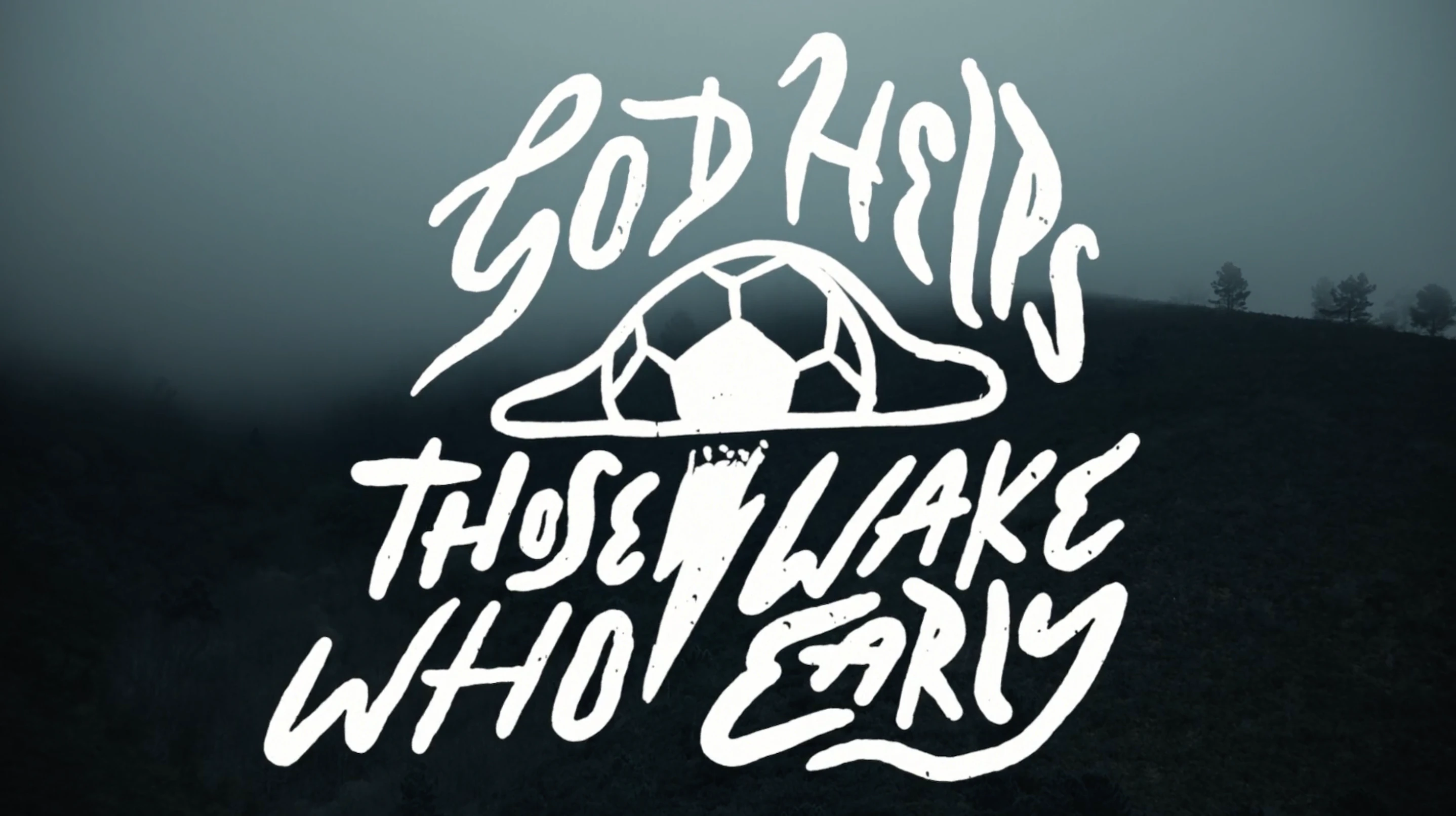 PORTUGUESE FOOTBALL FEDERATION